Acrobat changing sizes of images in PDF
New Here
,
/t5/acrobat/acrobat-changing-sizes-of-images-in-pdf/td-p/11882042
Mar 09, 2021
Mar 09, 2021
Copy link to clipboard
Copied
When I compile my images into a PDF in Acrobat, it keeps resizing the images, so some are way larger than others. Here is an example: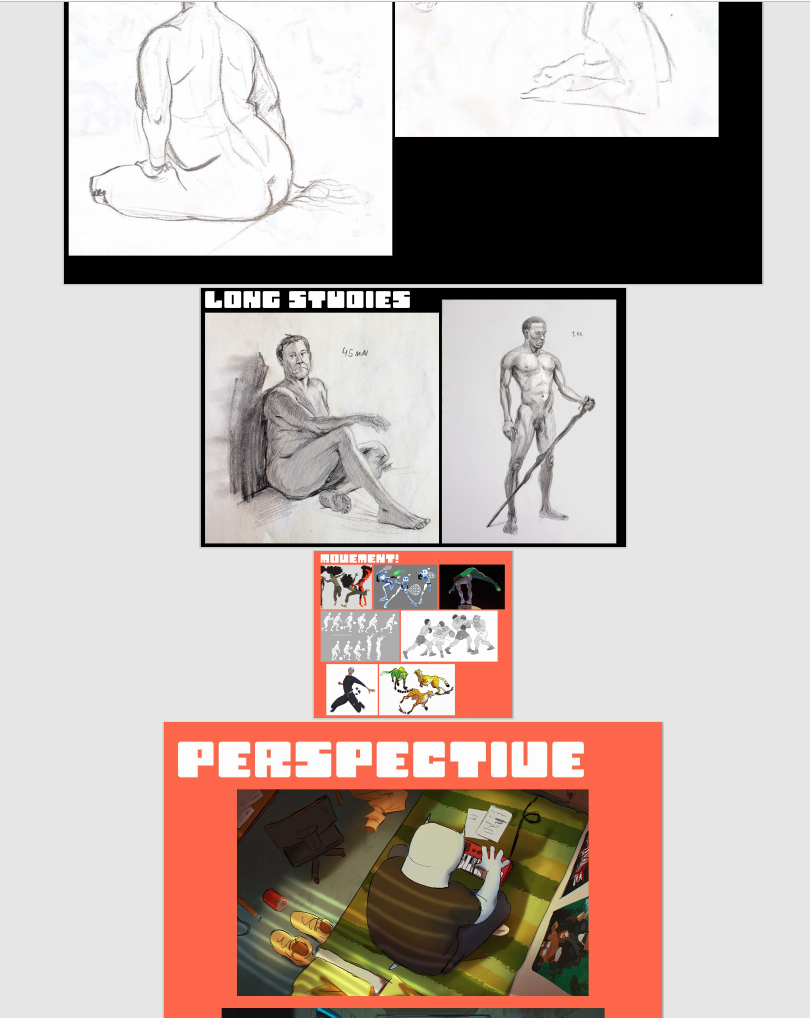 The images it insists on making smaller are a higher resolution than the images it makes large. The larger images are between 1500-2000px wide, but the smaller ones are between 2500-5000px wide, so it's not that the images aren't high res enough.
Can I adjust the sizes somewhere?
Create PDFs,
Edit and convert PDFs
Community Guidelines
Be kind and respectful, give credit to the original source of content, and search for duplicates before posting.
Learn more
6 Replies
6