Community Beginner
,
/t5/adobe-xd-discussions/how-to-change-quot-start-quot-page-in-xd/td-p/8931256
Feb 28, 2017
Feb 28, 2017
Copy link to clipboard
Copied
Hi,
When I click the Share Online button top get a link, I noticed the Share Again button, in here (only in here... why?) I can choose icon for the project.
Also it shows (greyed out) the Starting Art board. But its NOT the one I want to start at... its the first Art-board I created. But I cant change it.
So how can I change the "Start" page?
Regards
<Title renamed by moderator>
Mark
Community guidelines
Be kind and respectful, give credit to the original source of content, and search for duplicates before posting.
Learn more

1 Correct answer
You change it in prototype mode.
Select the artboard you want to be home, by clicking it's title, and you'll see a little grey home icon attached to the top left corner.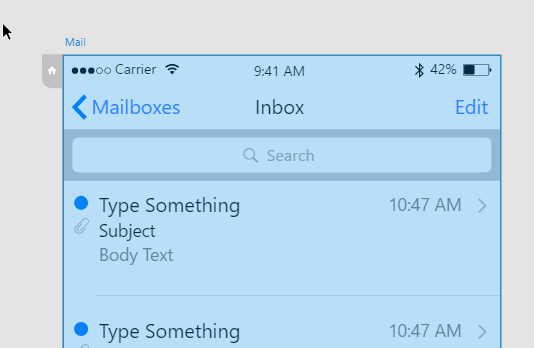 Click it and that artboard is now the start point for the prototype.
Jump to answer
9 Replies
9