Participant
,
/t5/character-animator-discussions/track-hands-in-cc-2018/td-p/9637219
Jan 02, 2018
Jan 02, 2018
Copy link to clipboard
Copied
Hello,
I'm new to Character Animator but I'm learning fast. We're planning on using for a web series and I've been experimenting with a pre-built puppet called CLAY. When I open the original puppet artwork I notice that he has a few hand options, but those do not appear by default when using the puppet in a new scene. How do I get the hands to appear and can I track them in CC18?
TIA,
JVK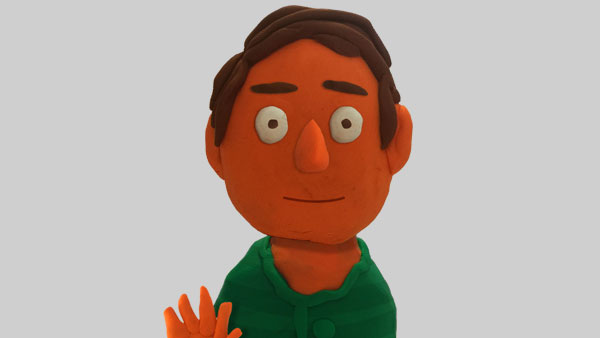 Community guidelines
Be kind and respectful, give credit to the original source of content, and search for duplicates before posting.
Learn more

1 Correct answer
Have you tried the triggers? Click 1, 2, 3 or 4 on the keyboard
1

1 Like
Jump to answer
3 Replies
3