Session variable problems
New Here
,
/t5/coldfusion-discussions/session-variable-problems/td-p/9382068
Sep 24, 2017
Sep 24, 2017
Copy link to clipboard
Copied
CFBuilder admin storage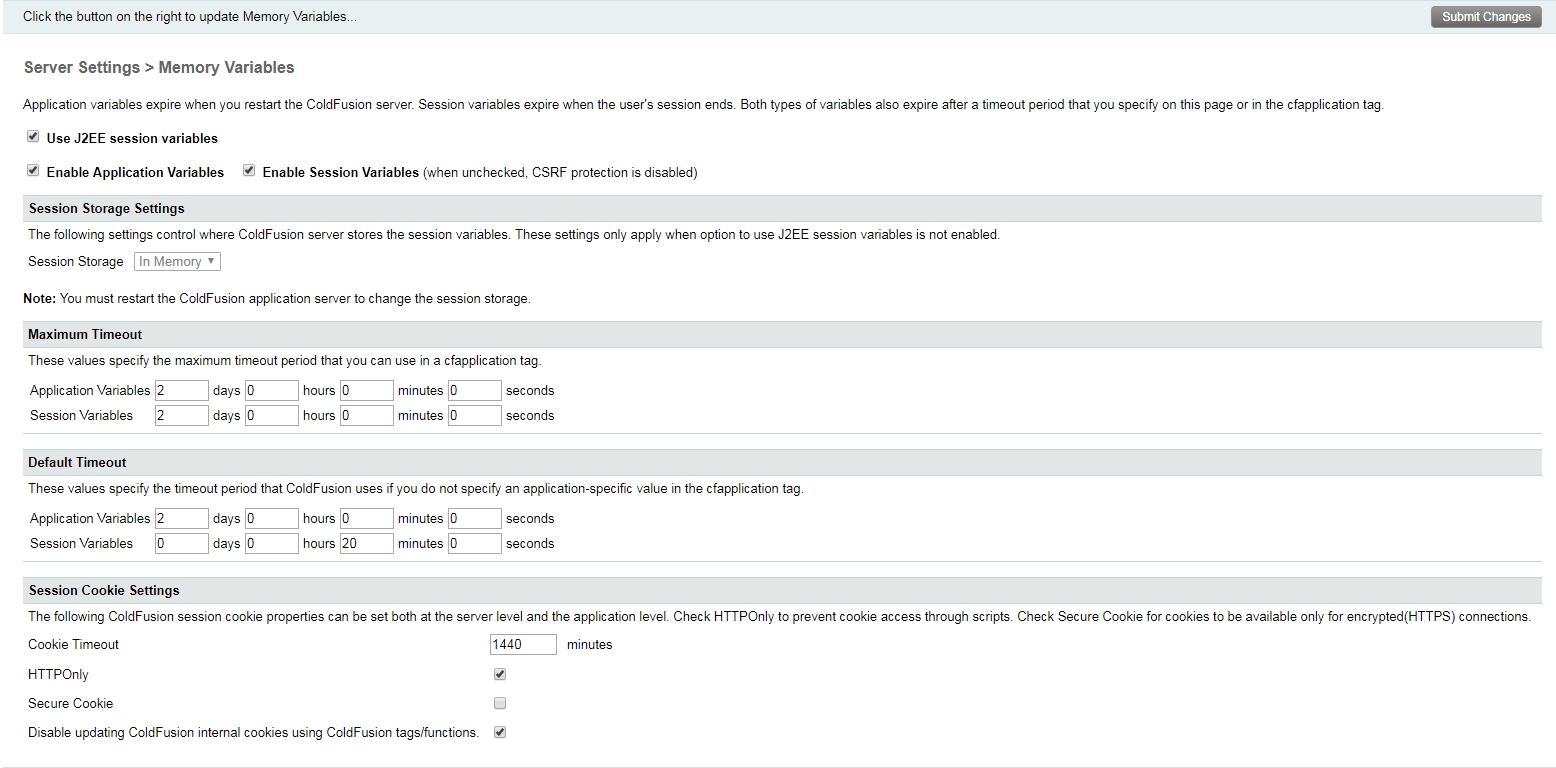 Application.cfm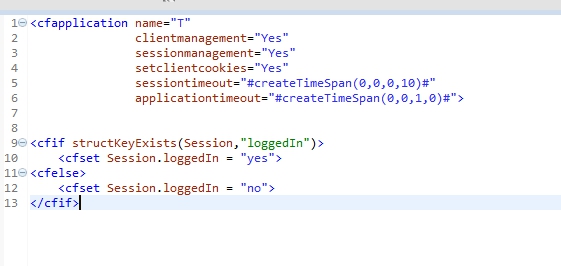 Login,cfm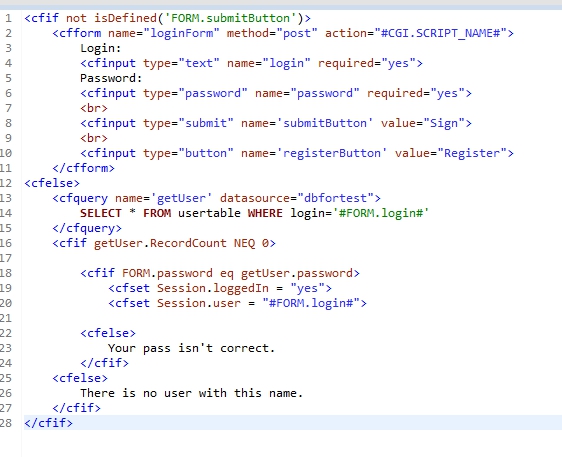 part of page when i want to use login including.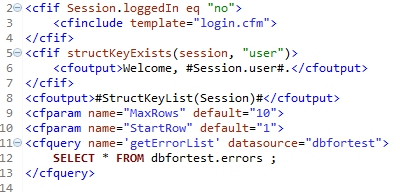 Hello everyone, please help me understand these sessions' behavior.
The whole problem consists in attempting to pass variables from one page to another.
So after login i don't see the session.user in session struct.
How can i pass this?
Have already tried different browsers.
Community guidelines
Be kind and respectful, give credit to the original source of content, and search for duplicates before posting.
Learn more
3 Replies
3