Pulling Out Struct Variables
New Here
,
/t5/coldfusion/pulling-out-struct-variables/td-p/10469076
Jun 18, 2019
Jun 18, 2019
Copy link to clipboard
Copied
Newbie question here… how do I get / set these values in this (sub)Struct to variables?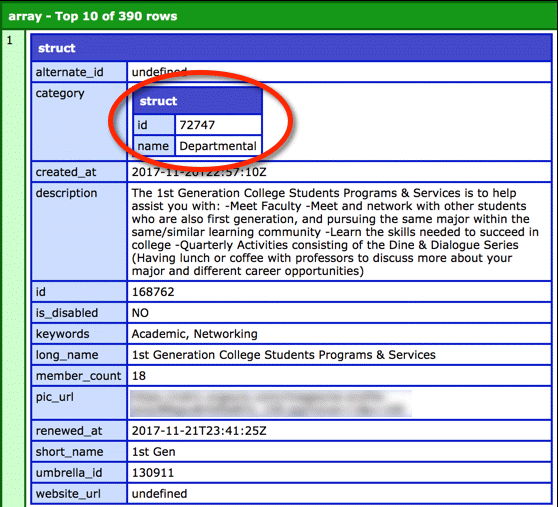 In the end, I want to have them set to variables like:
<cfset CategoryID = StructVar>
<cfset CategoryName = StructVar>
Thanks!
Community Guidelines
Be kind and respectful, give credit to the original source of content, and search for duplicates before posting.
Learn more
3 Replies
3