Community Beginner
,
/t5/indesign-discussions/indesign-constantly-freezing-for-no-reason-lagging-stuttering-mouse-cursor/td-p/12601352
Dec 17, 2021
Dec 17, 2021
Copy link to clipboard
Copied
Hi guys,
I am sitting here with boiling veins in front of a Ryzen 5950X + RTX 3080 + 32GB 3600 MHz RAM + 2TB Viper NVMe SSD. Here comes InDesign 17.0.1, lagging, freezing, stuttering and being all-round pathetic as all hell like it's running on a Pentium from the 90's.
I'm getting real sick and tired of this @Adobe. The software is consistently getting worse and now optimization has reached the point where it can run like absolute crap on the most powerful consumer rigs in the world. I'm losing immense amounts of time trying to punch through this crap because absolutely nothing else helps. Nothing I found in these forums or through Google helps. I tried uninstalling the program and removing every last trace of its existence from my PC multiple times, but it just doesn't matter. As soon as it's reinstalled it will perform just as pathetically as it did before.
Right now, I'm constantly suffering from a lagging mouse cursor, which has a few seconds delay and stutters/flies across the screen all the time. This is basically 100% of the time now, it never works normally, not even when just hovering around not clicking anything. In addition, ID will constantly freeze for a few seconds before responding to anything but when it does, it works fine except for the hugely frustrating mouse lag. When I click on any element it will freeze for up to 15 seconds before allowing me to do anything with it like dragging it around. The bigger files get, the worse these issues become. But meanwhile much larger and way more demanding files are working absolutely smoothly and fine in Illustrator or Photoshop.
When I open the exact same lagging and freezing project in InDesign on an 8 year old stone age laptop, it works smoothly and without issue. WTF? Something is absolutely and inherently wrong with this crappy program. Problems started at some point this year on Windows 10, still persisting on Windows 11 several ID versions later. Any ideas from anyone? Any workarounds other than using some old version of ID?

And please @Adobe just for once fix your bugs and optimization man. I'm paying you over 60 bucks a month for this crap! Totally inexcusable. Absolute shame on you!

SHAME!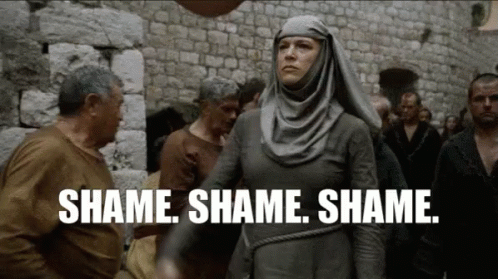 Community guidelines
Be kind and respectful, give credit to the original source of content, and search for duplicates before posting.
Learn more

1 Correct answer
Well guys, reinstalling partly fixed my problem. I'll explain. InDesign is much better now, it no longer freezes at the start and I can actually scroll through a 50+ pages book I'm working on again. I am actually not experiencing the mouse lag/stutter anymore. This has allowed me to go through the whole document again and now I've identified the root of my problems. This is going to sound insane because it is. While scrolling through the book, everything is absolutely fine at first - I can smoot...
0

Like
Jump to answer
17 Replies
17