Hi,
I have using prevoius version of Windows and Suitcase 7. Today I upgraded system to version 1709, unistalled Suitcase, deleted all traces of it, installed Suitcase 8 (v19.0.4.24) and import all my fonts from archive. The fonts seem all right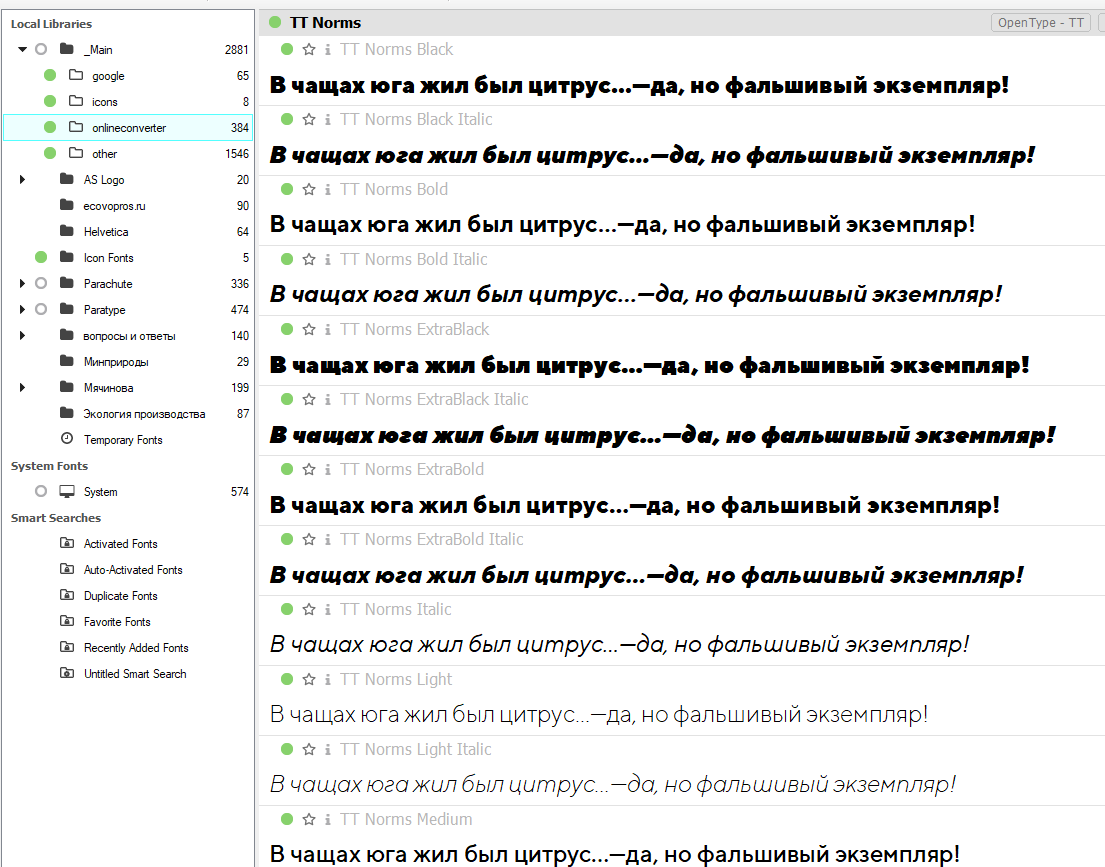 but in Adobe Muse v2018.0.0.685 the local (self-hosted) fonts cease to work (in the previous version of Windows all they work perfectly):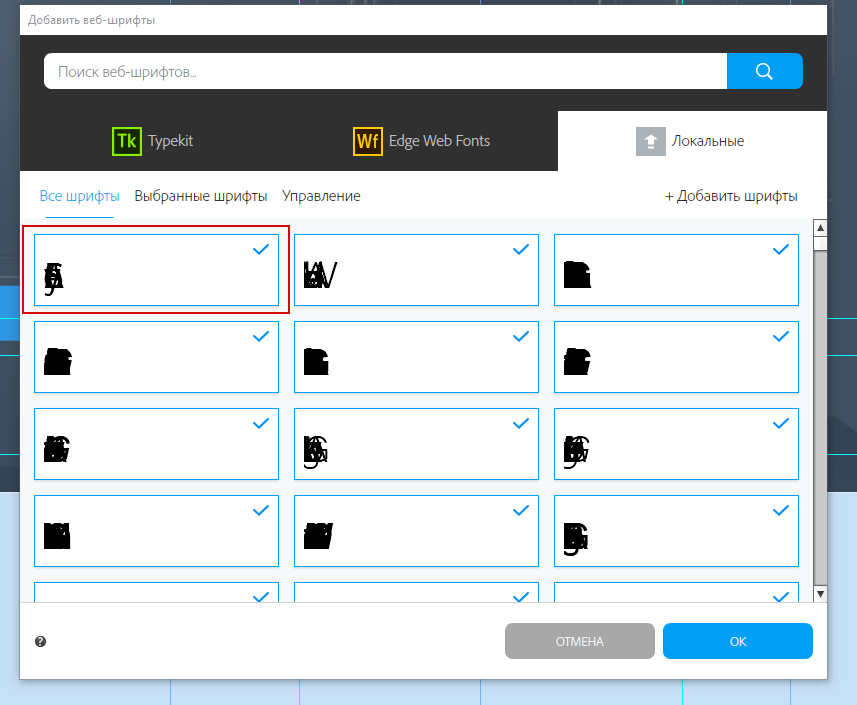 This is my old design in which fonts were ok before upgrade: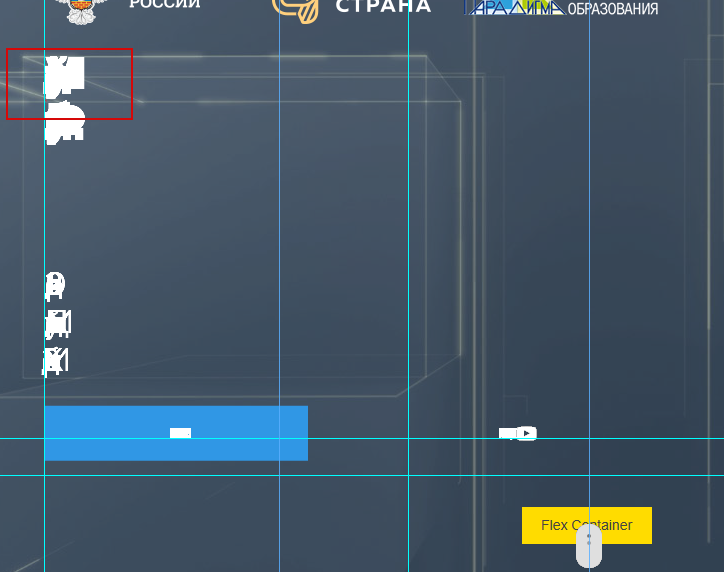 I tried to remove certain font family both from Muse and Suicase and installed them again - no effect.
In 'Manage' mode all my fonts are looking as correctly installed: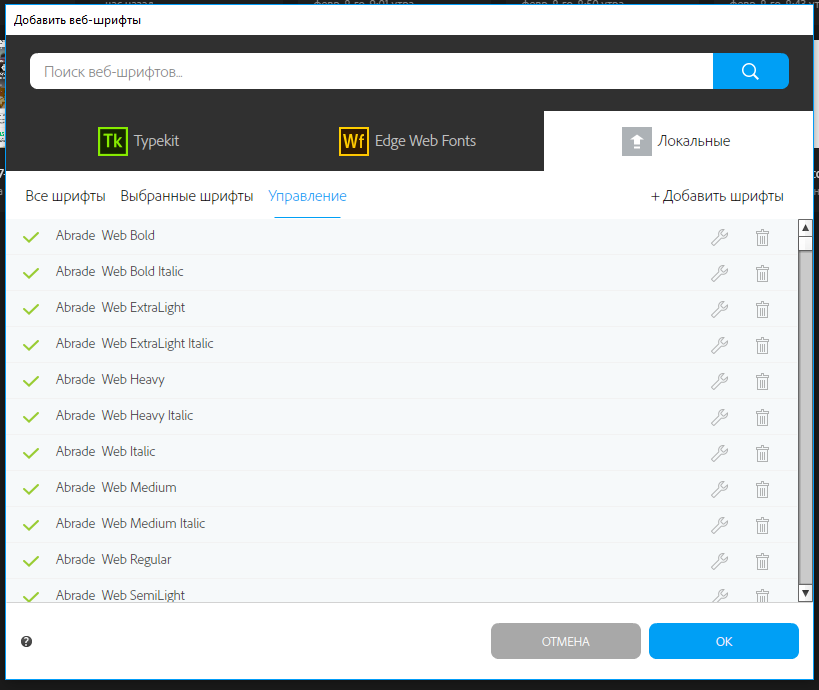 ,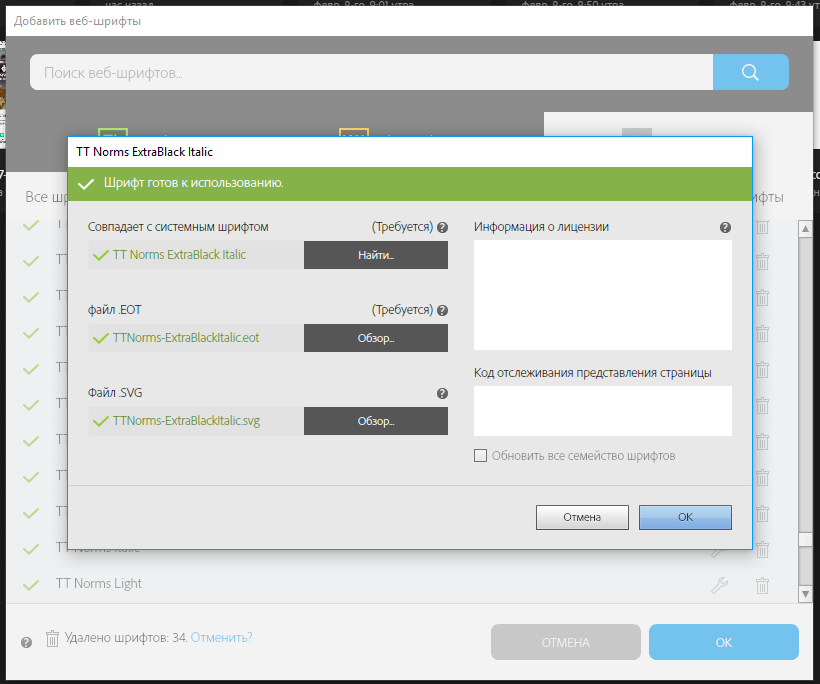 What can I do to fix that?
Thanks on advance.