New Here
,
/t5/premiere-pro/premiere-freezes-when-importing-my-after-effects-project-file/td-p/8821461
Dec 29, 2016
Dec 29, 2016
Copy link to clipboard
Copied
When importing my AE project into Premiere, Premiere is totally freezing up.
This is what it looks like: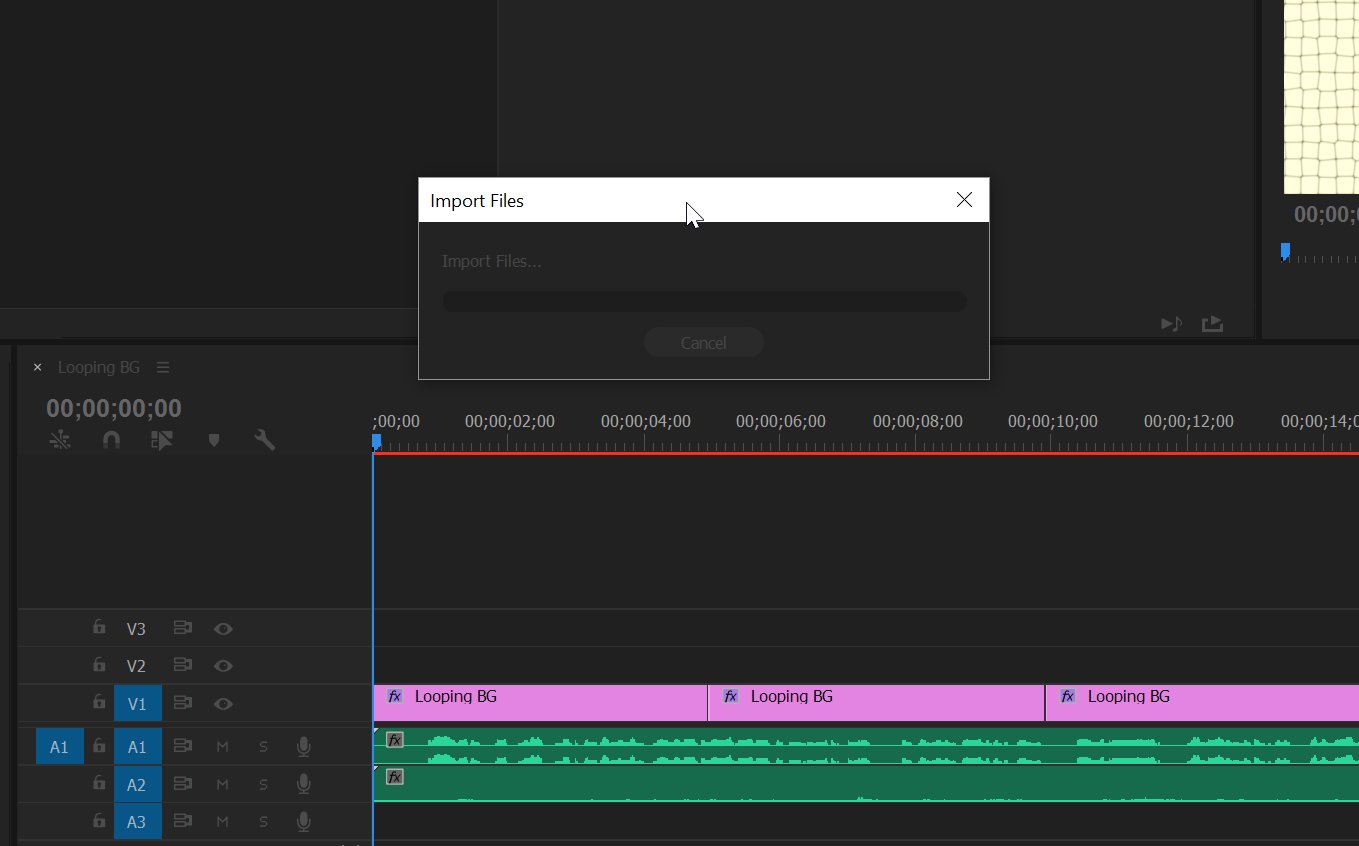 It is a pretty simple project with about 4 compositions.
Any suggestions?
Community Guidelines
Be kind and respectful, give credit to the original source of content, and search for duplicates before posting.
Learn more

1 Correct Answer
Use the Media Browser to import the individual compositions.
0

Like
Jump to answer
6 Replies
6