Exposure Rejection Night Time Exposure
Explorer
,
/t5/stock-contributors-discussions/exposure-rejection-night-time-exposure/td-p/10405755
Mar 20, 2019
Mar 20, 2019
Copy link to clipboard
Copied
Thanks for giving us the chance to consider your image. Unfortunately, during our review we found that it's either over- or under-exposed, so we can't accept it into our collection.
The image was shot at Sunset, it is supposed to be representative of the farm equipment, a harvest at night. But is rejected for exposure. Have I gone too far into art instead of just capturing a snapshot of something, clean and crisp?

Websize example, hopefully good enough to see. The original is 12MP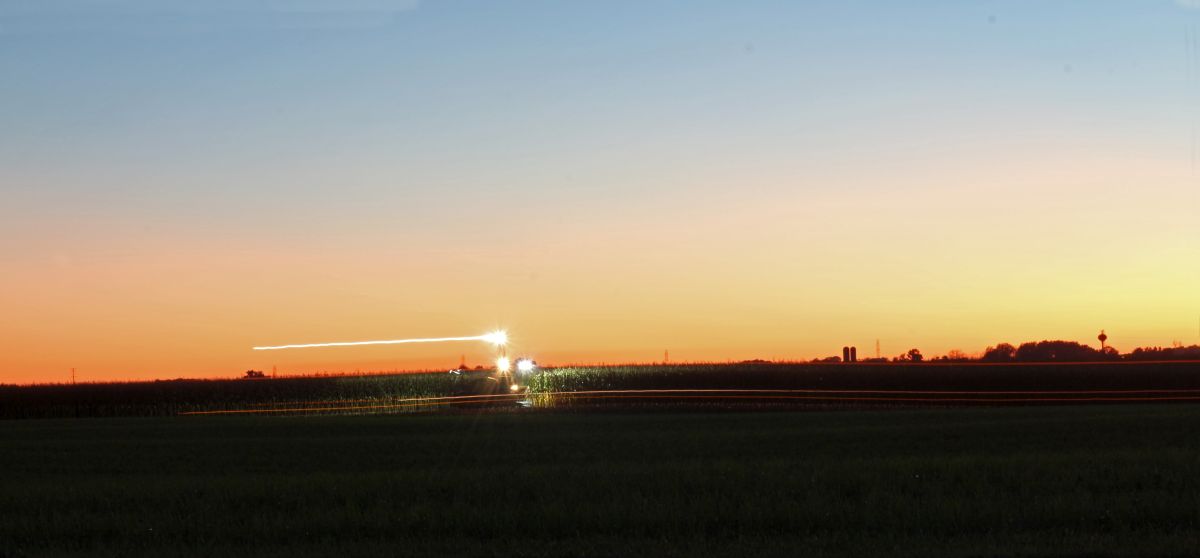 I can adjust the shadows but that loses the mood and concept of harvesting at night?
Or give up and move on?
Community guidelines
Be kind and respectful, give credit to the original source of content, and search for duplicates before posting.
Learn more
5 Replies
5