Newbie: lack of aesthetic or commercial appeal - help
New Here
,
/t5/stock-contributors/newbie-lack-of-aesthetic-or-commercial-appeal-help/td-p/9241143
Jul 27, 2017
Jul 27, 2017
Copy link to clipboard
Copied
Greetings, I'm new to Adobe Stock and quickly becoming frustrated. I submitted 23 photos and had 1 accepted. Most were rejected for having a lack of aesthetic or commercial appeal. Now, I'm no Ansel Adams I'll admit, but my photos aren't that bad. to make it worse, they tell me my photos have no appeal but there are others on adobe stock that look pretty close to mine. I some cases I think mine look better, but yet I can't get mine on the site while others can. Is this just luck of the draw based on who is reviewing and what kind od mood they're in that day?
Here is an example... the shot below is currently on Adobe Stock: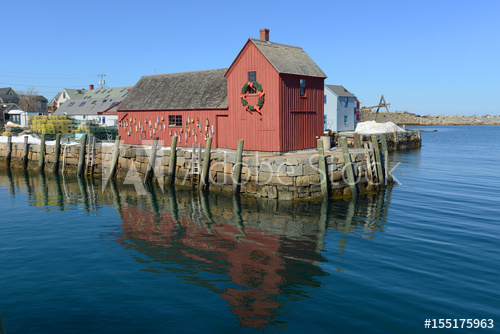 here is the photo I uploaded...
Mine is not appealing...
thoughts?
before someone says there may be too many like this out there. there were numerous pics, but I saw only this one that was like mine.
Any help is appreciated.
Community Guidelines
Be kind and respectful, give credit to the original source of content, and search for duplicates before posting.
Learn more
3 Replies
3