Problem Baking simple stuff
New Here
,
/t5/substance-3d-painter-discussions/problem-baking-simple-stuff/td-p/12401417
Sep 23, 2021
Sep 23, 2021
Copy link to clipboard
Copied
Hello I am having issues with baking in Substance Painter, it always creates weird shadowings , I have tried all settings but I can't fix that, cansomeone help me understand why this is happening?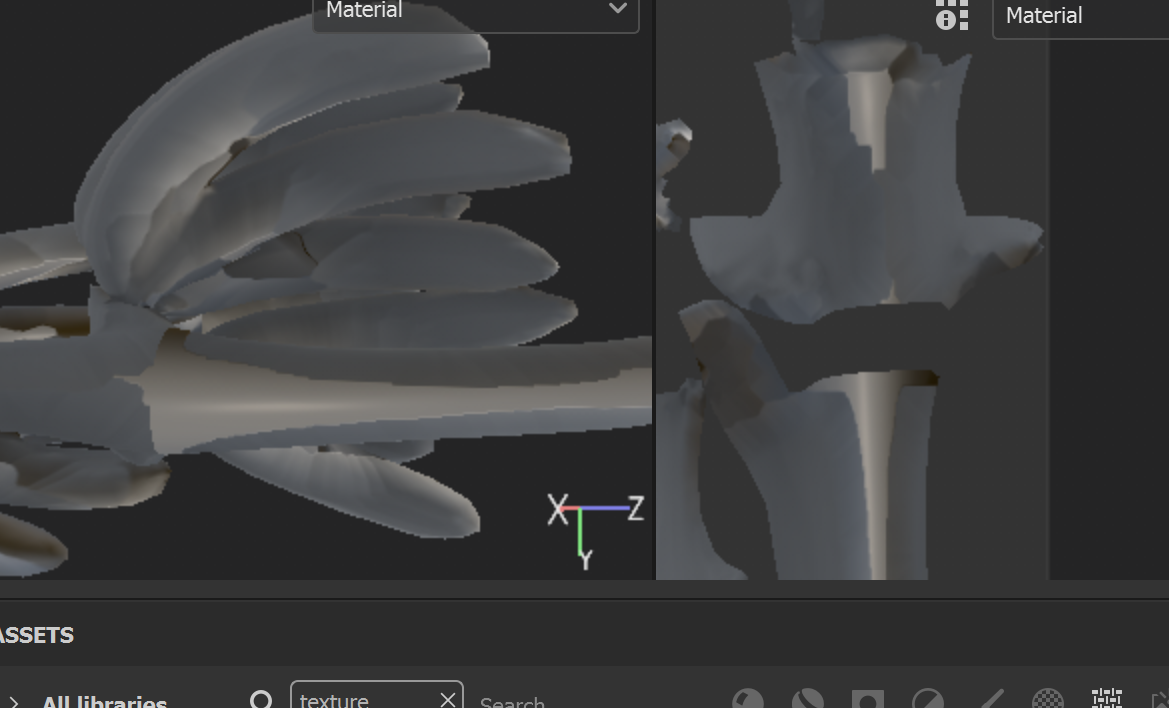 Looks like I culn't drag and drop the files here so let me know how can I uplaod something if needed.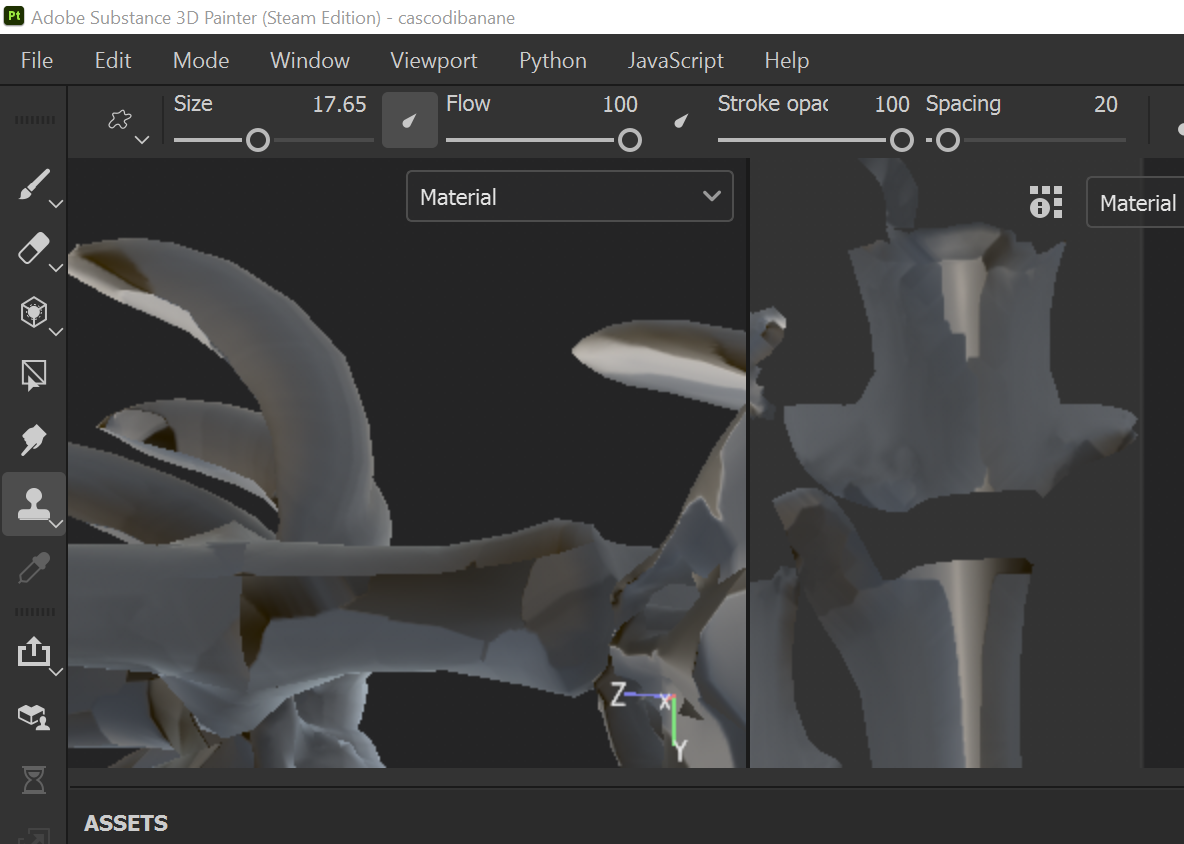 Community guidelines
Be kind and respectful, give credit to the original source of content, and search for duplicates before posting.
Learn more
5 Replies
5