Sharing & Cloud Uploading Stopped Working
New Here
,
/t5/account-payment-plan-discussions/sharing-cloud-uploading-stopped-working/td-p/10309352
Feb 04, 2019
Feb 04, 2019
Copy link to clipboard
Copied
Hi,
My company switched to a team account last week and since then I can't upload documents to the cloud or share them with "Share for review" feature.
I've tried every solution I found on the internet, installing/uninstalling, etc. I've even made a fresh install on my iMac, still nothing.
What should I do in order to fix this?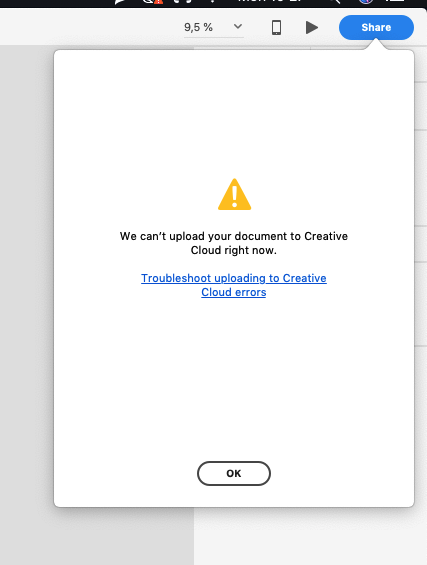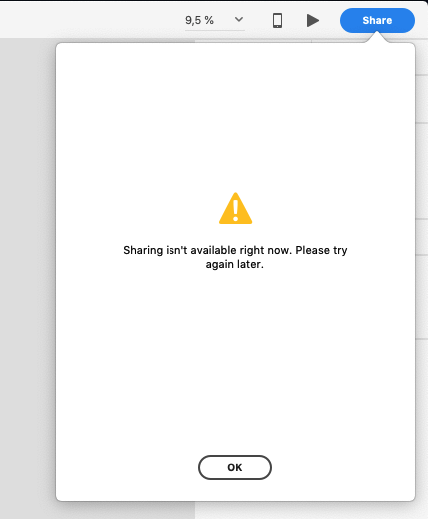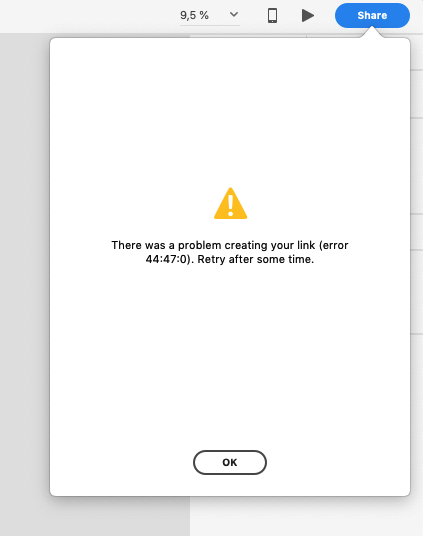 Community guidelines
Be kind and respectful, give credit to the original source of content, and search for duplicates before posting.
Learn more
Have something to add?
Join the conversation