How to set Thunderbird as default E- Mail
New Here
,
/t5/acrobat-discussions/how-to-set-thunderbird-as-default-e-mail/td-p/9479219
Nov 08, 2017
Nov 08, 2017
Copy link to clipboard
Copied
I am facing big trouble to send PDF file as attachment e-mail.
I have following screen e-mail screen.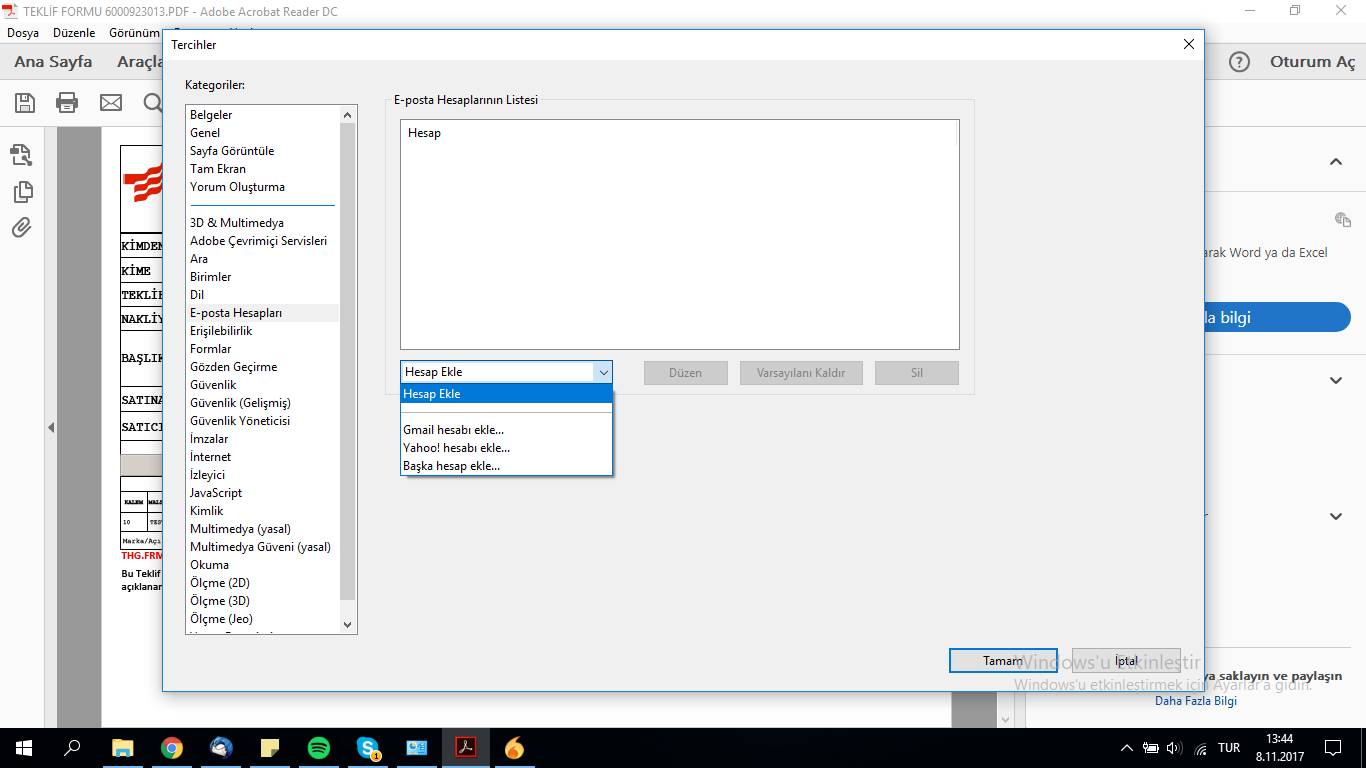 I am working on Acrobat Reader DC, Windows 10. On the default programs Windows 10, Thunderbird is already chosen.
Community guidelines
Be kind and respectful, give credit to the original source of content, and search for duplicates before posting.
Learn more
3 Replies
3