New Here
,
/t5/acrobat-reader-discussions/printing-issues/td-p/10105156
Oct 03, 2018
Oct 03, 2018
Copy link to clipboard
Copied
Hi all,
I have just installed the latest software update (2019.008.20071) and having issues printing documents.
Every time I open a document I get a "content preparation progress" window. not sure if this has something to do with it but not all documents print with the below issue:
Here is a picture of what prints:
And this is what the page is supposed to look like: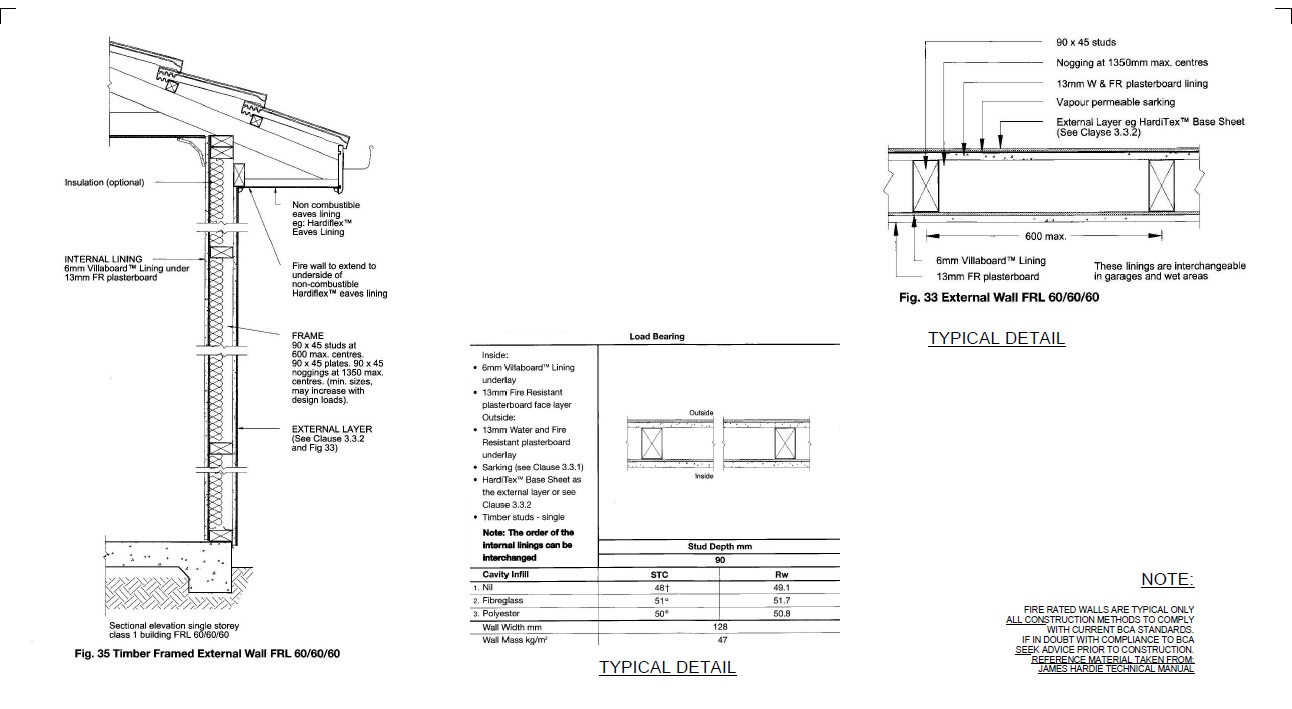 You can see there are numerous "blocks" missing. This doesn't appear to happen to every PDF, nor every page of affected PDF. I have tried re adjusting the size, printing in greyscale to no avail. I have even sent the document to "print" with DoPdf and get the same result. When I select a section of the page to print, I also have the same issue.
This has only come about since the update as the above document previously printed fine. At least one other document is doing the same thing.
Please help. This software is crucial to my business. I would happily go back to an older version but cannot seem to find it?
Thankou for your time.
Paul
Community guidelines
Be kind and respectful, give credit to the original source of content, and search for duplicates before posting.
Learn more

1 Correct answer
Adobe Acrobat and Reader official update (19.008.20074) containing the fix for print issue is now available. This update will be automatically pushed to all existing installations of Acrobat and Reader. If you want, you may also manually trigger the update early by opening the application and going to Help > Check for Updates.More information about this release is here:
19.008.20074 Optional update, October 08, 2018 — Release Notes for Acrobat DC Products
Please try it out and let us know your f...
1

1 Like
Jump to answer
12 Replies
12