Unable to download PDFs on Android devices
New Here
,
/t5/acrobat-reader-mobile-discussions/unable-to-download-pdfs-on-android-devices/td-p/8657453
Oct 13, 2016
Oct 13, 2016
Copy link to clipboard
Copied
I am not able to download PDFs on Android devices, I placed some PDF documents on a webpage. I find that they open fine on the desktop and iOS devices. However, on Android devices, I get a message that the PDF cannot be downloaded. What can I do to remedy this issue?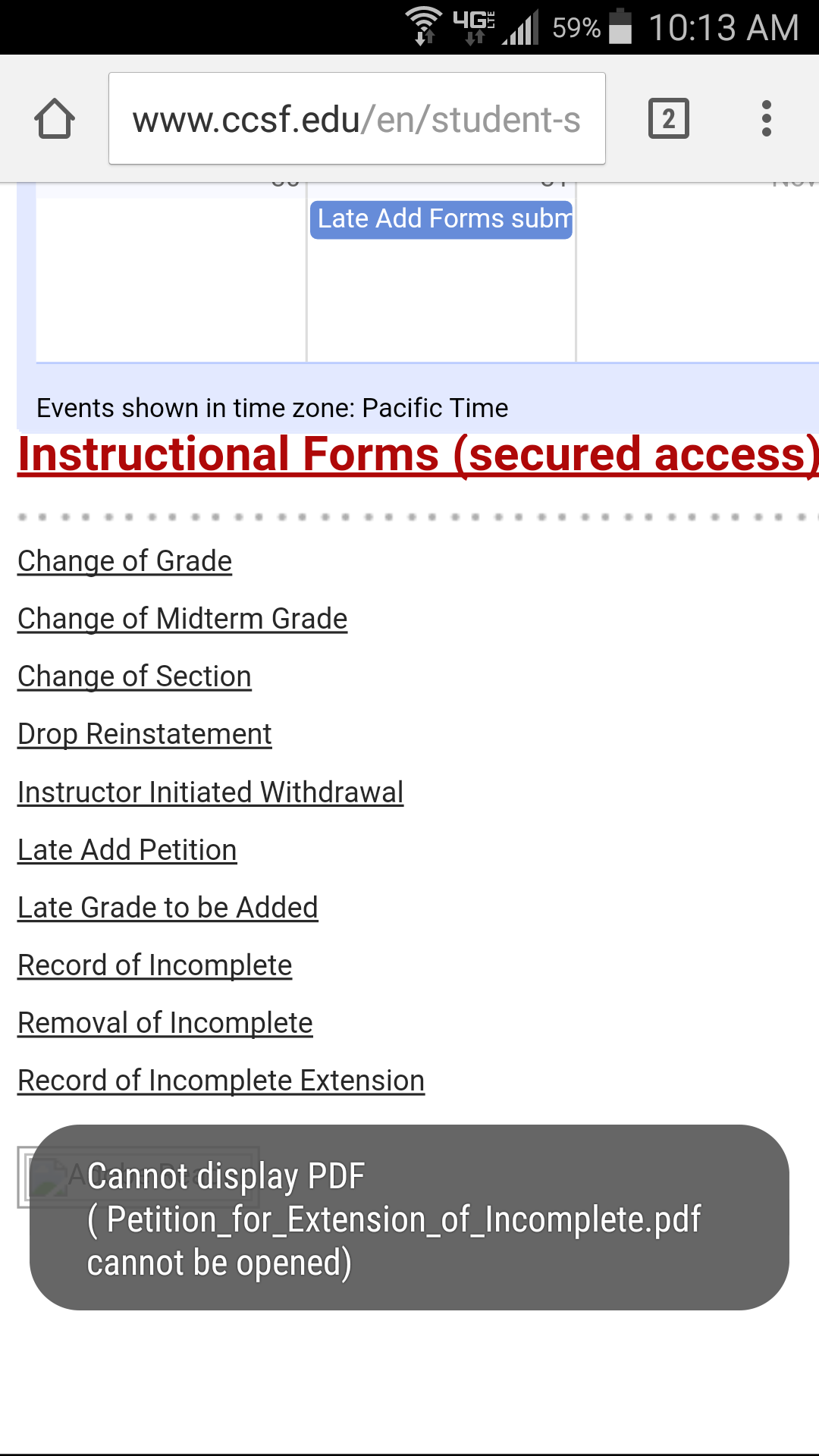 Android
,
General troubleshooting
Community guidelines
Be kind and respectful, give credit to the original source of content, and search for duplicates before posting.
Learn more
50 Replies
50