Explorer
,
/t5/adobe-media-encoder-discussions/adobe-media-encoder-software-encoding/td-p/10261554
Dec 12, 2018
Dec 12, 2018
Copy link to clipboard
Copied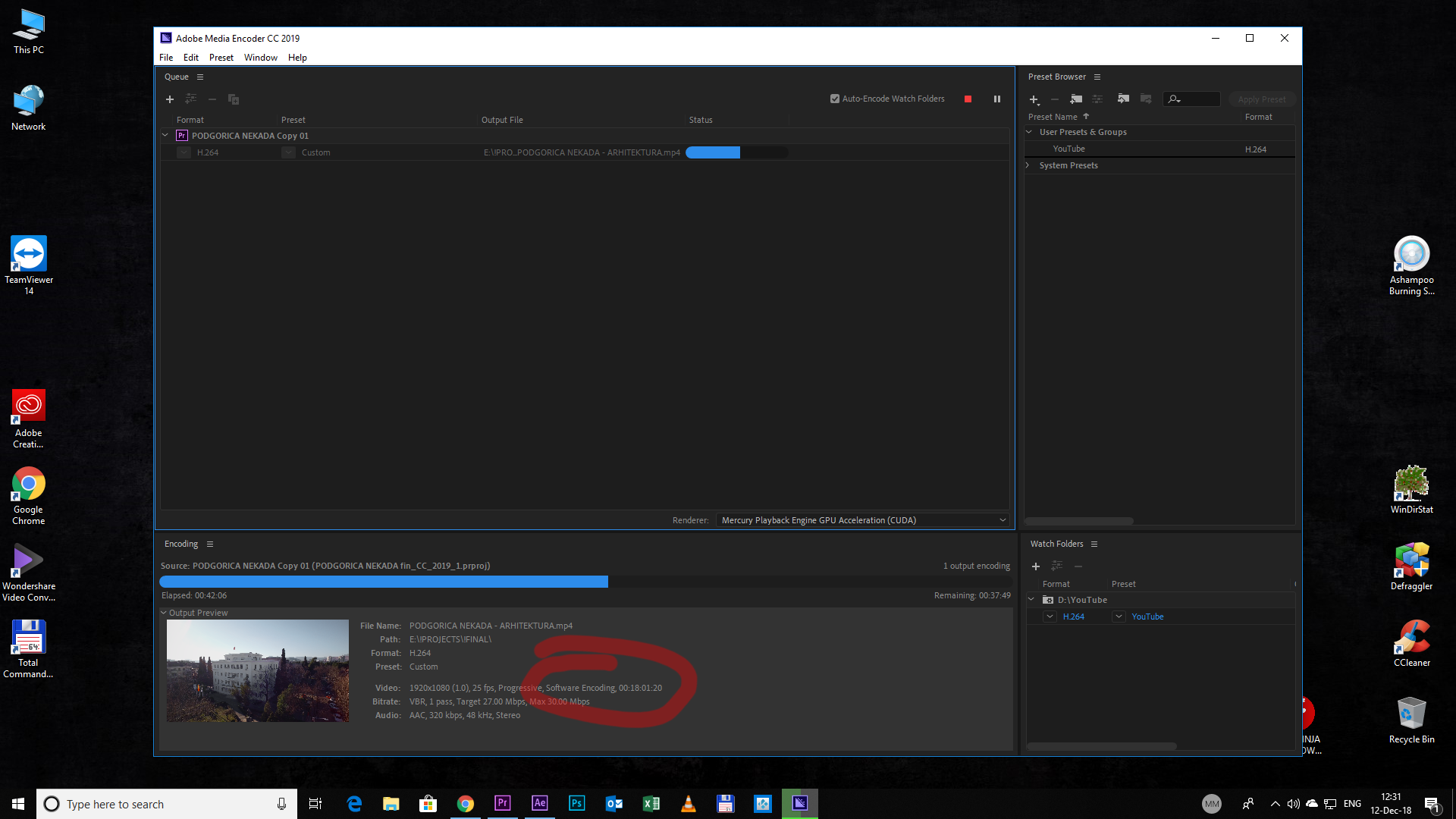 Hello,
I have next question.
I export from Premiere where I have an option hardware acceleration cheked when exporting, but, when I encoding in AME, there write "software encoding".
Why AME doesnt use hardware acceleration if I have that posibilities.
Btw, I have I7 4770 K CPU and GPU GTX 660
Community guidelines
Be kind and respectful, give credit to the original source of content, and search for duplicates before posting.
Learn more

1 Correct answer
Before starting encoding, can you open the Export Settings dialog of the job from AME and make sure "Hardware Encoding" is selected under the Video tab > "Performance"?
0

Like
Jump to answer
15 Replies
15