New Here
,
/t5/adobe-xd-discussions/1x-image-is-blurred-when-i-export/td-p/10506087
Jun 27, 2019
Jun 27, 2019
Copy link to clipboard
Copied
when I export image as png or jpg like below,
1x image is blurred, 2x image is clear.
(even I changed option to design, ios or android, all images are blurred)
above is 1x,
below is 2x image.
1x image is more blurred than 2x image even they are same size.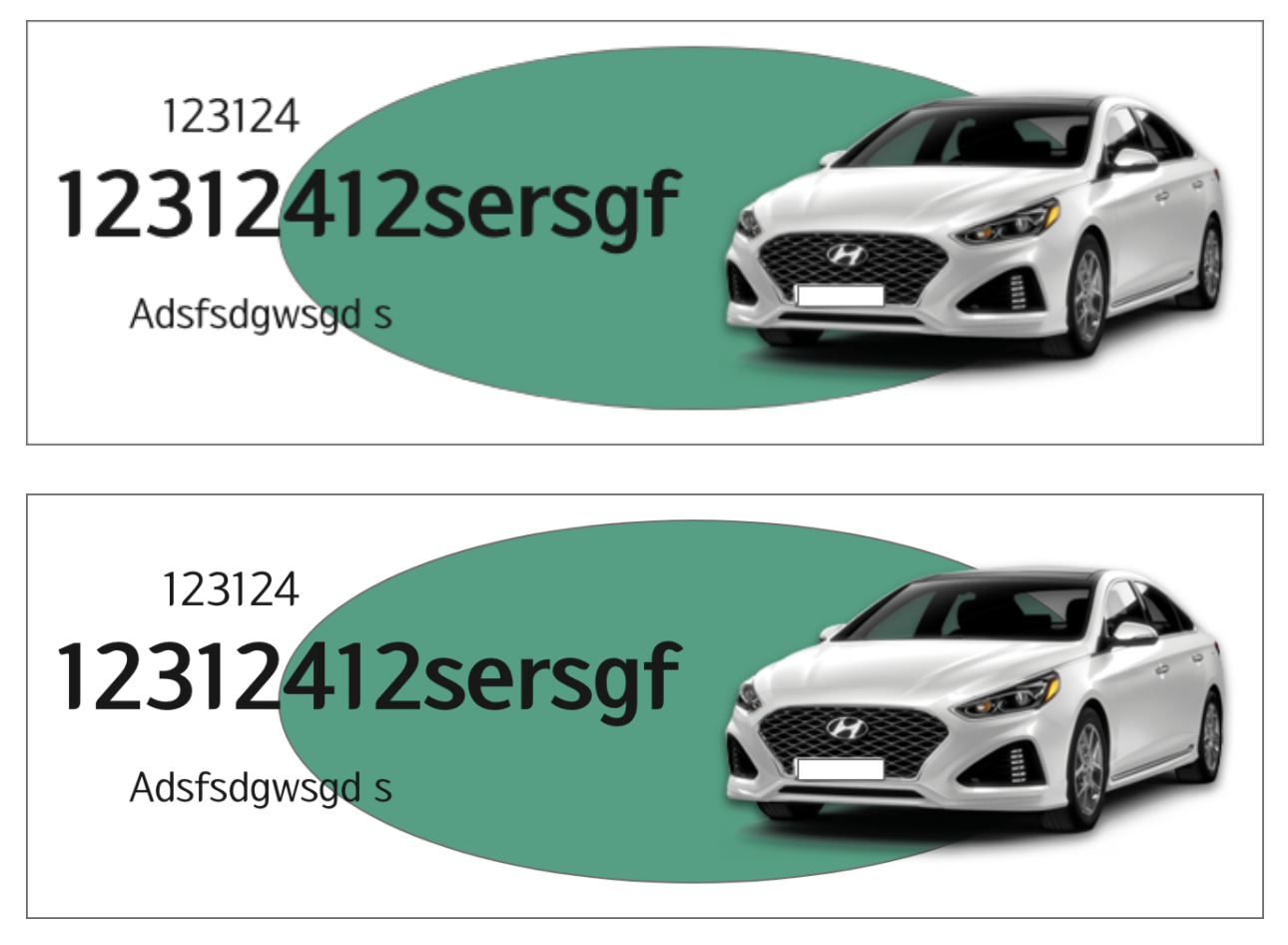 I can't find any option to control 1x image quality.
I use photoshop to make images in half always. it is too hassle.
anyone knows how can I get better quality 1x image?
Community guidelines
Be kind and respectful, give credit to the original source of content, and search for duplicates before posting.
Learn more

1 Correct answer
2

2 Likes
Jump to answer
7 Replies
7