Community Beginner
,
/t5/adobe-xd-discussions/how-to-remove-black-borders-around-xd-adobe-prototype/td-p/10232563
Dec 06, 2018
Dec 06, 2018
Copy link to clipboard
Copied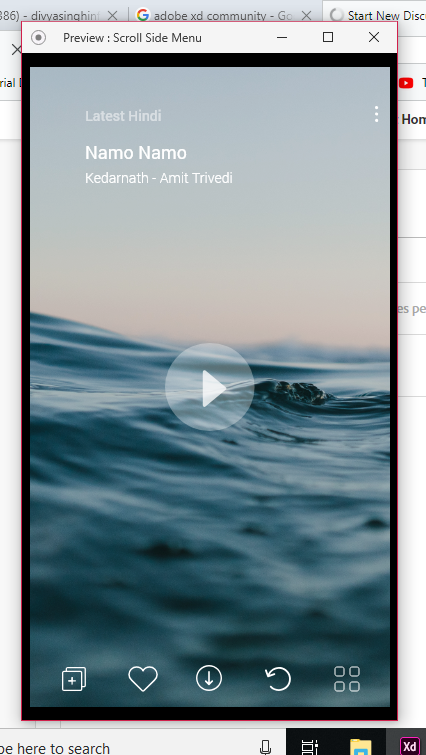 Community guidelines
Be kind and respectful, give credit to the original source of content, and search for duplicates before posting.
Learn more

1 Correct answer
Do you mean your Desktop Preview window opens larger than your viewport size? It should open in the exact size i.e. no black background is shown unless you resize the window.
0

Like
Jump to answer
5 Replies
5