Hi,
I have two menu bars. The first one is fixed, the second menu bar scrolls over it. Facebook has the same scolling what I want to do, for which I attached a couple of pictures.
Sorry for my english.
Picture1: No scrolling. Both top menu bars can be seen.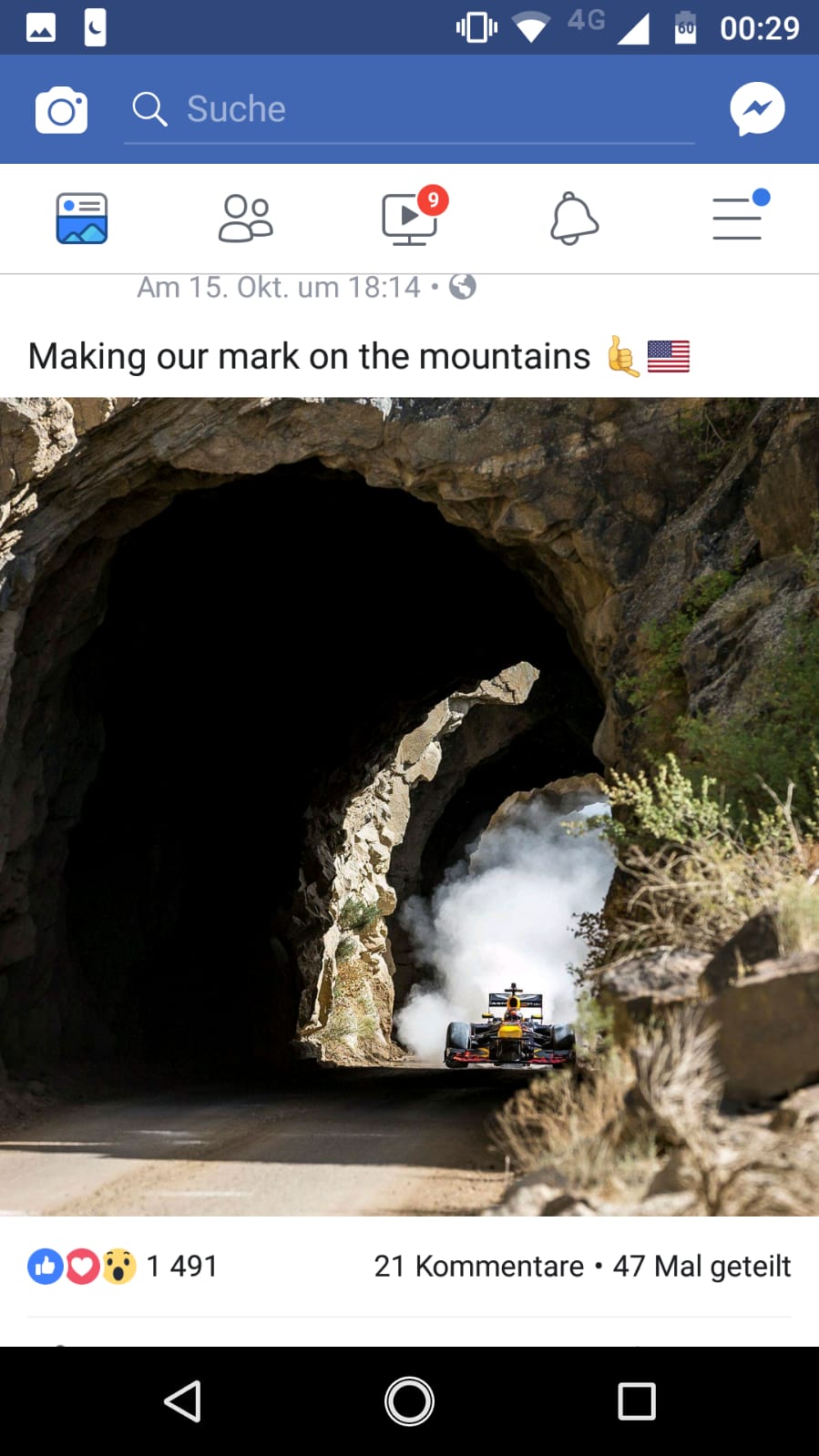 Picture 2: Scrolling. Only one menu bar (second menu bar) can be seen.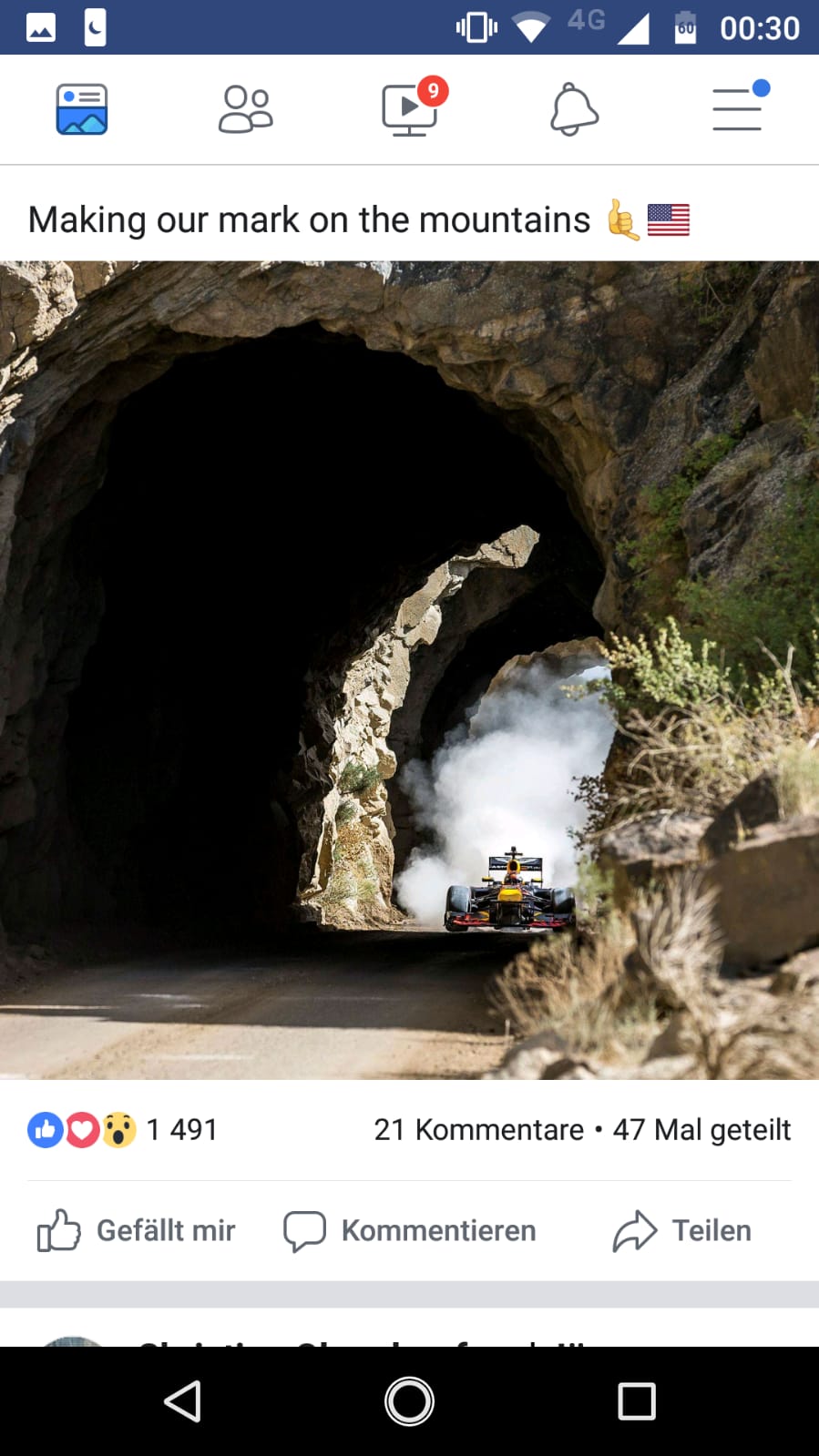 How can I do that in Andobe XD?
Thank you
Community guidelines
Be kind and respectful, give credit to the original source of content, and search for duplicates before posting.
Learn more

1 Correct answer
This is not currently possible in XD. Elements are either fixed, or scroll. They cannot start scrolling and then become fixed at a certain point. You should head over to
https://adobexd.uservoice.com/
and see if a feature request like that has been made and upvote it, or create a new feature request.
1

1 Like
Jump to answer
11 Replies
11