After Effects CC 2019 - SLOW, LAG & CRASH REPORT
Explorer
,
/t5/after-effects-discussions/after-effects-cc-2019-slow-lag-crash-report/td-p/10175102
Nov 15, 2018
Nov 15, 2018
Copy link to clipboard
Copied
Hello I am reporting very annoying user experience in After Effects CC 2019.
- First one is the preview ("0" key) wich has some missing frames and lags and the beginning of the sequence. This is very frustrating because you cannot see if your animations starts as you desired. The live scrolling is okay but preview is a mess on the first second.

- Second problem is the interface fluidity while showing the audio signal, it is so slow and impossible to work with !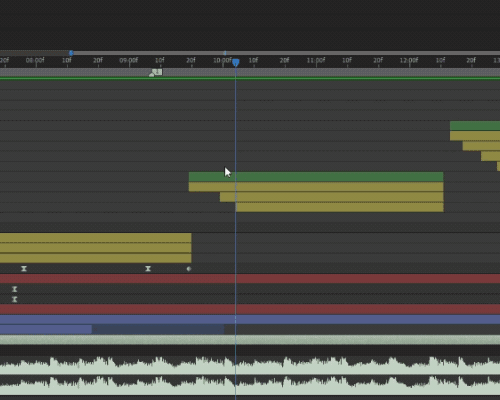 - Crash Reported if you try to resize interface while previewing :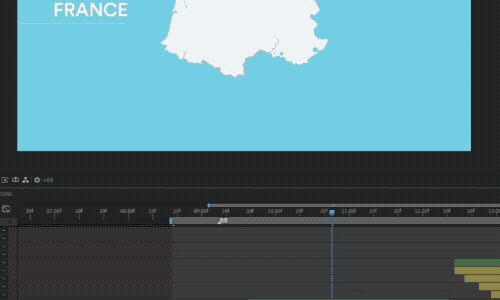 My Workstation specifications :
- Windows 10 PRO 64 bits - Updated 14/11/2018
- Intel i7-5960X
- 32 Go Memory
- Graphic card : 780 Ti - Drivers updated 15/11/2018
- After Effects 16.0.0 (build 235)
Community guidelines
Be kind and respectful, give credit to the original source of content, and search for duplicates before posting.
Learn more
6 Replies
6