After Effects is exporting vector file animation pixelated
New Here
,
/t5/after-effects-discussions/after-effects-is-exporting-vector-file-animation-pixelated/td-p/10545209
May 29, 2019
May 29, 2019
Copy link to clipboard
Copied
Hi
I am making a simple logo animation. The files I'm using are ai. vector files which I have imported into After Effects. I am using Full render and preview quality and the vectors are slightly pixelated. Unsure if this is due to After effects compressing things though. This image is a screenshot in AE: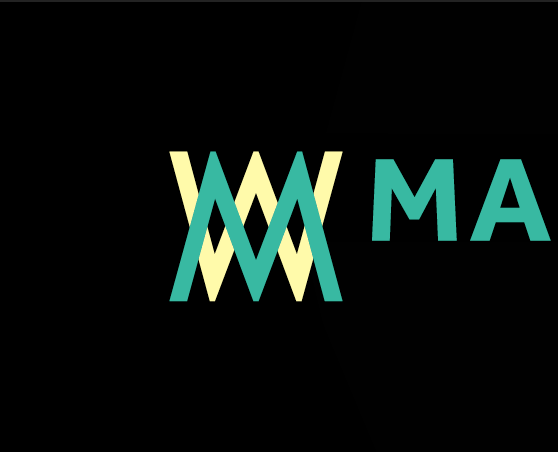 Then when I export it the quality is lost even more and the end video is very pixelated. I usually use h.264 but have been trying prores also
My comp settings are
1400 x 450. (its for a web banner)
fps 25
Square Pixels
I am exporting in Encoder
When I export settings are
h.264
Preset: Custom
VBR-2 (both at 14, the max amount)
Max render is ticked
This screenshot is after export: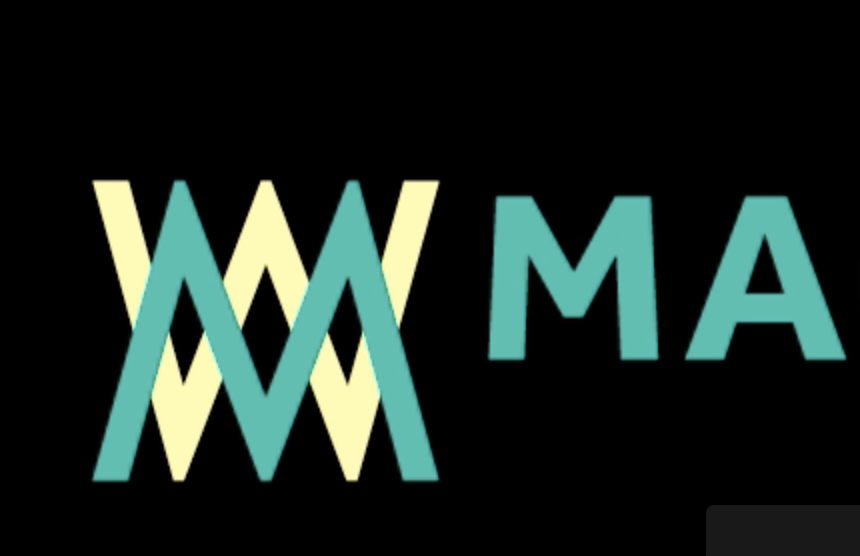 As you can see the quality is pixelated and the colours are different
Does anyone know what I can do? been on forums and trying different things all day!
Thanks!
Community guidelines
Be kind and respectful, give credit to the original source of content, and search for duplicates before posting.
Learn more
15 Replies
15