Community Beginner
,
/t5/after-effects-discussions/cc-2017-missing-format/td-p/8641698
Nov 03, 2016
Nov 03, 2016
Copy link to clipboard
Copied
Hi, I just installed the new CC 2017 and I can't see the QuickTime format when I export from After Effects, Also it gives an error at the beginning and every time I
close it there is a message to report a problem to apple for quit unexpectedly.
I already uninstalled and re-installed, I use a MacPro and Mac OSierra
I need to resolve this issue ASAP! thank You!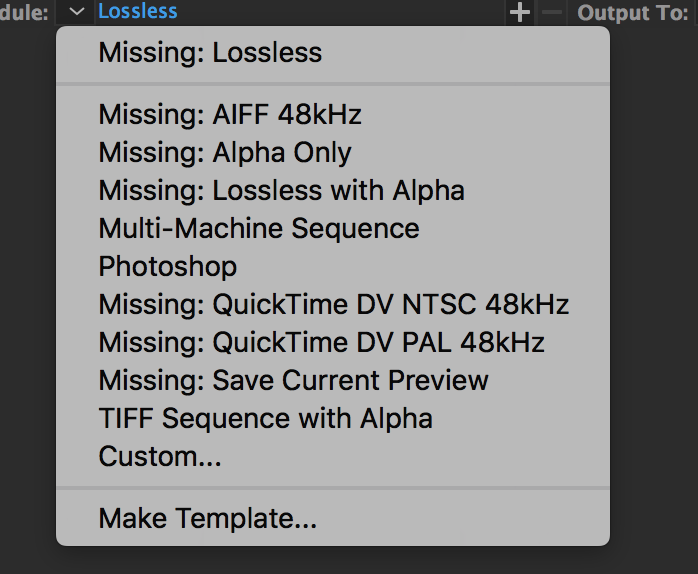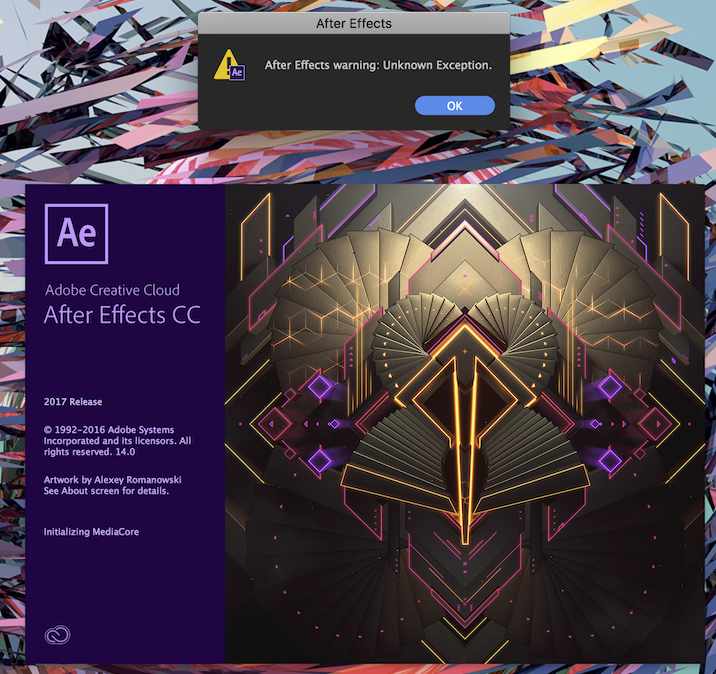 Community guidelines
Be kind and respectful, give credit to the original source of content, and search for duplicates before posting.
Learn more
3 Replies
3