New Here
,
/t5/after-effects-discussions/changing-the-color-of-specific-words-in-arabic-text-paragraph/td-p/9909148
Jul 03, 2018
Jul 03, 2018
Copy link to clipboard
Copied
Hi,
I am working on a project, in which I have to highlight some keywords in text paragraphs.
When I select a word and change the fill color in the character panel, it doesn't affect the selected area of the text, it seems to be affecting random areas of the text, sometimes it doesn't at all.
I am not sure but the issue seems to be with the Arabic text, here's a preview as well as my current app settings.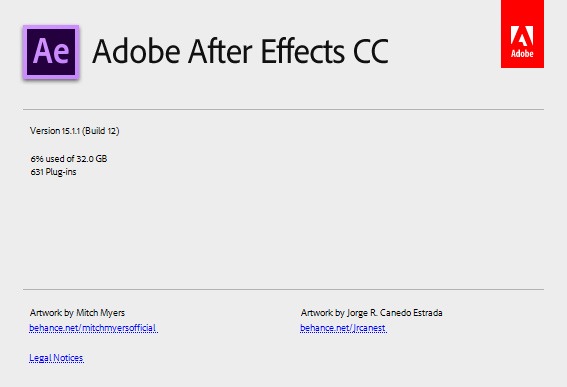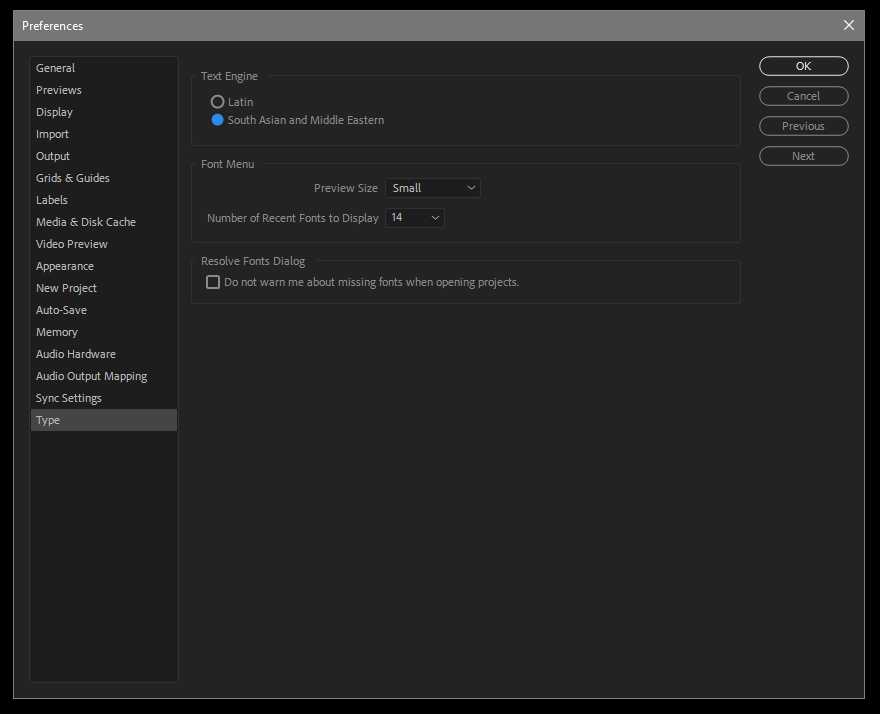 Community guidelines
Be kind and respectful, give credit to the original source of content, and search for duplicates before posting.
Learn more

1 Correct answer
As I told you above, I tried reversing x scale trick within the same file you shared and sadly it did not work
in the files you uploaded, you are using the MENA type engine. you have to use the Latin if you want this to work. if you copy paste the text from a MENA type engine text layer to a Latin type engine text layer it will retain the engine. you have to copy from an unformatted source (like from your browser or something). copy the text to some source that will remove the formatting (like yo...
0

Like
Jump to answer
9 Replies
9