Contributor
,
/t5/after-effects-discussions/how-do-i-round-the-corners-of-a-layer-mask/td-p/9348259
Sep 22, 2017
Sep 22, 2017
Copy link to clipboard
Copied
Im creating a slideshow in which the images fold out using a combination of masks. (Shown Below)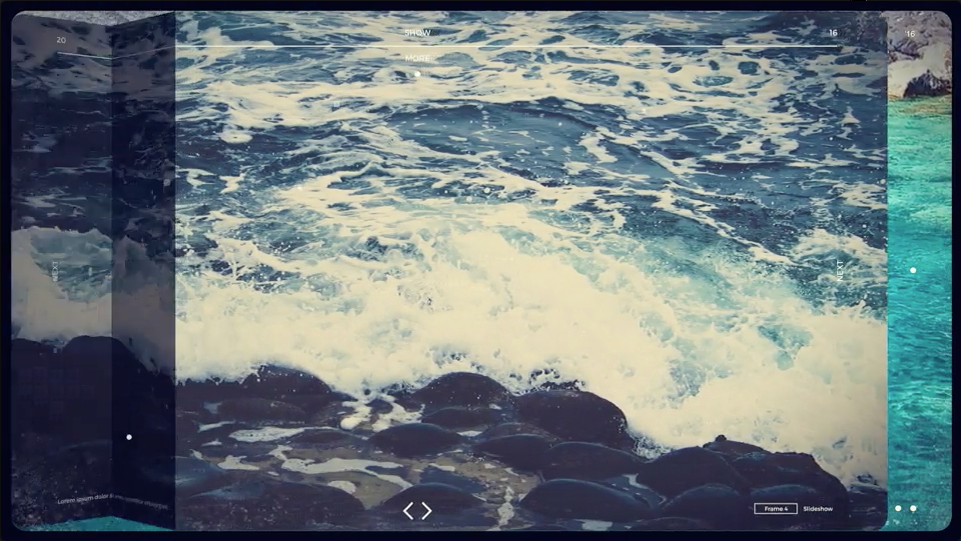 I have managed to create the effect with no problem however i am struggling to create the rounded corner effect.
Is there any way i can do this with the mask?
Thanks!
Community guidelines
Be kind and respectful, give credit to the original source of content, and search for duplicates before posting.
Learn more

1 Correct answer
Mask expansion will round the corners of a mask. If you expand 50 pixels you get a 50 pixel radius on the corners of your mask.
To transform your mask you can select all points on the mask, press Ctrl/Cmnd + t, then hold down the Ctrl/Cmnd key to resize around the geometric center of the mask. Reduce the mask size by something like 50 pixels and then add 50 pixels of mask expansion and you have a 50 pixel radius on the corners. EZ as pie.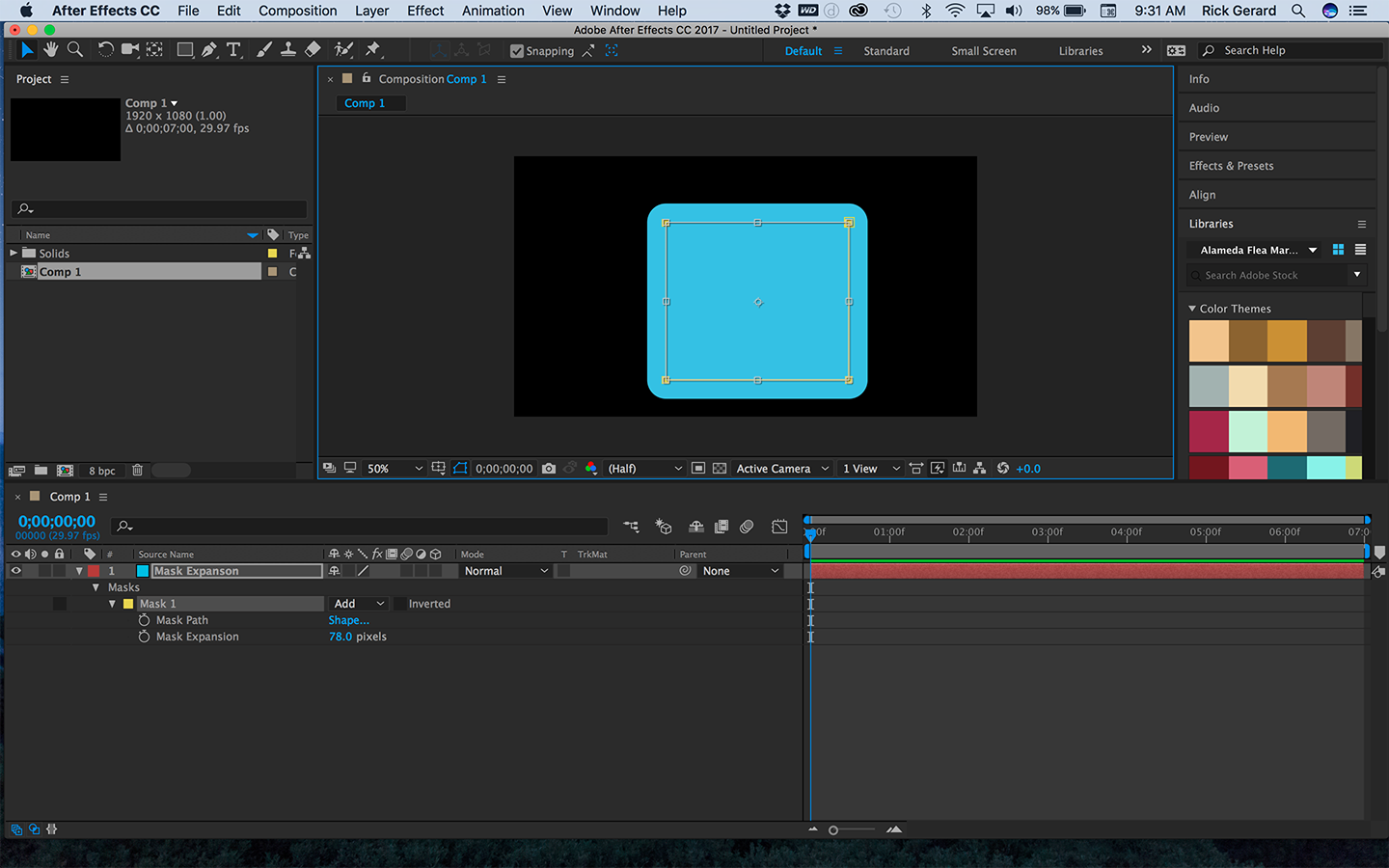 Just posted this on another thread ... This mask radius is
...
Jump to answer
11 Replies
11