New Here
,
/t5/after-effects-discussions/how-to-3d-rotate-an-object-at-a-45-degree-angle/td-p/9191843
Jul 06, 2017
Jul 06, 2017
Copy link to clipboard
Copied
Hello!
I was wondering if there is a way to 3D rotate an object at a 45 degree angle?
And what I mean by that is... instead of rotating on the X,Y, or Z axis.. can I dictate my own axis for the object to rotate on?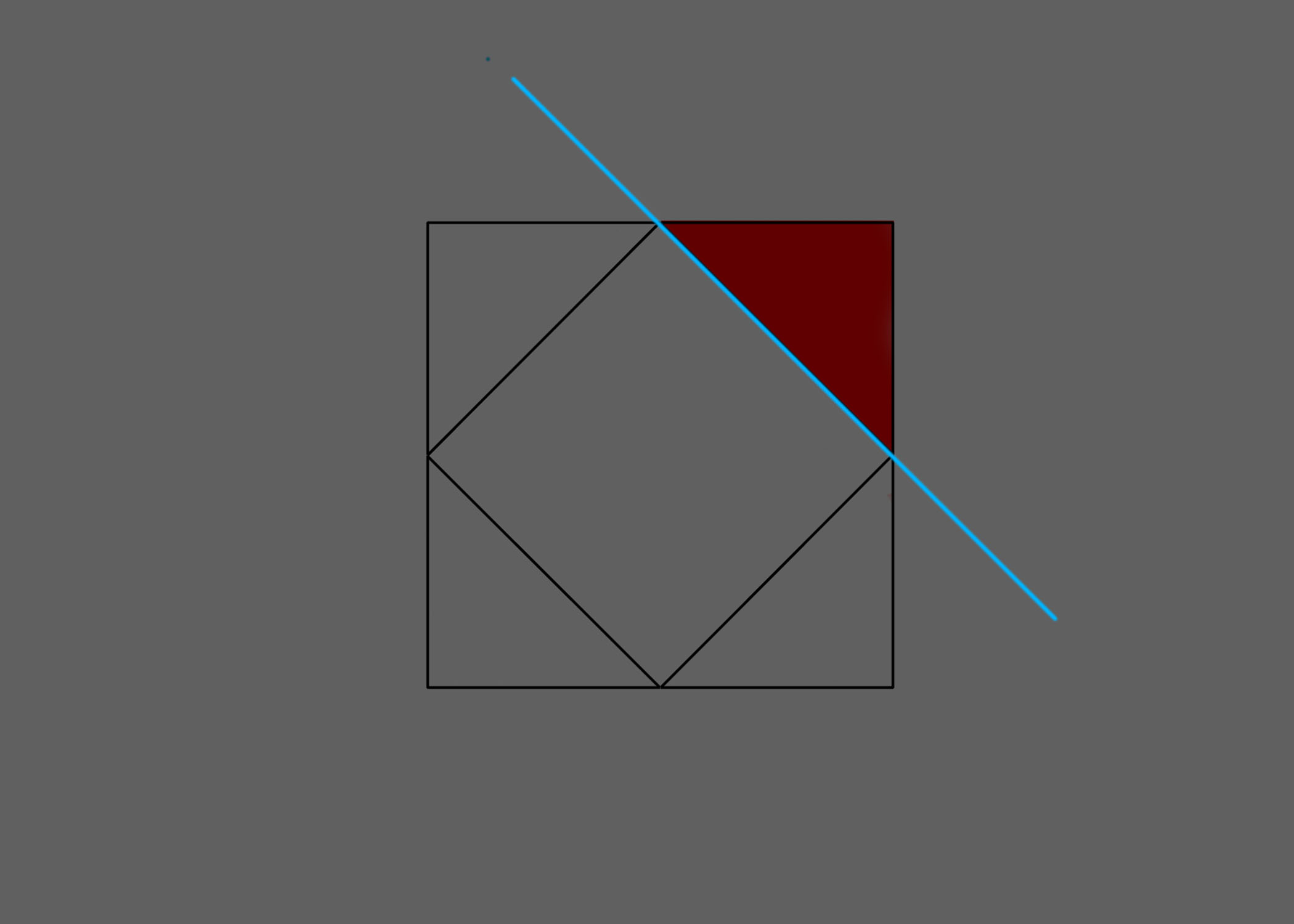 The red object is the object that I'm trying to 3D rotate. Blue is the axis I want to rotate on.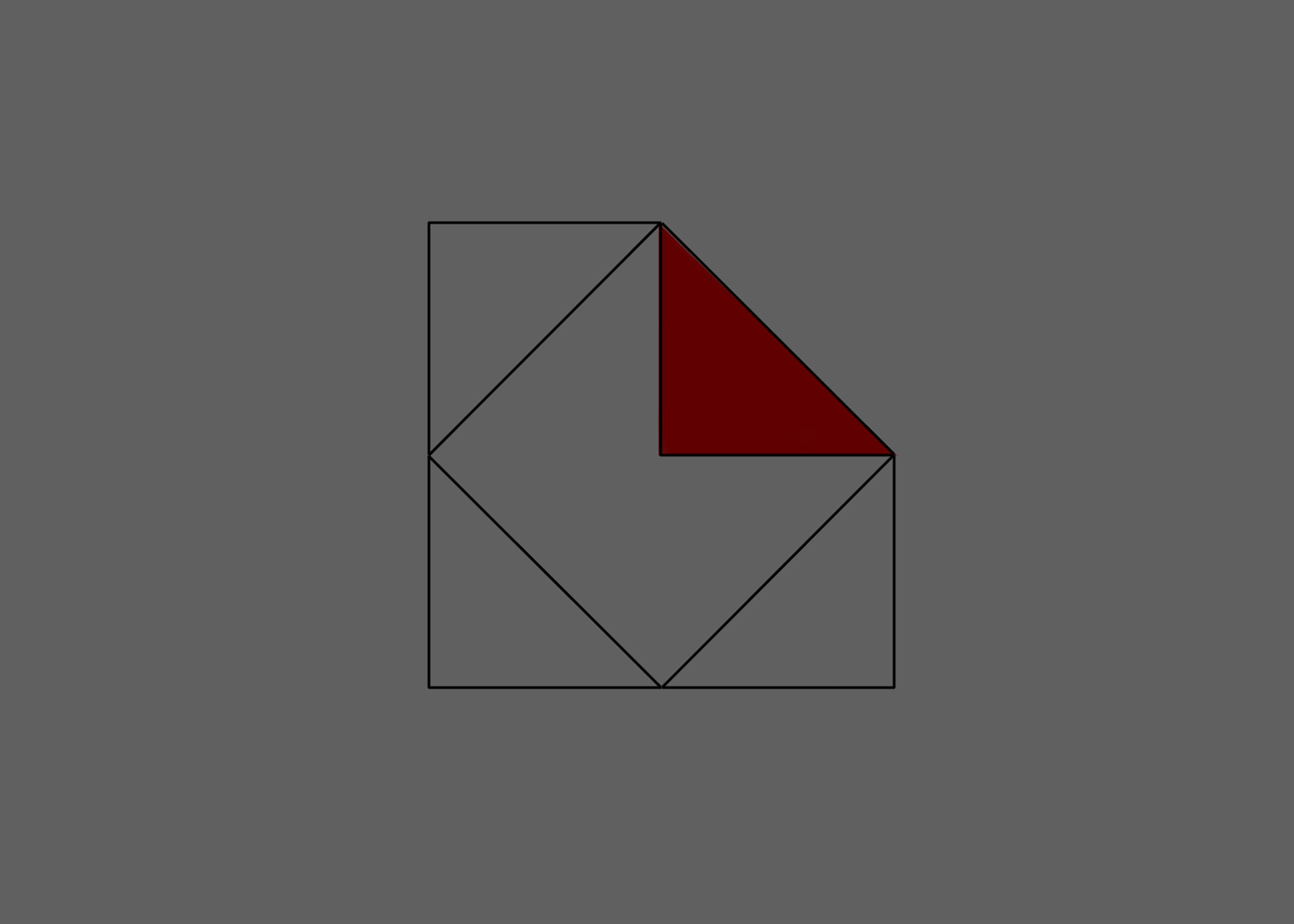 The final result looking like this.. like folding a piece of paper.
Please helppppp
Community guidelines
Be kind and respectful, give credit to the original source of content, and search for duplicates before posting.
Learn more

1 Correct answer
Yes - probably the most flexible way is to use a null as a parent.
I'm assuming here that the triangle shown in the top image is NOT already rotated... but has been created 'as shown'.
1. Create yourself a null object, make it 3D and position the top left corner of the null over the edge you want to rotate.
2. set the orientation of the null to: 0.0, 0.0, 45 (45 degrees on the Z axis).
3. parent the shape to the null.
4. animate the X rotation value of the null
0

Like
Jump to answer
6 Replies
6