Community Beginner
,
/t5/animate-discussions/flash-cc-drawing-tablets-slow-response/td-p/5176628
Jun 19, 2013
Jun 19, 2013
Copy link to clipboard
Copied
In this new version of flash, When I drew quick strokes with a curve they convert into a single line as seen below.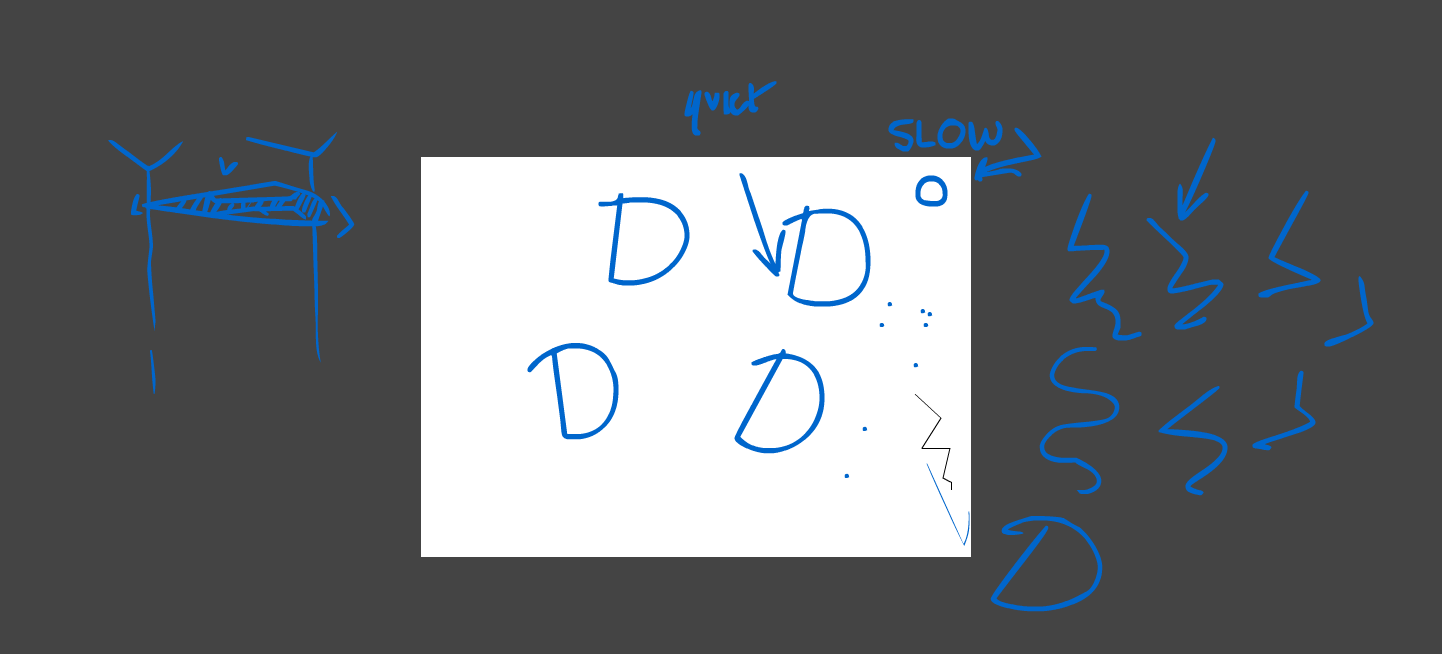 I have tried a reset with having no other programs open and setting the priority higher.
It's a cintiq13HD and I didnt have this problem with CS6.
The things on the stage are meant to be circles.
Community guidelines
Be kind and respectful, give credit to the original source of content, and search for duplicates before posting.
Learn more

1 Correct answer
0

Like
Jump to answer
143 Replies
143