Major font rendering issue (latest OSX build / Quadcore MacBook Pro)
Explorer
,
/t5/animate-discussions/major-font-rendering-issue-latest-osx-build-quadcore-macbook-pro/td-p/3336112
Mar 21, 2011
Mar 21, 2011
Copy link to clipboard
Copied
I have this weird issue on my new MacBook Pro (i7 quadcore - 2ghz), the font rendering sometimes goes bezerk (see screenshots).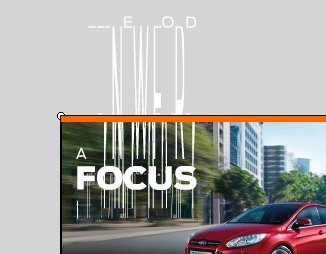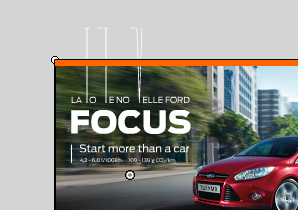 Possibly the latest OSX build and hardware combination has compromised something…
It's a freshly installed setup, running Mac OS X 10.6.6 (10J3210) & Kernel version: Darwin 10.7.1. Flash 11.0.2.489.
The Font is OK, it works with all my other apps and it has never given problems before.
The issue isn't exclusively related to the font used in this example, it affects other fonts too.
Sometimes, on a freshly booted system and first run of Flash, it is OK in Flash.
But the error can return rapidly.
Especially, after restarting Flash a couple of times (no choice, due to the copy/paste layer bug).
Tried turning off the 'Automatic graphics switching', with no result.
Tried uninstalling my fonts, rebuilding the font library as minimalistic as it gets, with no result.
Switching preview-modes within Flash, didn't work.
Interestingly, switching anti-alias mode on a textfield to 'Bitmap text', resolves the problem… turning the Anti-alias back on, brings the problem back.
In this example, I use 3 copies of a textfield containing the text "Ford Antenna".
From left to right, anti-alias: readability - anti-alias: animation - anti-alias: bitmap text
It goes without saying that this is affecting my workflow tremendously, everything I produce with Flash gets corrupted. I understand that when Apple secretly releases new OSX builds, things can go wrong. That said, apart from running Flash 5 beta in the good old day's, I've never experienced this much problems with Flash before… so I cannot stress enough, that I'm expecting the upcoming CS5.5 update too be free.

Community guidelines
Be kind and respectful, give credit to the original source of content, and search for duplicates before posting.
Learn more
72 Replies
72