Community Beginner
,
/t5/audition-discussions/minimize-maximize-buttons-are-off-screen/td-p/9801439
Mar 17, 2018
Mar 17, 2018
Copy link to clipboard
Copied
I generally edit audio on a second screen. I do not have access to that today. How can I get my program back on the full screen?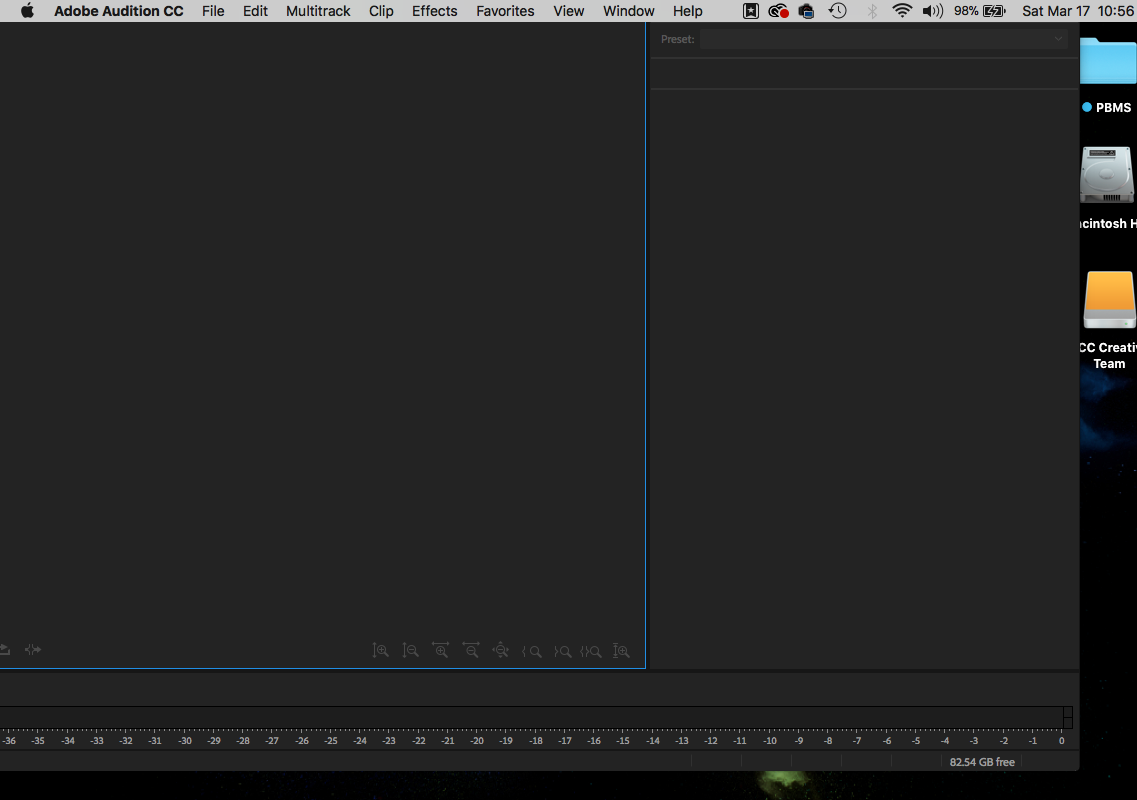 Community guidelines
Be kind and respectful, give credit to the original source of content, and search for duplicates before posting.
Learn more

1 Correct answer
2

2 Likes
Jump to answer
2 Replies
2