Adobe Output Module for Bridge CC 2018
Participant
,
/t5/bridge-discussions/adobe-output-module-for-bridge-cc-2018/td-p/9986420
Jul 22, 2018
Jul 22, 2018
Copy link to clipboard
Copied
hi! i am using the Adobe Output Module for Bridge CC 2018
when i am creating the contact sheet, the pictures on the contact sheet are darker then the original image. that is the same issue with all formats (nef, dng, jpg, psd) all defined as sRGB color profile . any idea why the images are darker. and how can i fix it?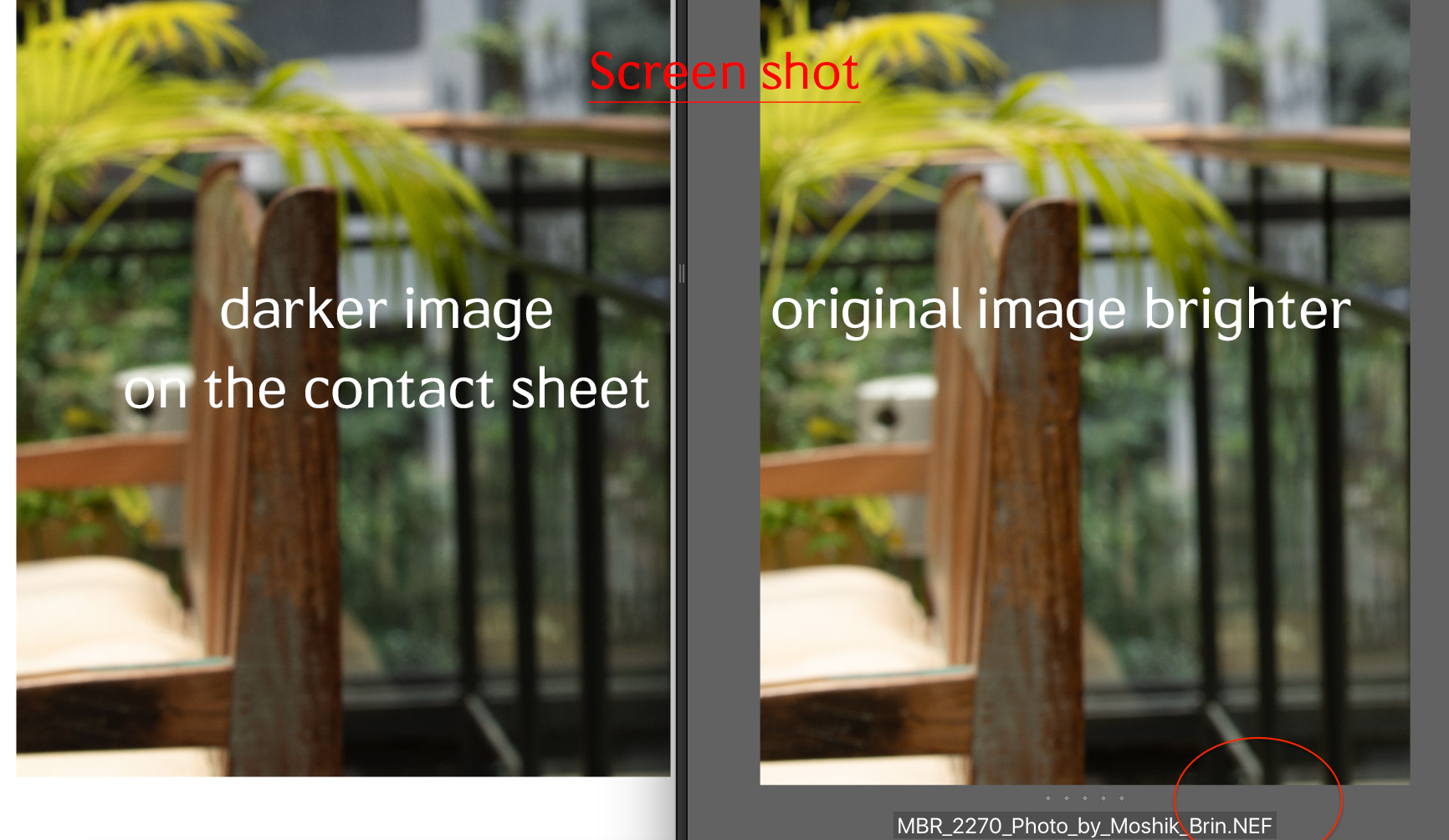 Import and export
,
Problem or error
Community guidelines
Be kind and respectful, give credit to the original source of content, and search for duplicates before posting.
Learn more
96 Replies
96