New Here
,
/t5/captivate-discussions/slide-preview-issues/td-p/10422176
Apr 01, 2019
Apr 01, 2019
Copy link to clipboard
Copied
Hi Everyone,
I started using captivate only few days ago and I am already losing my mind for a problem with the preview. I have created, just as a test, a very simple PowerPoint presentation and I have imported it into Adobe Captivate 2019. There are No transitions, No animations, nothing at all but when I try to "play slide" in the preview dropdown menu I get the below issue. Can anyone help me, at least, understand what is the problem?
original slide:
After "play Slide":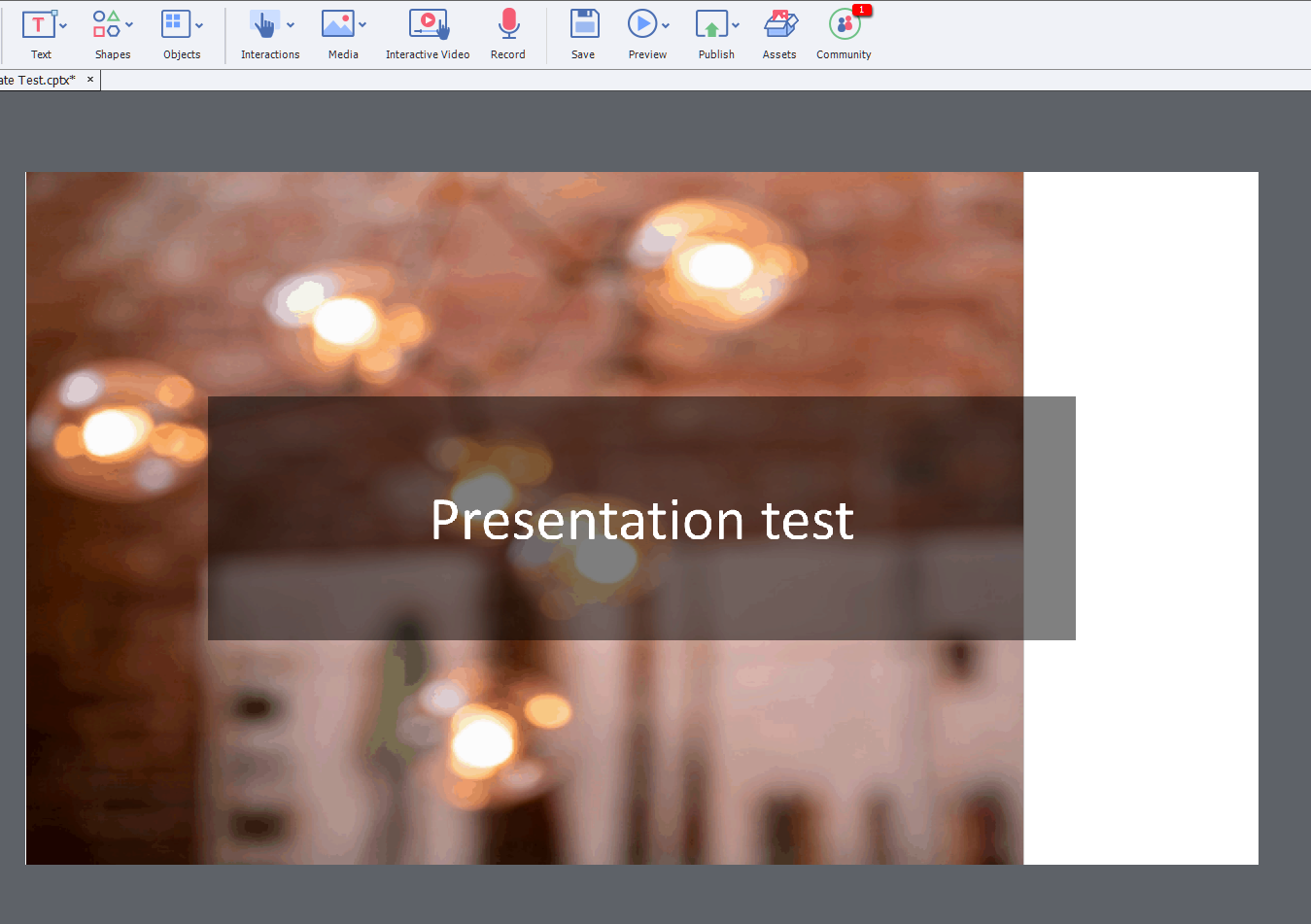 just to be clear, the original powerpoint slide is just a plain slide whit the picture you see above as "background" and that's all.
Does anyone know what could possibly be the probem?
Thanks
Community guidelines
Be kind and respectful, give credit to the original source of content, and search for duplicates before posting.
Learn more
4 Replies
4