Why does Adobe Captivate 2017 run so slow on my iMac?
Enthusiast
,
/t5/captivate-discussions/why-does-adobe-captivate-2017-run-so-slow-on-my-imac/td-p/9704559
Feb 01, 2018
Feb 01, 2018
Copy link to clipboard
Copied
Does anyone else have the issue of Adobe Captivate 2017 running slow on their iMac?
I guess I'll have to only run Captivate 2017 and nothing else.
Below is what I am running on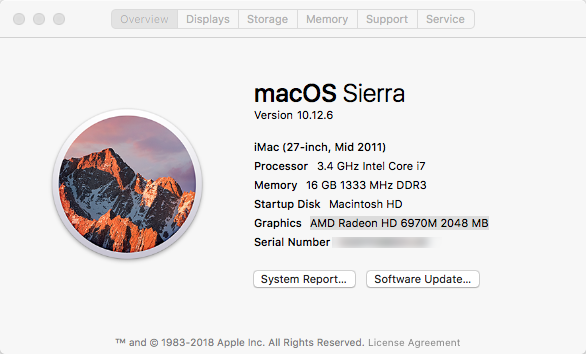 Community guidelines
Be kind and respectful, give credit to the original source of content, and search for duplicates before posting.
Learn more
5 Replies
5