CREATIVE CLOUD SYNCING FILES UNKNOWN
New Here
,
/t5/creative-cloud-services-discussions/creative-cloud-syncing-files-unknown/td-p/10468979
Jul 02, 2019
Jul 02, 2019
Copy link to clipboard
Copied
Hi,
My desktop files are syncing to the creative cloud as unknown files. I have already spoke to a tech support who said this is an error. NO SOLUTION GIVEN.
He said to download the file to then use it. Except if I download it, all the other files that create it are said to be missing as I haven't downloaded them. I do not want to download every single file for my project when I access it from different laptops; this defeats the purpose of the cloud.
I have paid £250 for a faulty service. Is there a solution otherwise, I would like a refund.
Thank you,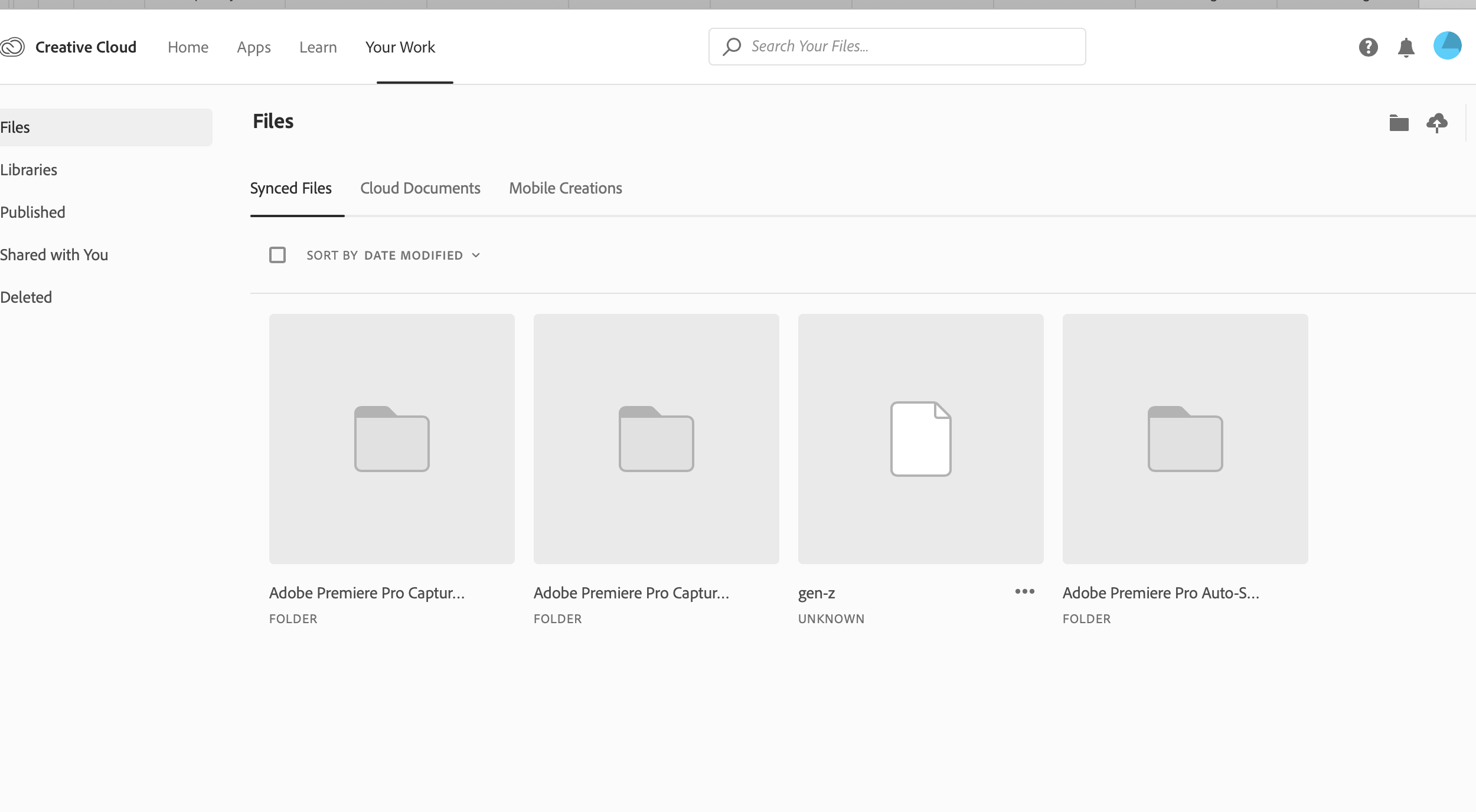 Community guidelines
Be kind and respectful, give credit to the original source of content, and search for duplicates before posting.
Learn more
Have something to add?
Join the conversation