New Here
,
/t5/digital-editions-discussions/epub-arabic-words/td-p/8844591
Jan 24, 2017
Jan 24, 2017
Copy link to clipboard
Copied
Hi all.
I have created some epub books which is in english and Arabic words . I can read all the arabic content properly using Chrome Readium but, because of DRM, I need to read these books using Adobe Digital Edition. The problem is Arabic words in ADE are separated and are not displayed correctly. ( The font is embedded into the EPUB file).
It would be great if anyone could help me with this problem.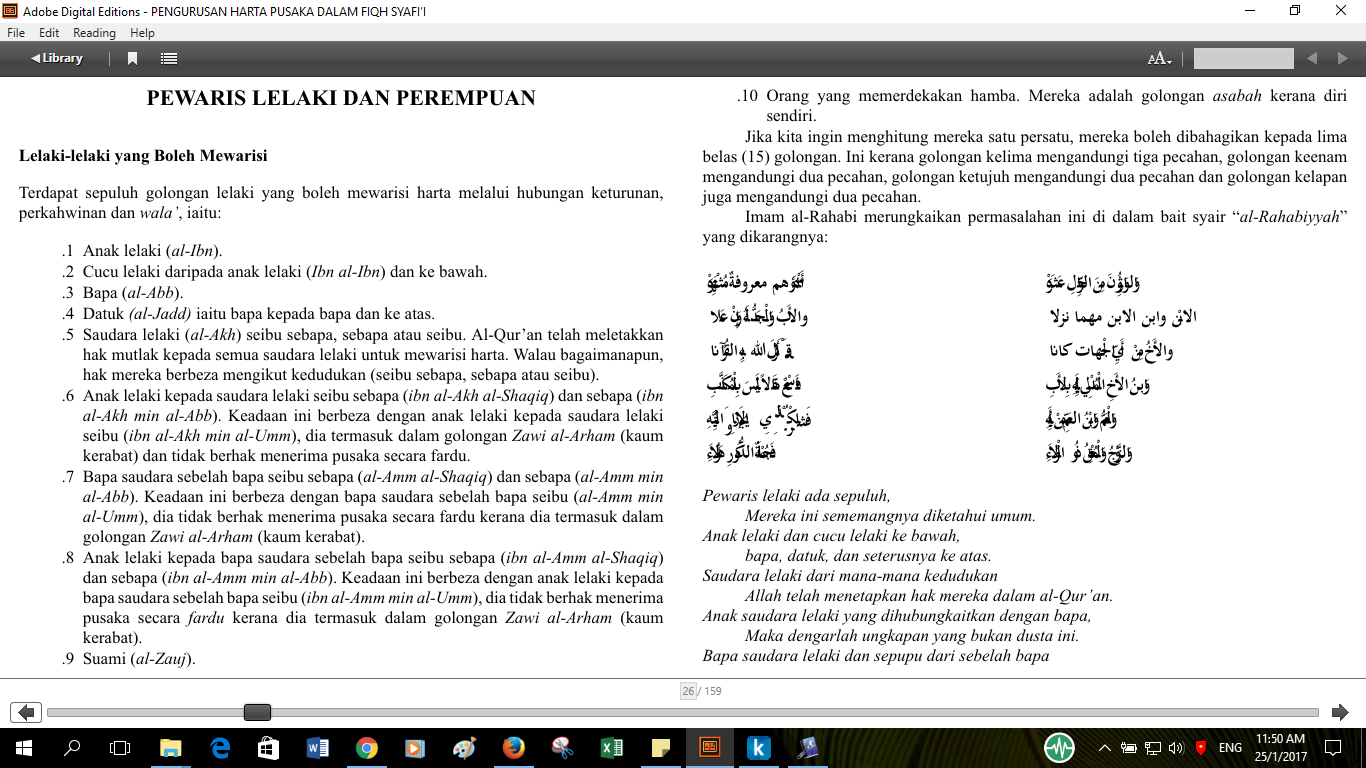 The below pic is of Readium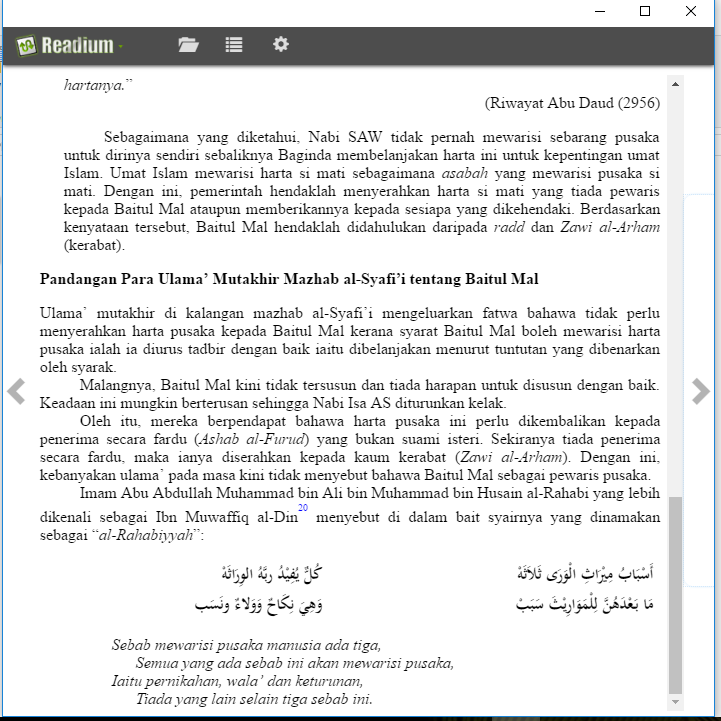 Community guidelines
Be kind and respectful, give credit to the original source of content, and search for duplicates before posting.
Learn more
4 Replies
4