New Here
,
/t5/dimension-discussions/adobe-dimension-won-t-open/td-p/9653000
Feb 09, 2018
Feb 09, 2018
Copy link to clipboard
Copied
I downloaded the app but can't open it on my computer. This is my system specs: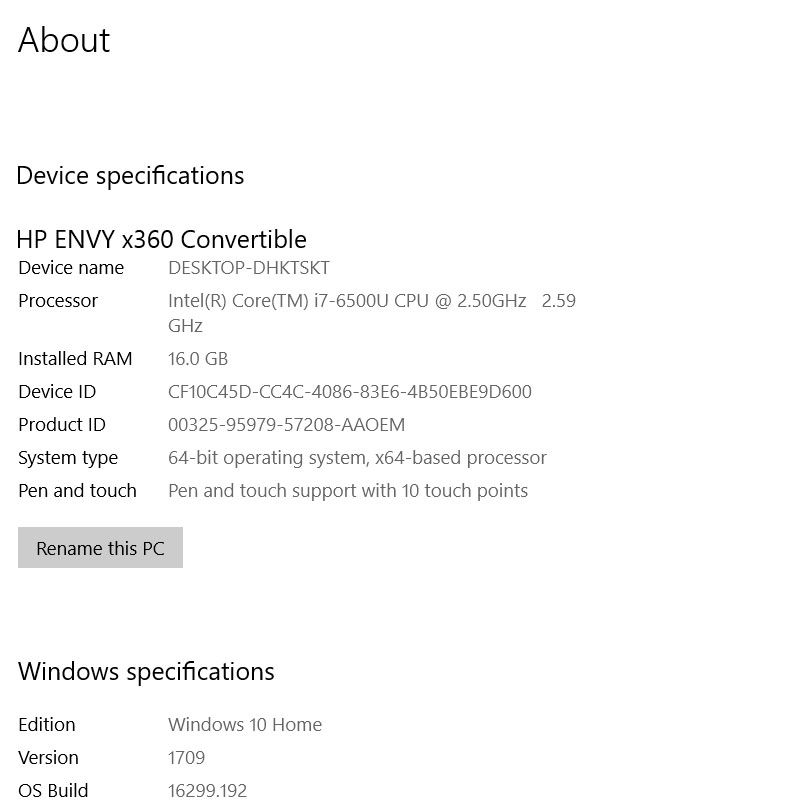 Assistance appreciated. Thanks!
Community guidelines
Be kind and respectful, give credit to the original source of content, and search for duplicates before posting.
Learn more

1 Correct answer
In our next planned update we are removing system requirements as a blocking factor. We are testing that version now and you're welcome to join the Dimension CC Prerelease to get early access to that build and try it out.
Jump to answer
30 Replies
30