Hello and thanks in advance for any help you can provide.
I'm running Creative Cloud on Mac OS 10.9.5. A couple days ago I updated several of the apps through the Creative Cloud Desktop app in the menu bar. The apps updated and they all seem to run fine, but now the Apps tab is missing altogether from the CC Desktop Window, and it's even missing from the CC Desktop preferences. (Please see the screenshots.) Also, when I click on the "Install Adobe Apps" button in the CC Desktop window, nothing happens.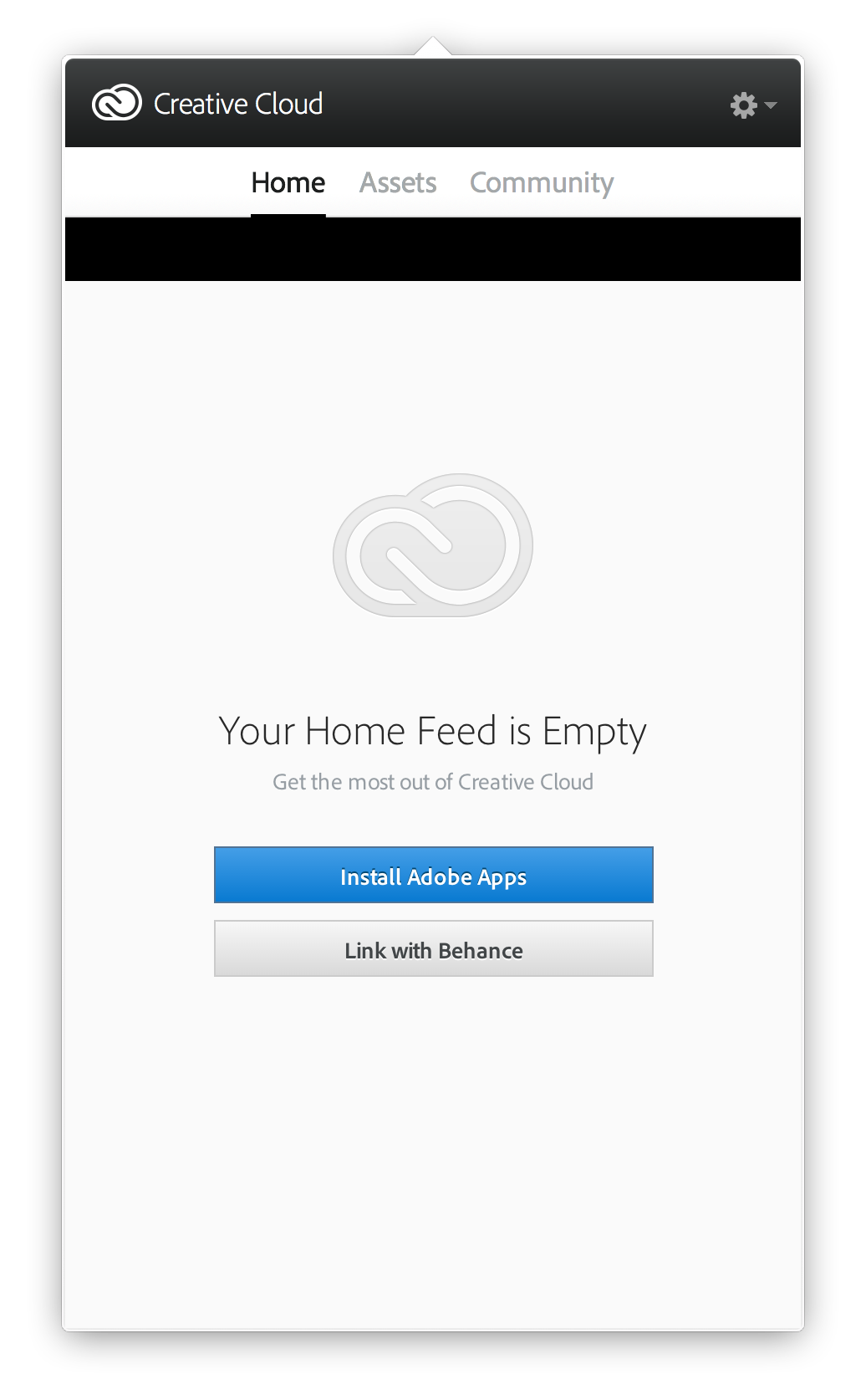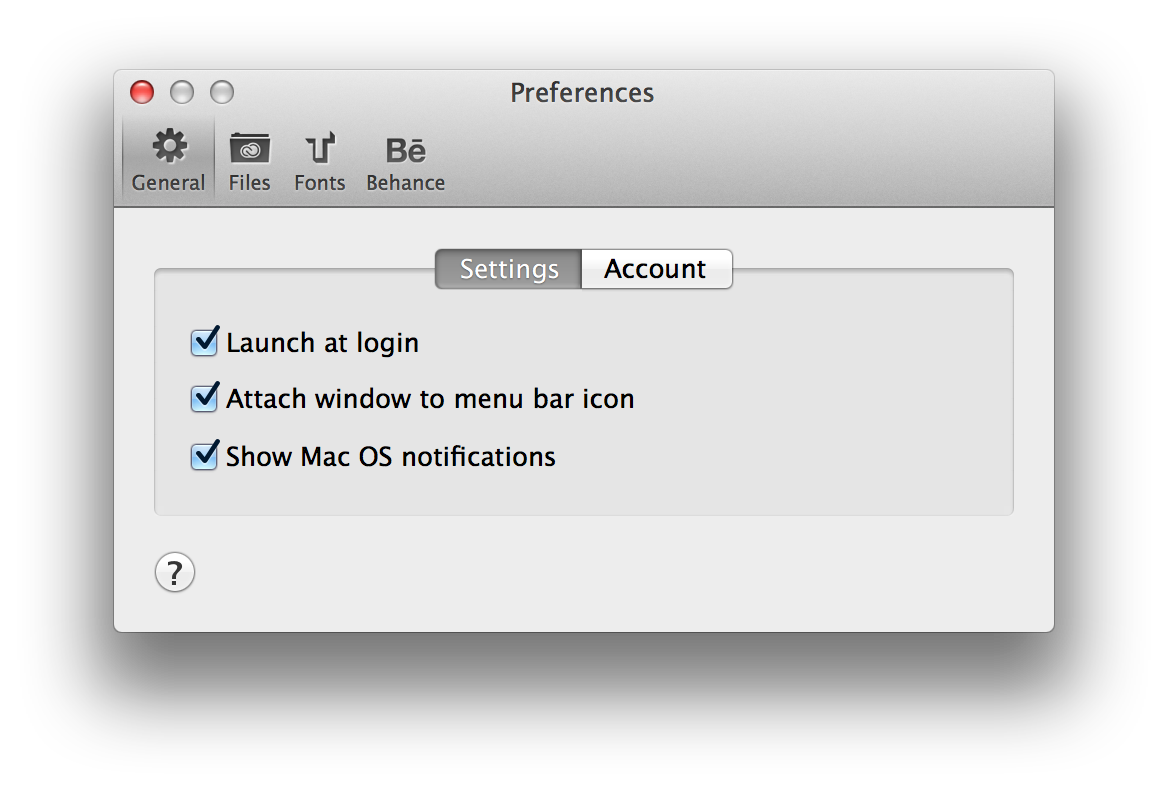 I've un-installed -> re-downloaded -> re-installed CC Desktop several times, along with trying some of the other troubleshooting suggestions I've found here on the Adobe site, such as:
restarting the computer
logging out of CC Desktop then back in again
deleting the opm.db file
deleting the CoreSync folder
deleting the AdobeAAMDetect plugin
Nothing seems to fix it. As I mentioned, the applications all seem to running fine, but I'd like to know that CC Desktop is functioning as intended and keeping me up to date. Any other suggestions?
Thanks again...
Creative Cloud,
Installation
Community guidelines
Be kind and respectful, give credit to the original source of content, and search for duplicates before posting.
Learn more

1 Correct answer
Downloading Lightroom 6 was exactly what I was going for when I realized my apps tab was missing. I'm on a PC, but this screen shot is a look at what I had to modify. If you can find this same file on your Mac to modify hopefully it'll resolve your issue.
12

12 Likes
Jump to answer
55 Replies
55