New Here
,
/t5/download-install-discussions/couldn-t-uninstall-creative-cloud-for-desktop-you-still-have-creative-cloud-applications-installed/td-p/9750064
Mar 14, 2018
Mar 14, 2018
Copy link to clipboard
Copied
HI
I am trying to uninstall creative cloud from a Mac but when using the uninstaller I get a message
"Couldn't uninstall Creative Cloud for desktop. You still have Creative Cloud applications installed on your computer that require it."
I then check my installed Apps from the list in the Creative Cloud menu bar and there are none installed. So what am I supposed to do?
I do however have some installed on another machine is that a factor? I only want to uninstall creative cloud from one machine and not the other.
-Ian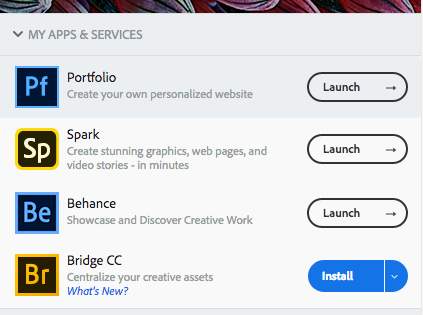 Creative Cloud,
Installation
Community guidelines
Be kind and respectful, give credit to the original source of content, and search for duplicates before posting.
Learn more

2 Correct answers
2

2 Likes
Jump to answer
Thanks I worked it out... I had uninstalled Adobe LR using a third party App. I resolved the issue by reinstalling LR and then uninstalling using the Adobe uninstaller. I was then able to uninstall Creative Cloud.Thanks-Ian
1

1 Like
Jump to answer
8 Replies
8