Community Beginner
,
/t5/download-install-discussions/urgent-where-is-fireworks-in-the-creative-cloud/td-p/9352048
Aug 26, 2017
Aug 26, 2017
Copy link to clipboard
Copied
I am away from my office this week and just went to install fireworks onto my mac book air and its not in the list of apps to download.
How do I download Fireworks CC?
I only do a few web graphics and photoshop is overkill.
Creative Cloud
,
Feature request
Community guidelines
Be kind and respectful, give credit to the original source of content, and search for duplicates before posting.
Learn more

1 Correct answer
If you have the Creative Cloud installed on your machine:
1. Go to the app preferences.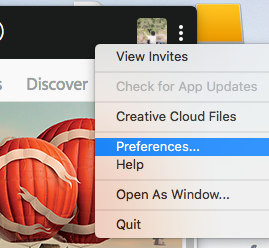 2. Select the tab "Creative Cloud" and check the checkbox "Show Older Apps".

3. Fireworks CS6 will be available at the App list.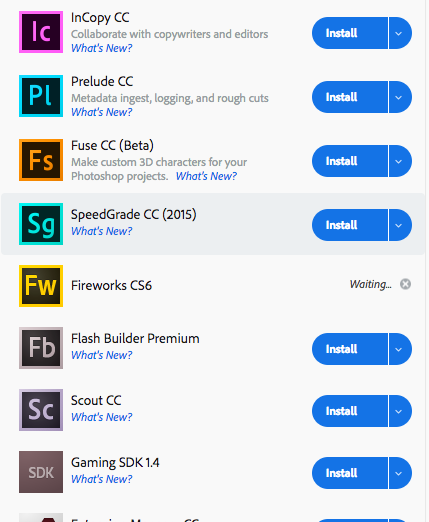 54

54 Likes
Jump to answer
59 Replies
59