Locked
Last flash player from Adobe is broken
Hello
Last flash player from Adobe seems to be broken when using with Chatroulette:
on Macbook Air camera stopped working
on iMac 27" works, but Safari takes 100% cpu (when Flash Player is running with Chatroulette)
Other users experience the same
My configuration
Mac OS 10.6.4
Flash Player: 10.1.102.64, 10,1,103,19
Safari, Chrome
I tried re-installing Flash Player, creating new account, changing language, changing browsers, running Disc Utility = nothing helped
I tried downloading Chrome because I heard there is different version of Flash Player (10,1,103,19)
Result is same.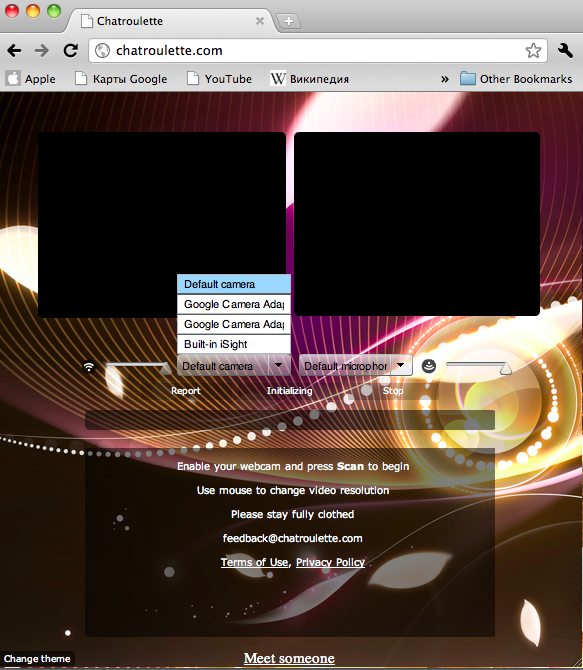 Hardware is brand new, operating system is brand new. Everything worked until last flash update.
Please assist! Some of our users experience the same problems

As a temporary solution I have installed Adobe Flash Player 10.2 but it is unstable and our users cannot do that. However it works
Thanks much
Andrey
Community guidelines
Be kind and respectful, give credit to the original source of content, and search for duplicates before posting.
Learn more
3 Replies
3