Alternating paragraph styles in table body rows
New Here
,
/t5/framemaker-discussions/alternating-paragraph-styles-in-table-body-rows/td-p/7879522
Dec 08, 2015
Dec 08, 2015
Copy link to clipboard
Copied
Hi
I looked for this but couldn't find anything that fitted.
I want to be able to apply alternating row styles to tables as below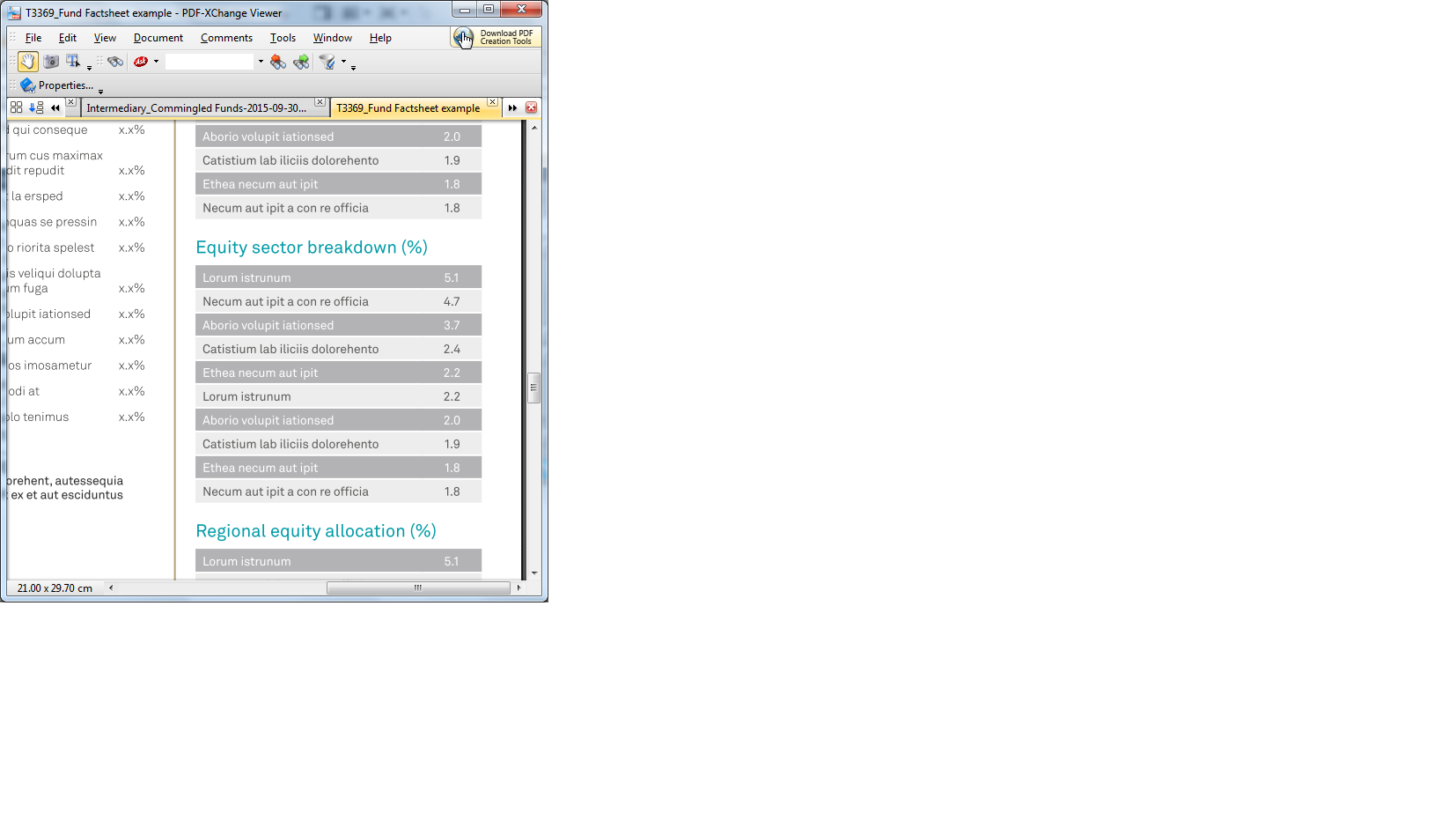 Anyone know of any tricks to make that happen within a multi-row table?
Community guidelines
Be kind and respectful, give credit to the original source of content, and search for duplicates before posting.
Learn more
4 Replies
4