Community Beginner
,
/t5/illustrator-discussions/fine-lines-1-pt-or-above-disappear-or-fade-on-different-screens/td-p/10243682
Dec 06, 2018
Dec 06, 2018
Copy link to clipboard
Copied
Hello! I'm having a strange problem. I use CC2017. In some files I use thin lines, sometimes they disappear or fade depending on the screen they are displayed. However, when you zoom it, all lines appear. On my screen, which has better quality, everything appears normally. But on the screen of my colleagues, the lines disappear. I uploaded some prints screen of what happens. I've tried a lot, the "make pixel perfect" tool, the GPU configuration, I tried to use a thicker line ... Nothing has worked.
All dashed lines below the word "Média" should appear as the third and fourth of the first image. However, this is what happens: some simply disappear or fade. In Illustrator everything appears normally. (The images are in portuguese, I'm from Brazil)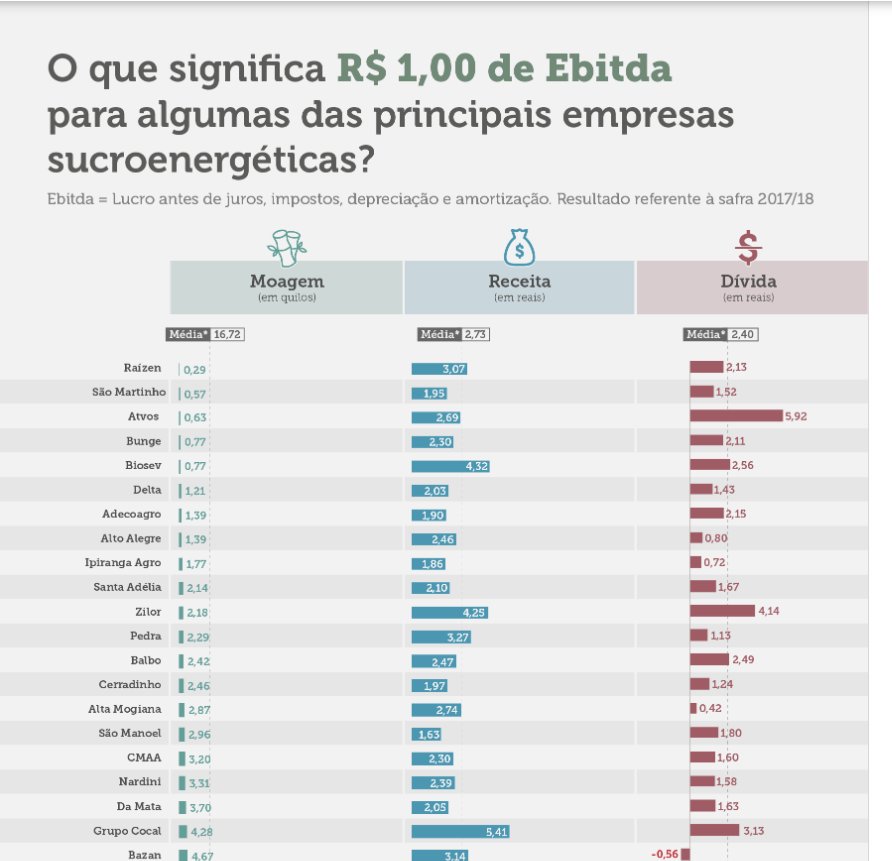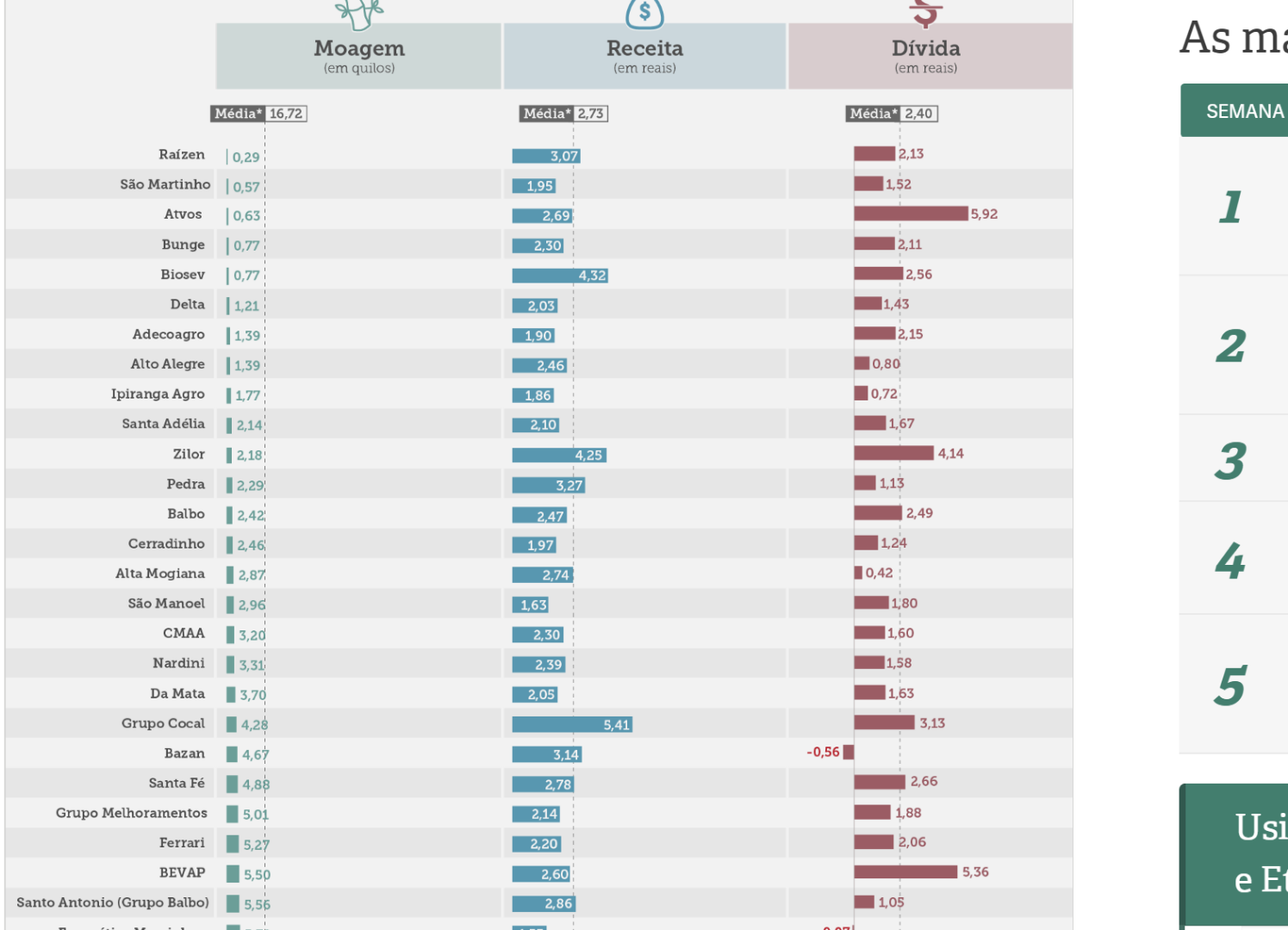 These images go to a website, so the lines have appear on any screen.
Do you know what this is? And how to fix it?
Thanks!
Community guidelines
Be kind and respectful, give credit to the original source of content, and search for duplicates before posting.
Learn more

1 Correct answer
So my colleague gave me a tip: save in JPG. And it worked, even without doing the required size.
0

Like
Jump to answer
8 Replies
8