New Here
,
/t5/illustrator-discussions/help-my-file-does-not-save-the-overprints/td-p/9625711
Jan 24, 2018
Jan 24, 2018
Copy link to clipboard
Copied
Hi! I need your help, I work in prepress for flexography, when it comes to working on my file, everything is saved very well (image)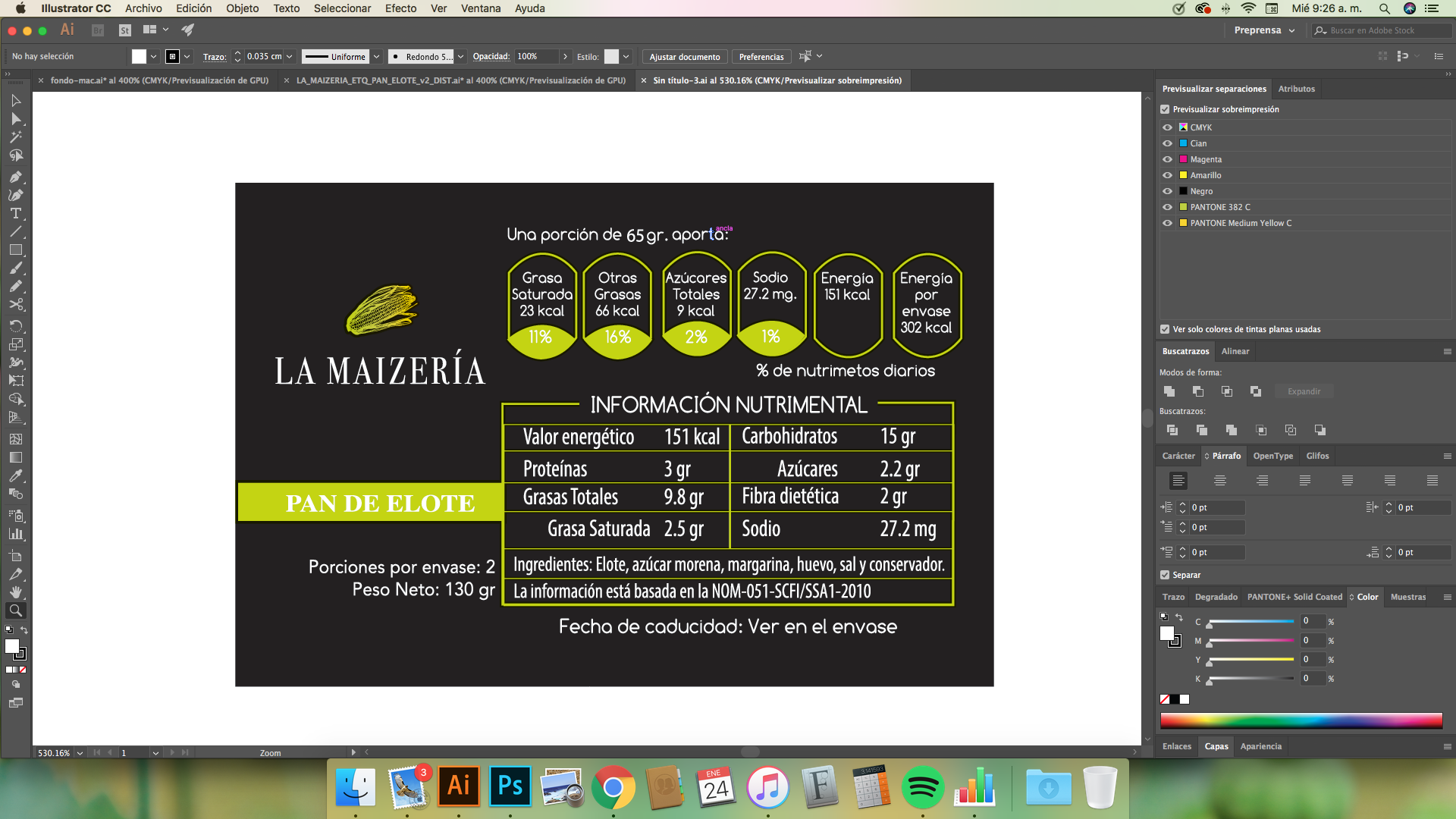 When I open the file again, just to verify that everything is fine, I am surprised that my pre-press was not saved! Disable my overprints. (image)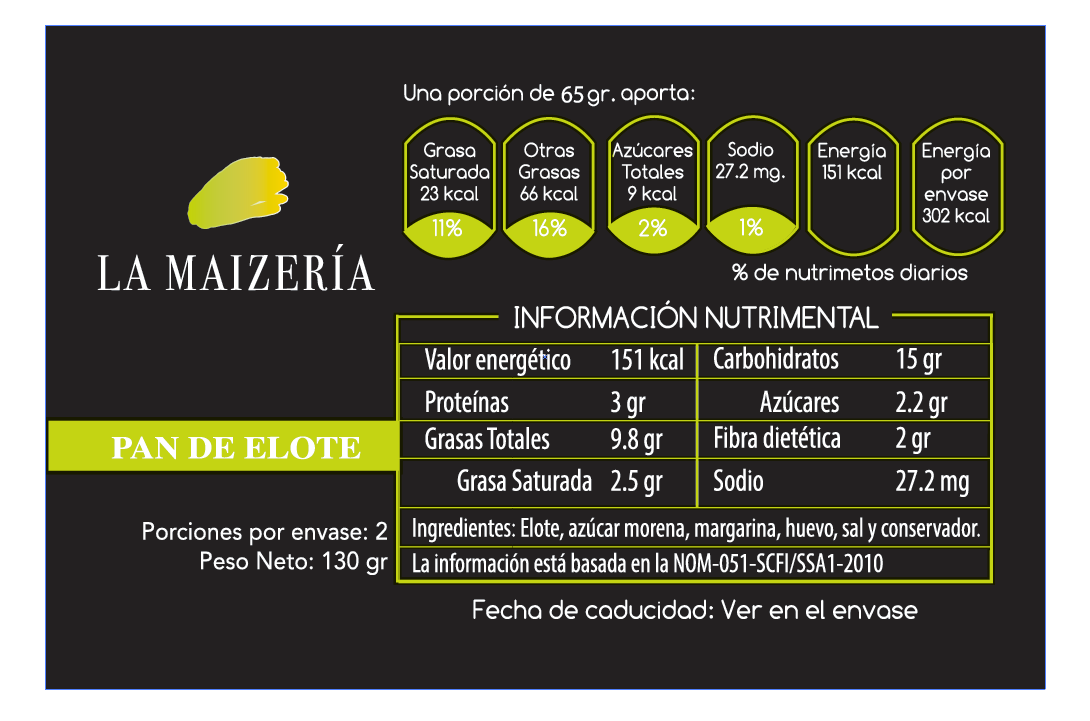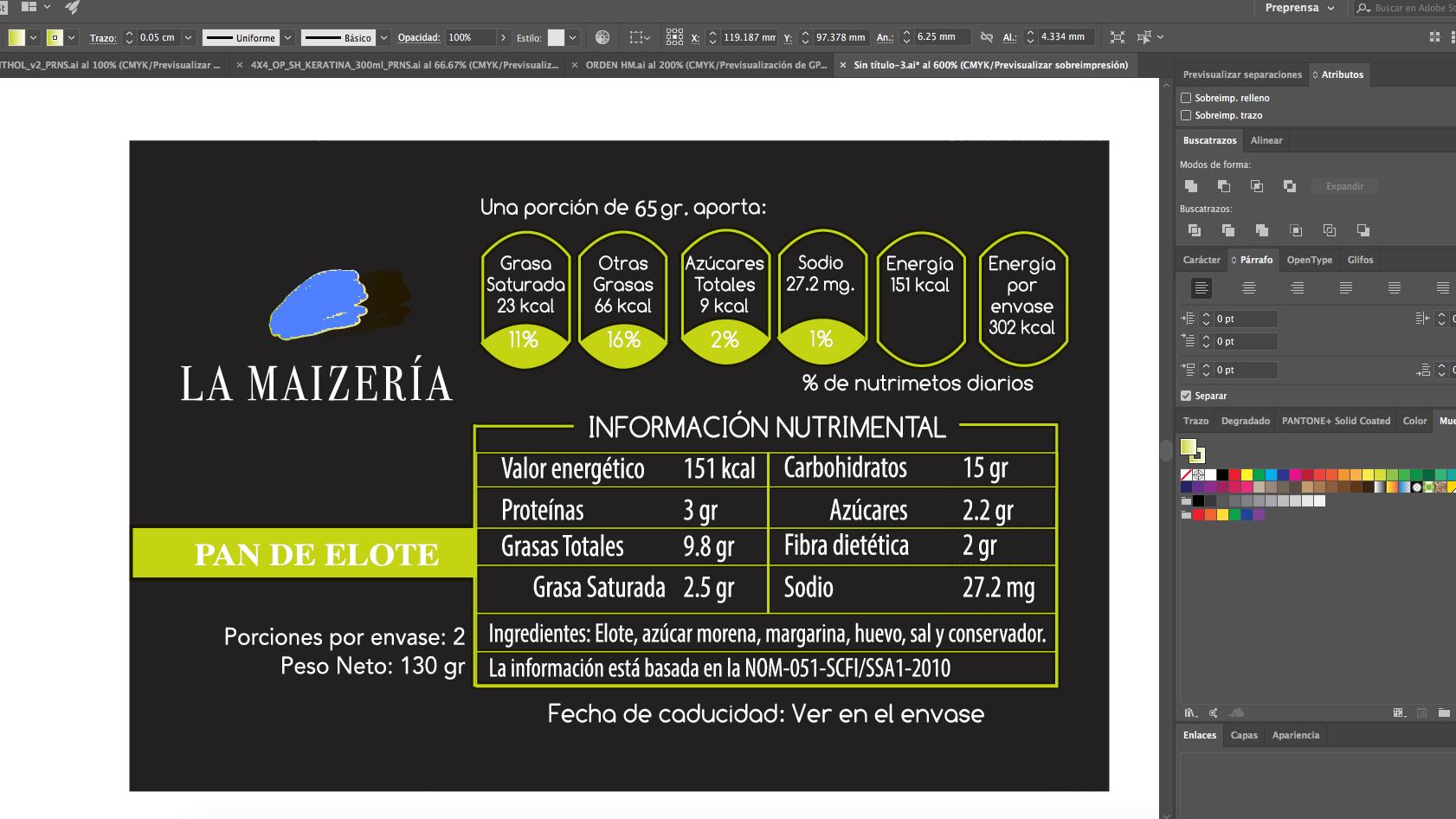 Can you help me please?
Community guidelines
Be kind and respectful, give credit to the original source of content, and search for duplicates before posting.
Learn more

1 Correct answer
Your problem is that your have a gradient on stroke. You can make this look correct on screen before slosing the fileWhen you reopen teh overprint goes away as you have discovered.AS a test put put a solid color on the stroke that holds after reopening the file, so the problem is gradient strokes.Use object >> path >> outline stroke and your probelm will be fixed.
http://files.kaleidoscopechicago.com/_FI2NI8JJJR0sIR
file_overprint_Outline stroke.ai2.6 MBThe URL will expire on Feb 24.An even easie...
1

1 Like
Jump to answer
11 Replies
11