New Here
,
/t5/illustrator-discussions/removing-checkered-background/td-p/10149228
Nov 18, 2018
Nov 18, 2018
Copy link to clipboard
Copied
I have an image that I need to remove the checkered background so I can place it on top of another image. I am new at Illustrator but I do have some experience with it by messing around with it etc. Any help is greatly appreciated.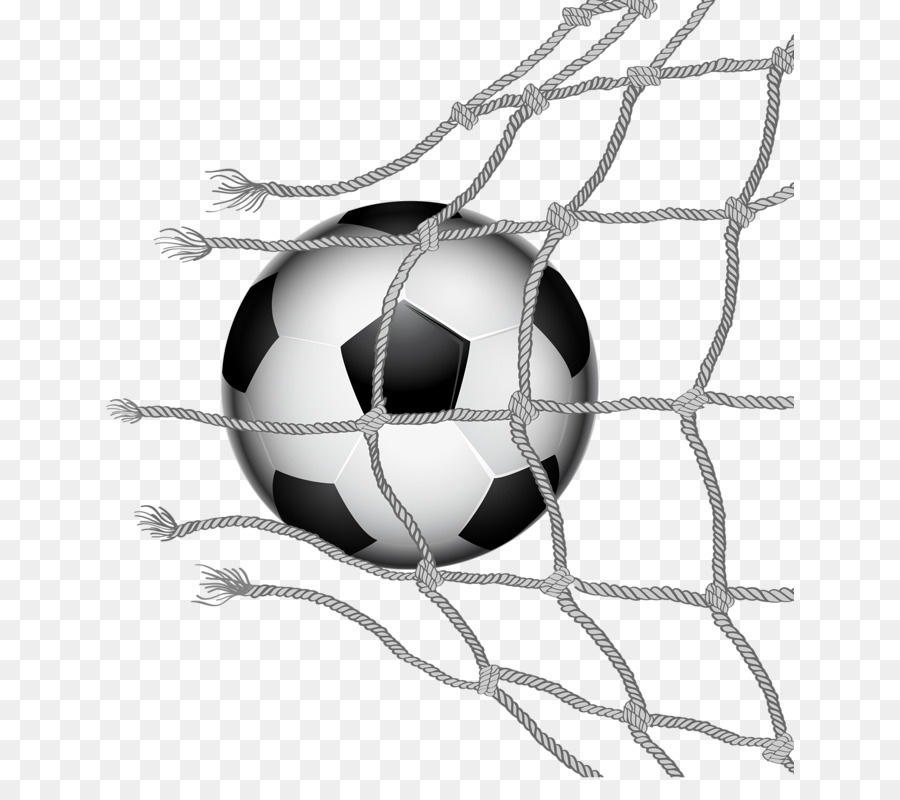 Community guidelines
Be kind and respectful, give credit to the original source of content, and search for duplicates before posting.
Learn more

1 Correct answer
This checkered image occurs in two cases.1- Close the Transparency Grid in the View panel.2- Stock images have such images. You can check the layers. If the image is unified or not, you can do this by making Ungroup until the background is selected. Then you can delete it if possible.
1

1 Like
Jump to answer
5 Replies
5