Saving a AI file to svgz file, getting an error (missing code) how to solve this?
New Here
,
/t5/illustrator-discussions/saving-a-ai-file-to-svgz-file-getting-an-error-missing-code-how-to-solve-this/td-p/9516457
Nov 17, 2017
Nov 17, 2017
Copy link to clipboard
Copied
Dear people,
Didn't have any problems, until now after updating to the latest version of Illustrator. I save a technical drawing to svgz.
When I try to open the svgz afterwards I get the following message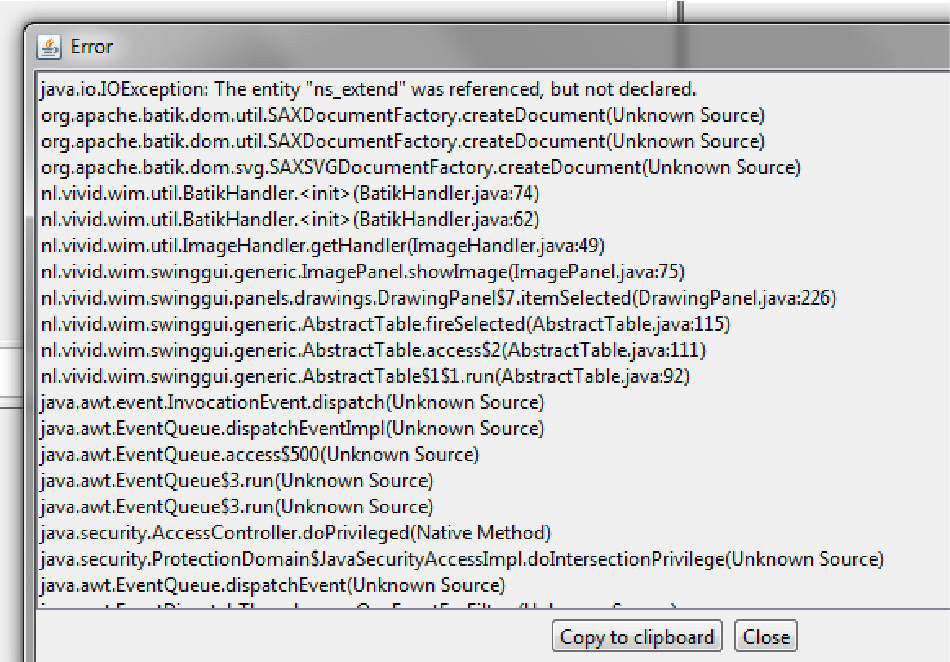 We discovered that when we put in the following missing code in svg we solve the problem
Now I have a working svg. But still want a svgz and want it out of an AI file, but can't fix the code within svgz. How can I solve this?
With kind regards,
Suzanne
Community guidelines
Be kind and respectful, give credit to the original source of content, and search for duplicates before posting.
Learn more
Explore related tutorials & articles
6 Replies
6