Engaged
,
/t5/illustrator-discussions/weird-blacking-out-of-illustrator-menu-items-and-buttons/td-p/9185337
Jun 09, 2017
Jun 09, 2017
Copy link to clipboard
Copied
I am running updated windows 10-64 bit. I have Illustrator cc 2017. I restarted my PC after 8 days as I was always closing it using the hibernate option. After I restarted my PC and ran illustrator, its buttons are displaying as black and the moment I hover my mouse button over them, they show up. I updated my NVIDIA driver as well but the problem still persists. What should I do?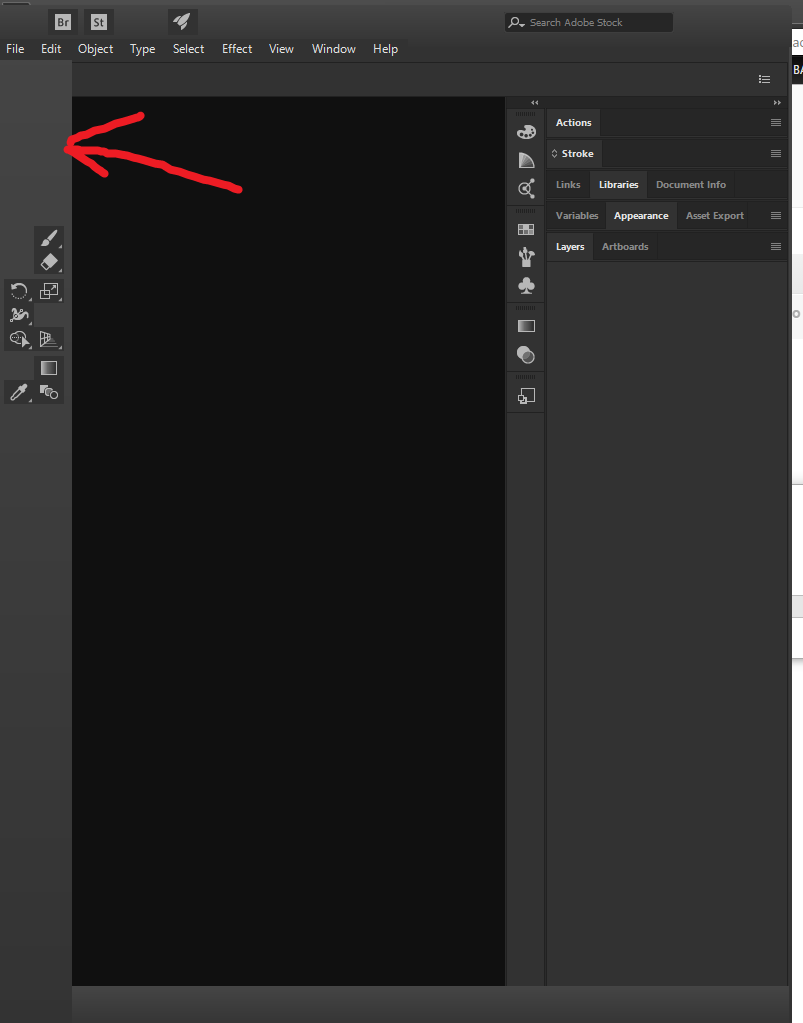 Community guidelines
Be kind and respectful, give credit to the original source of content, and search for duplicates before posting.
Learn more

1 Correct answer
I uninstalled illustrator and reinstalled it. The issue is gone now. Thanks everyone for replying to my query.
0

Like
Jump to answer
5 Replies
5