Advocate
,
/t5/indesign-discussions/actions-like-in-ps-illu-in-indesign-functions-batch/td-p/8860442
Feb 03, 2017
Feb 03, 2017
Copy link to clipboard
Copied
Hi there,
Scripting stuff together seems like the only workaround for making InDesign do his recurring magic like a batch.
I dont know, why these are features in Photoshop and Illustrator for decades, but not (yet?) in InDesign.
But maybe you InDesigners have a smart recommendation to group recurring tasks together and execute by script/plugin?
As Im no scripting ace, it would take for ages try and error that code together, I want to know from you how to tackle this batch of tasks…
Task: Reduce the imagebox, to the extend of the used alphamask
Like this: A imported TIF/PSD with a given alpha always named "Freisteller". To use InDesigns "FitBoxToContent" a clipping-path must be temporary choosen.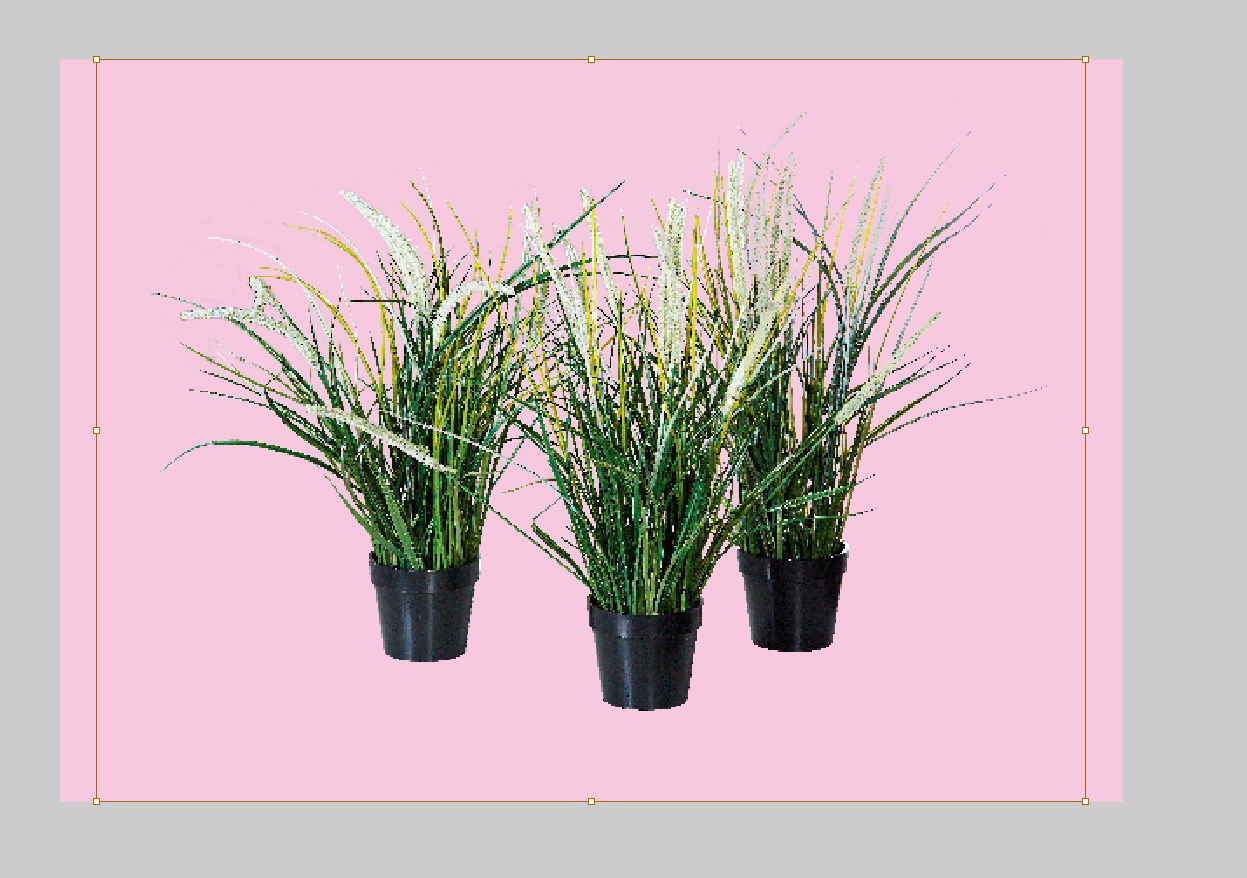 As for now, I do these steps by hand…and far too often 😕
1.) Choose
Type: AlphaChannel
Alpha: Always named "Freisteller", but not always the first in list.
InnerShift: -2mm

2.) Call FitFrame2Content

3.) Set ClippingPath to None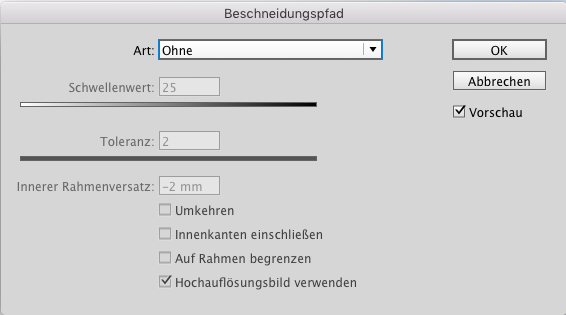 Community guidelines
Be kind and respectful, give credit to the original source of content, and search for duplicates before posting.
Learn more

1 Correct answer
Hi Uwe,
I totally agree with you: this approach is far from perfect. However, the OP, if I got him right, wanted simply 'record' the three steps and 'replay' them against all the images in a document (or maybe even in all open documents, or in all documents in a folder). Probably the images in his documents are not scaled and not rotated, etc. so what you described in your post 8 isn't applicable to his particular situation. This is, as I've already mentioned, a quick-and-dirty script and I didn'
...
2

2 Likes
Jump to answer
15 Replies
15