Explorer
,
/t5/indesign-discussions/blacks-turn-dark-grey-after-exporting-to-pdf-from-indeign-cs6/td-p/4585888
Nov 15, 2012
Nov 15, 2012
Copy link to clipboard
Copied
Exactly what the title says. The one on the right is from Indesign....the left one is after exporting (the same in preview and acrobat reader).Anyone know why this happens?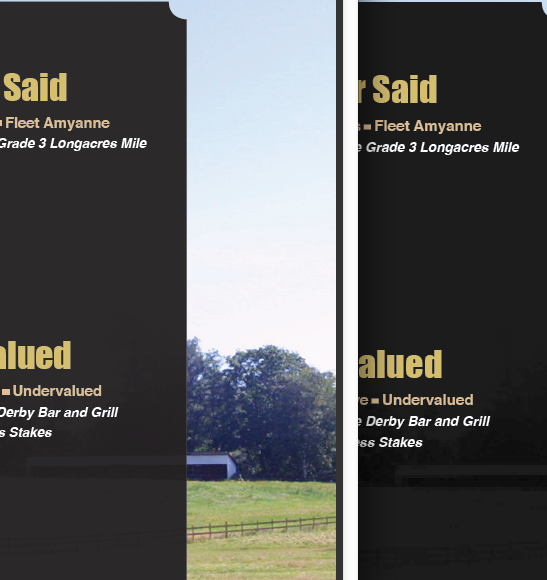 Import and export
,
Performance
Community guidelines
Be kind and respectful, give credit to the original source of content, and search for duplicates before posting.
Learn more

1 Correct answer
Because not all users completely understand how color management, or offset printing works. Offset inks are not opaque, and that is reflected in the InDesign and Acrobat soft proofing of [Black] and Black+CMY. Proofing the appearance variations of black ink combinations on coated and uncoated paper stocks is not a bug it's a color management feature. If the output is to an offset press, and you want an absolute black for large areas of ink coverage, you need to add CMY to the mix without excee...
3

3 Likes
Jump to answer
44 Replies
44