Community Beginner
,
/t5/indesign-discussions/indesign-master-page-content-shifts-when-a-new-page-is-inserted-indesign-cc-2019/td-p/10308106
Jan 15, 2019
Jan 15, 2019
Copy link to clipboard
Copied
I want my master page item to stay on top of ALL my webpages. This is the way it is supposed to be place on every page in InDesign.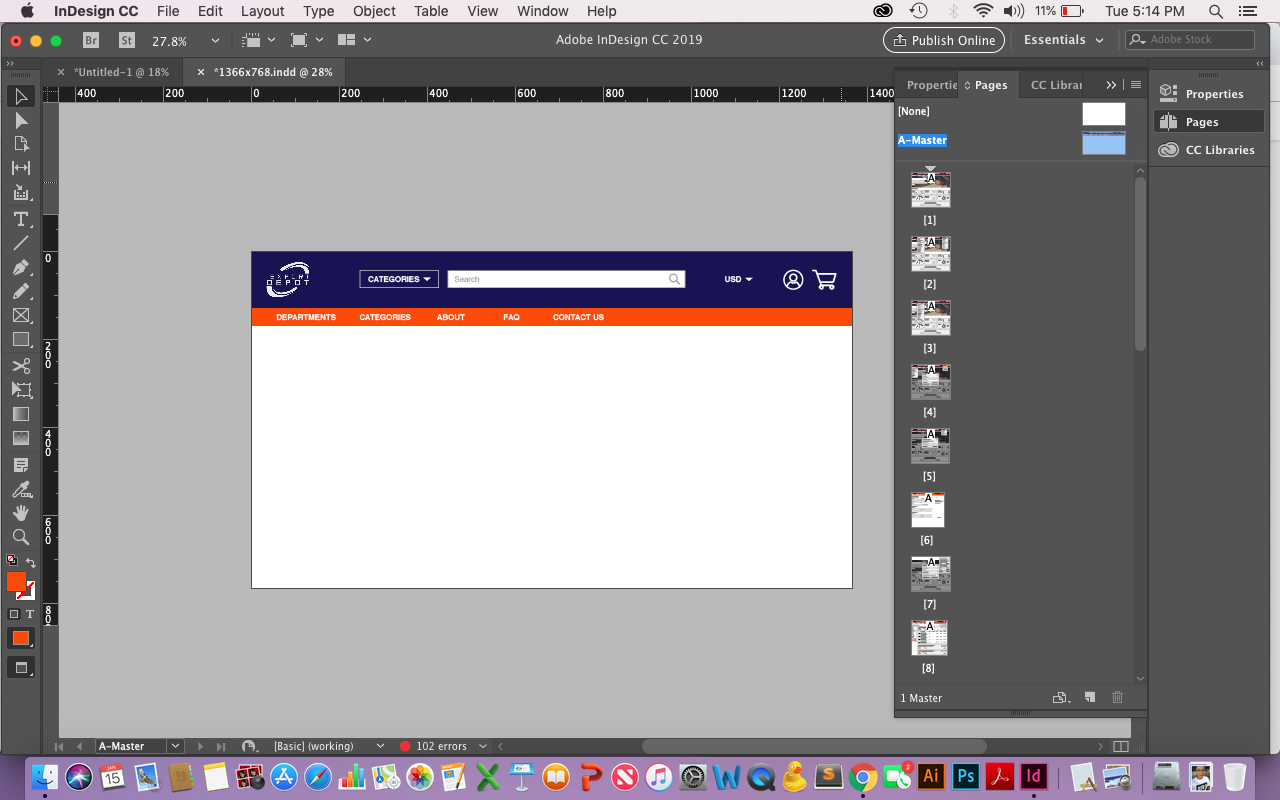 But whenever I need to add or insert a new page. My entire top navigation bar is bumped down on all the following pages. Below is the result. Can people tell me what is causing that to happen and how this can be fixed?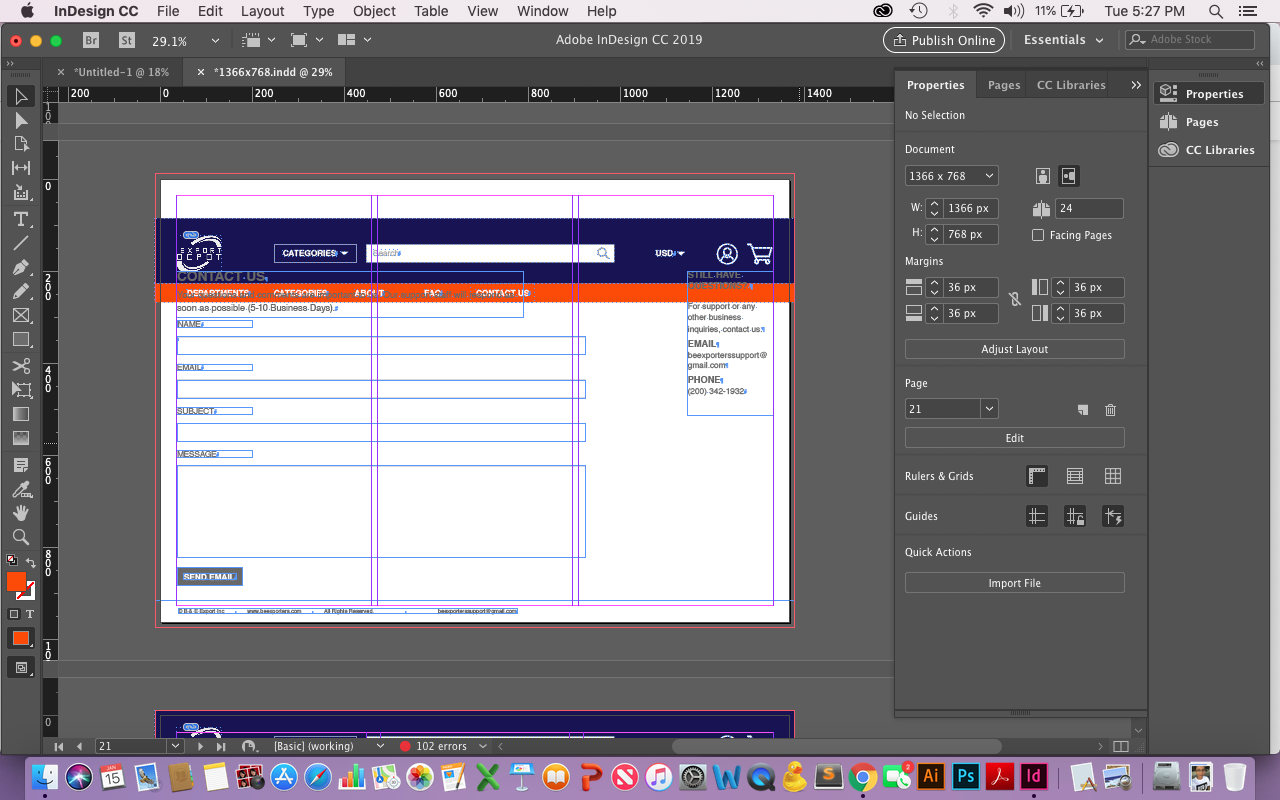 Thank you!
Community guidelines
Be kind and respectful, give credit to the original source of content, and search for duplicates before posting.
Learn more

1 Correct answer
loralucy2 wroteThere is no workaround?
Creating new master pages for all individual sized pages would be an option.You could do a master page from a document page:1. Select the document page in the Pages panel2. Go to the panel's flighout menu and do:Master Pages > Save as Master Page ( my wording, I'm on a German InDesign )Alternate Layouts where every alternate layout is of different size would be another one, but that would perhaps mean starting over with a new document from scratch.Regards, ...
0

Like
Jump to answer
4 Replies
4