Explorer
,
/t5/indesign-discussions/pdf-export-of-a-magazine-with-upside-down-pages/td-p/10174308
Oct 29, 2018
Oct 29, 2018
Copy link to clipboard
Copied
Hi gang.
I have created a 24 pg magazine that is unique in that the entire second half of it is upside down.

Everything works well in InDesign, but when I export the mag to a pdf file, the upside down pages are all out of sequence. I literally have to take each page in Acrobat and rearrange them.
Is there a method of exporting that would preserve page sequence of the upside down pages?
Thanks,
B
Community guidelines
Be kind and respectful, give credit to the original source of content, and search for duplicates before posting.
Learn more

1 Correct answer
It might be easier to export normally and use AcrobatPro to rotate the pages Tools>Organize Pages: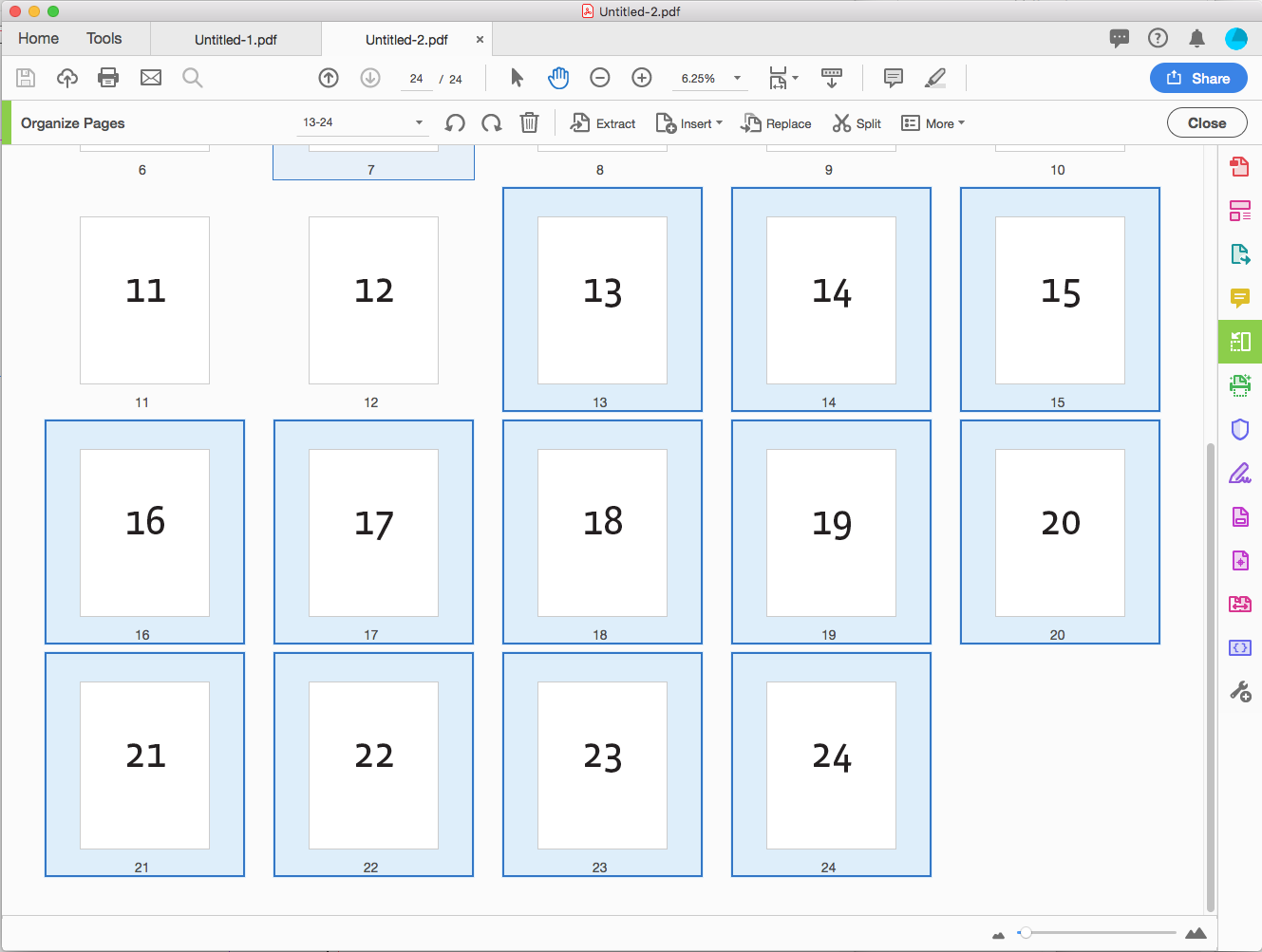 Jump to answer
13 Replies
13