Placed Images Suddenly Become Blurry When Exported to PDF
Participant
,
/t5/indesign-discussions/placed-images-suddenly-become-blurry-when-exported-to-pdf/td-p/8949662
Feb 16, 2017
Feb 16, 2017
Copy link to clipboard
Copied
I am working on a flyer and I have 3 placed images that look just fine while working in InDesign, but become extremely blurry when I export the document to a PDF. My display performance is set to high quality, and all 3 images are PNG and none were edited using photoshop or rotated. They were simply placed directly into the document positioned and sized. The strangest part is that I have been working on this document off and on for weeks and this wasn't an issue until today. I had exported this same InDesign document with the same 3 images at least 10x with no issues like this.
The first image is just a place holder until I decide on which licensed image to purchase, but is still a high quality image and should not be blurry. Here it is in the InDesign document:
and here it is exported into a PDF: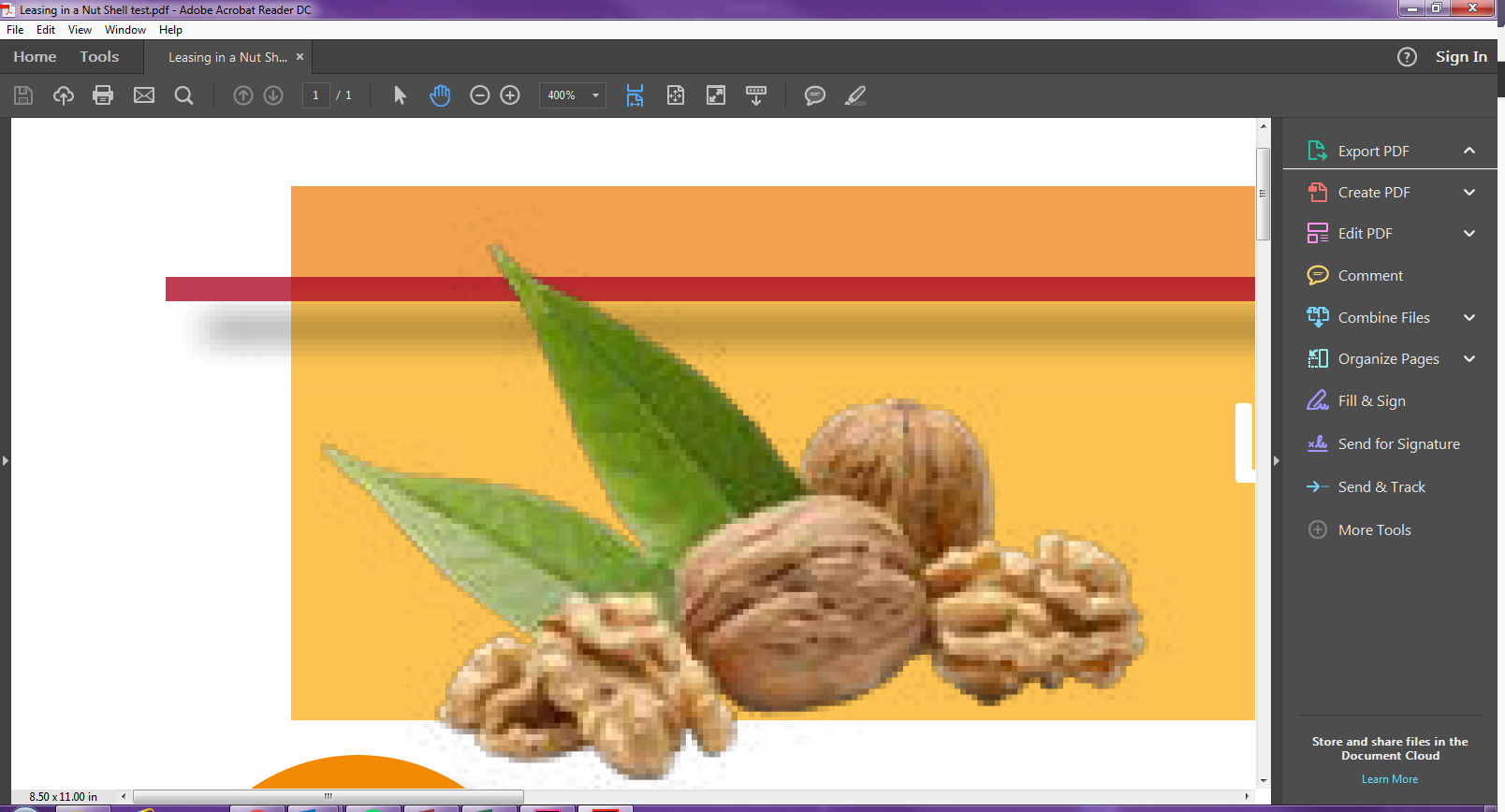 Second Image: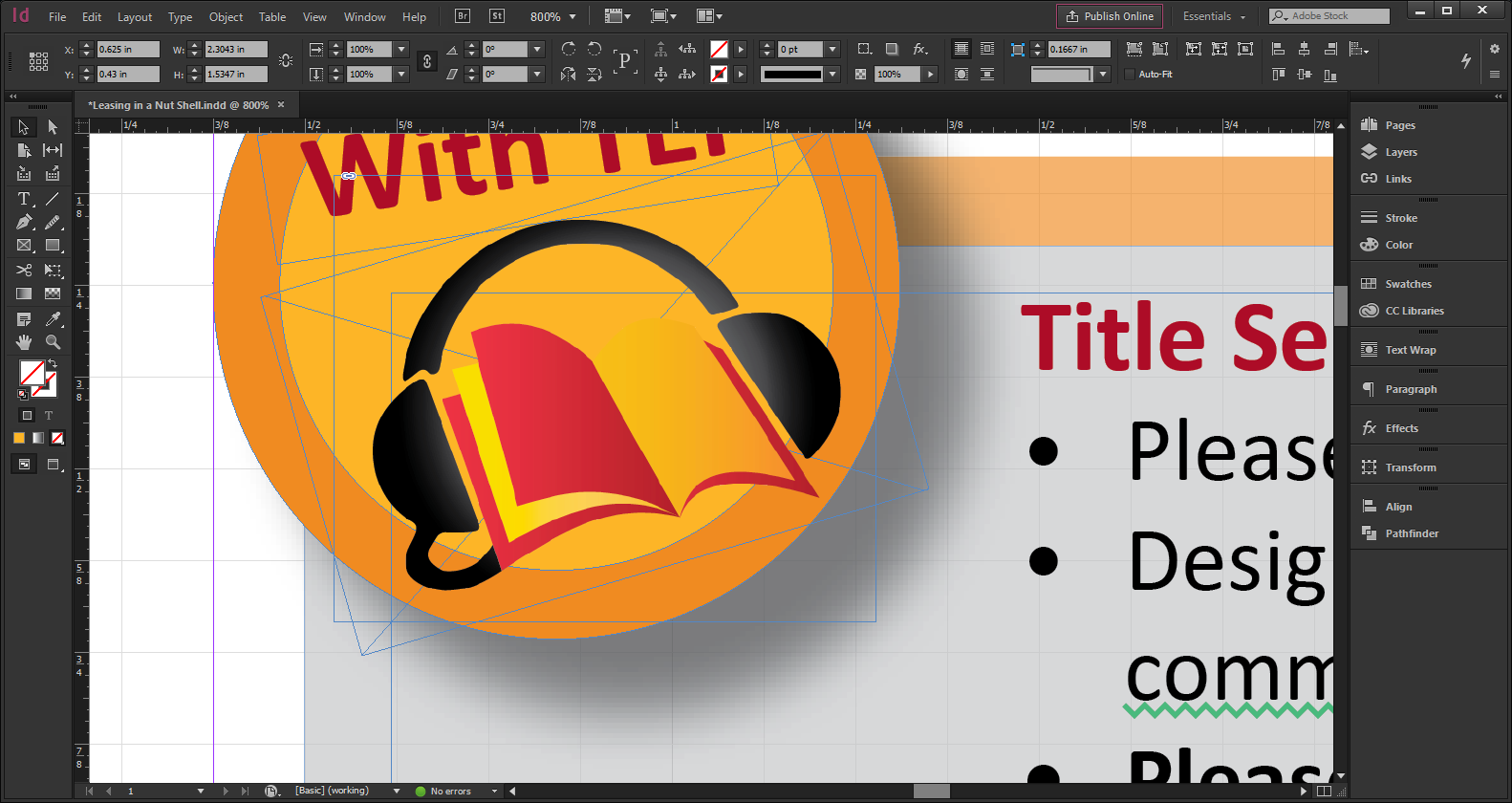 Exported PDF: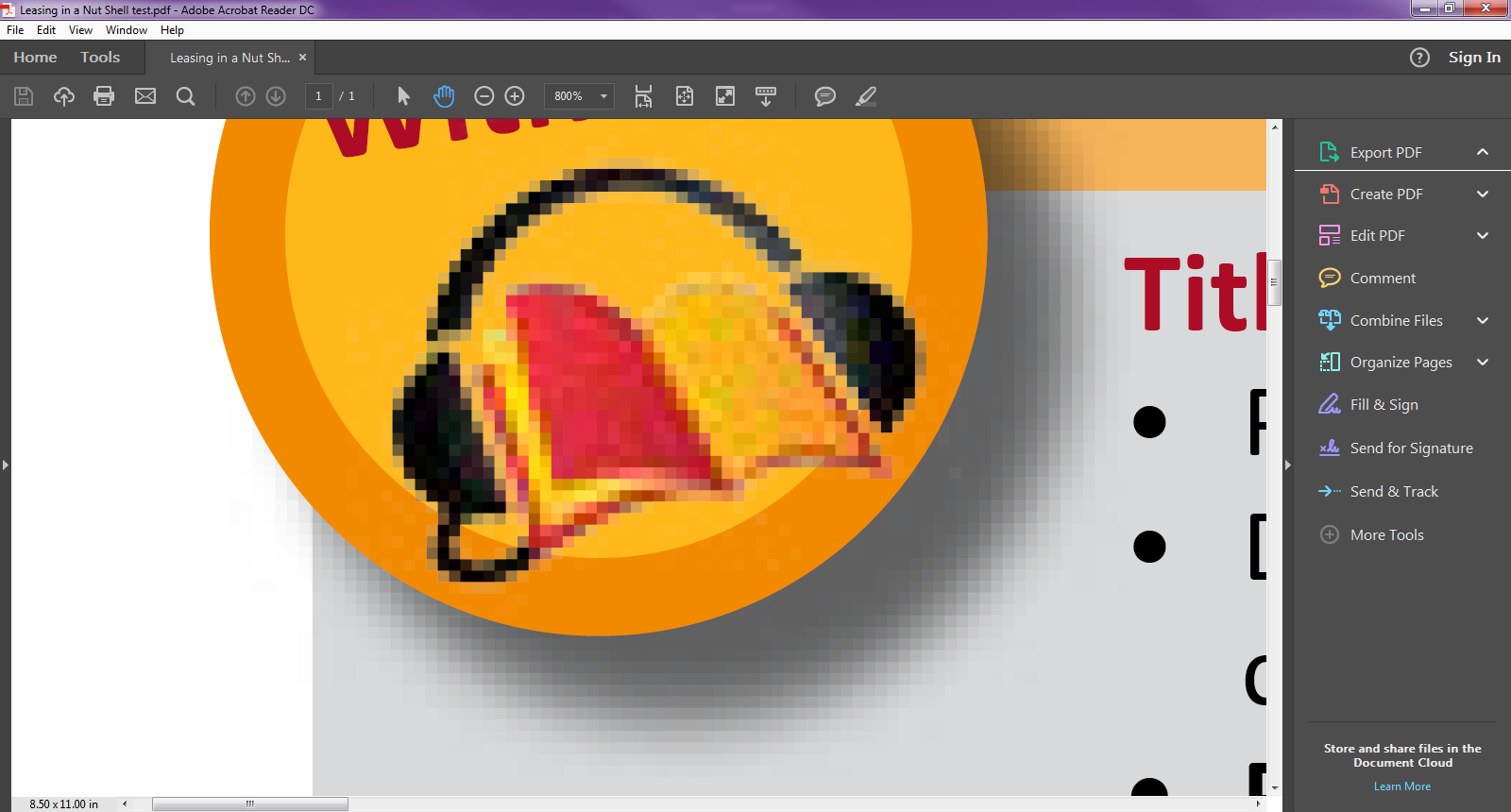 And third image (looks like the second one but they are different files):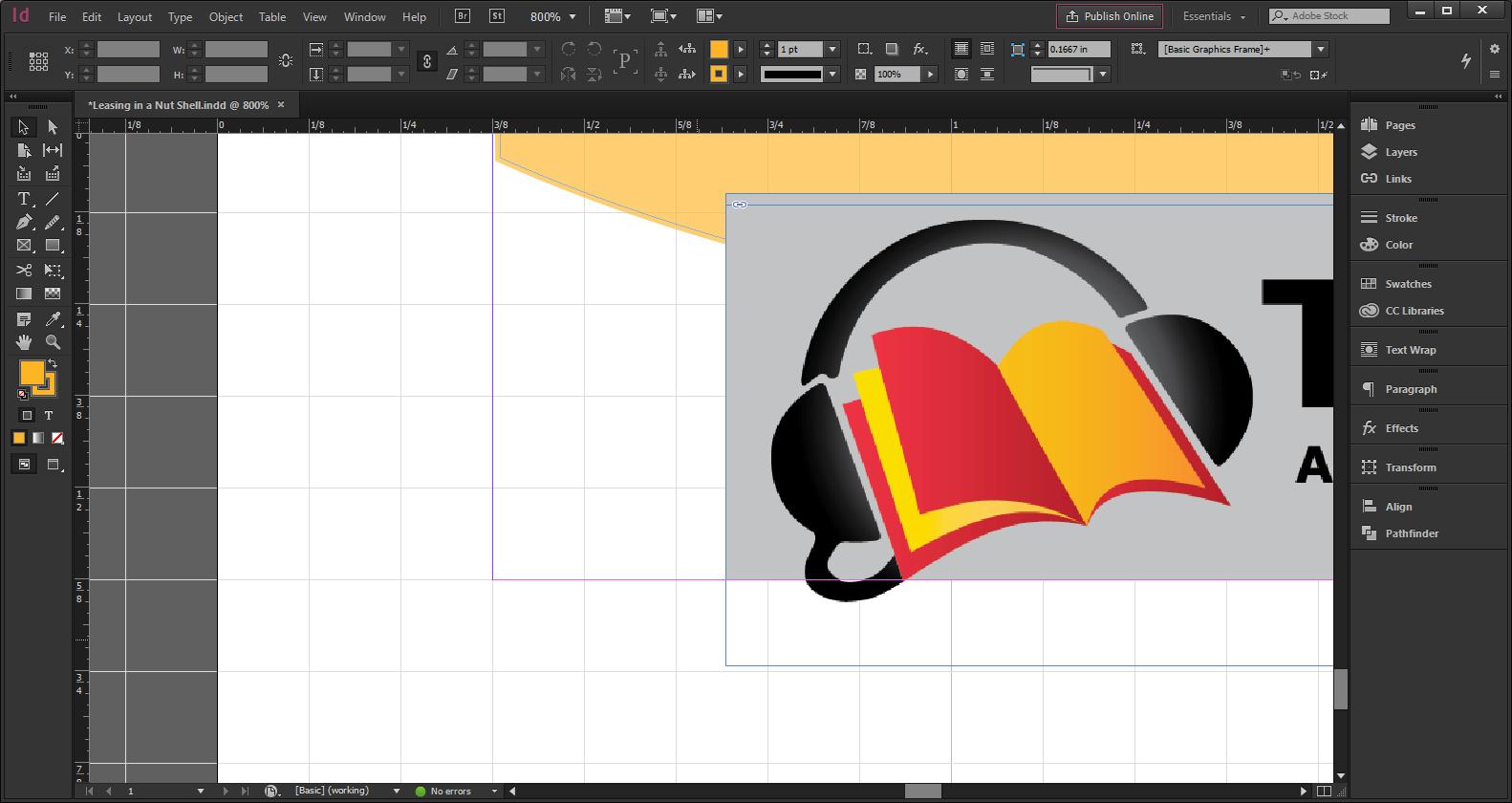 and exported PDF: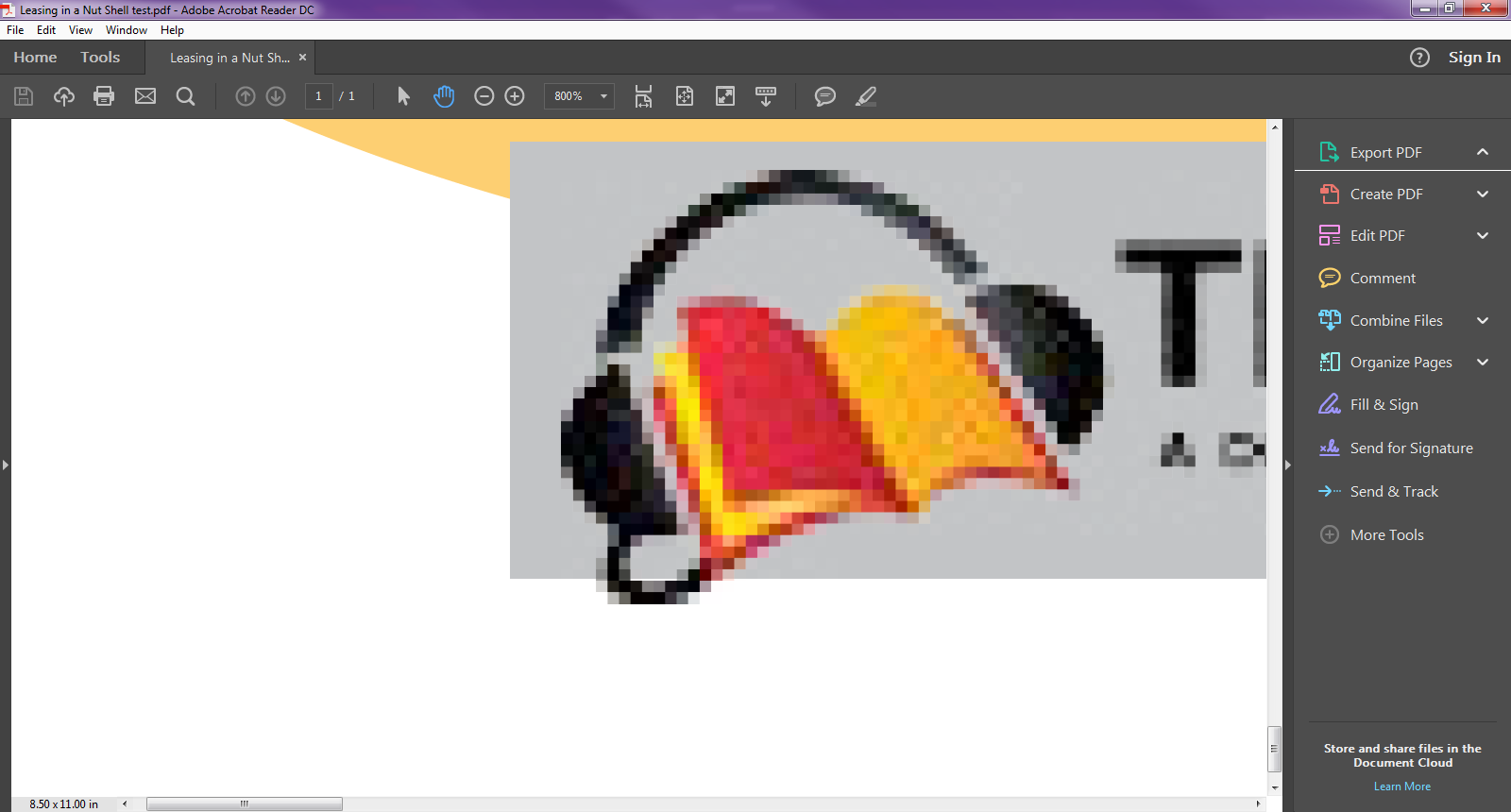 Community guidelines
Be kind and respectful, give credit to the original source of content, and search for duplicates before posting.
Learn more
3 Replies
3