New Here
,
/t5/indesign-discussions/placed-photos-appear-black/td-p/10183049
Oct 29, 2018
Oct 29, 2018
Copy link to clipboard
Copied
When I place a photo, it appears as a black square. This seems to happen for all kinds of photos--I tried JPEGs and PNGs and even changed my ICC settings, but it didn't help. What else might be the problem?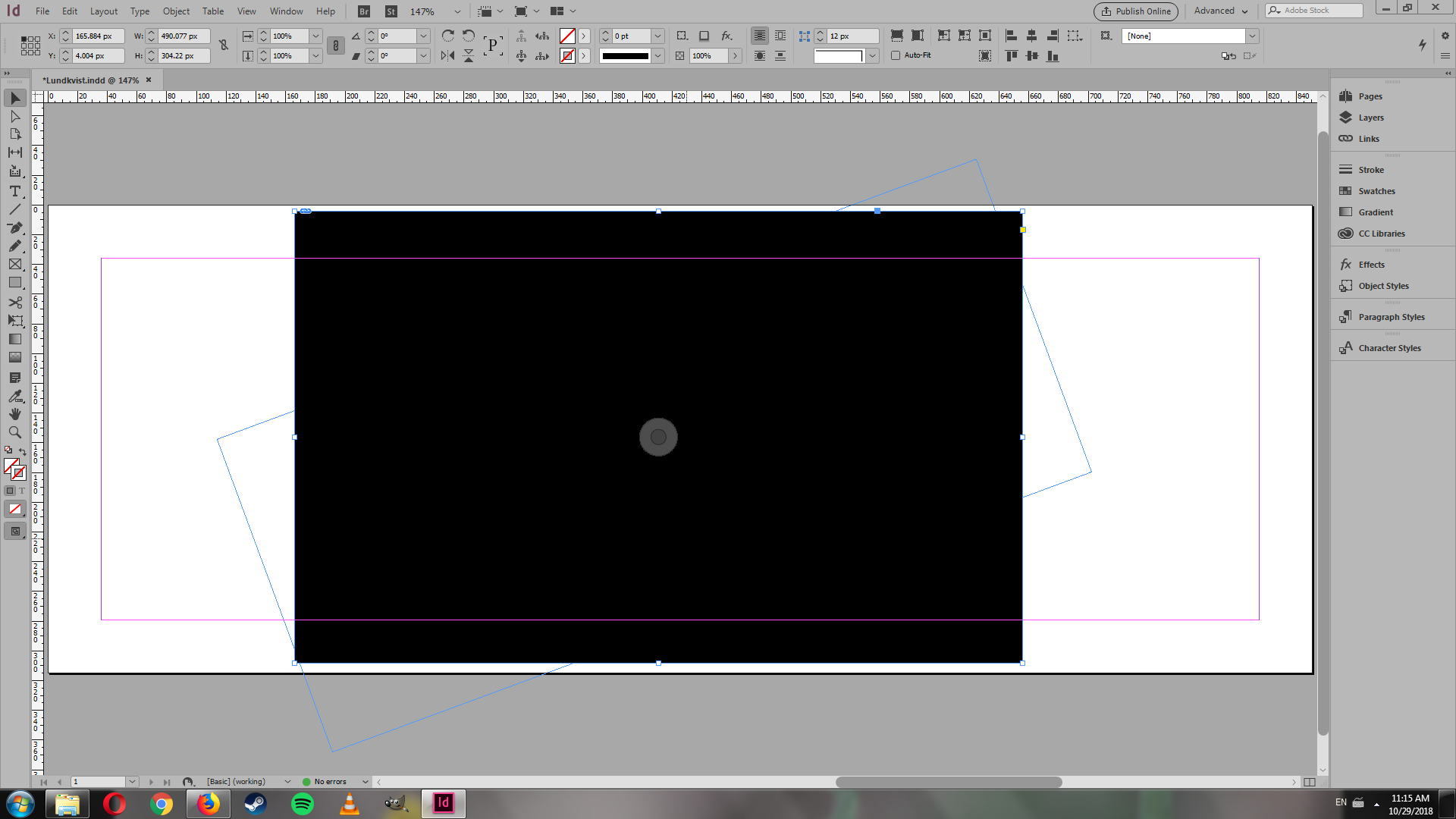 I heard this might be a GPU performance problem...but my copy of InDesign doesn't appear to have GPU performance settings. As far as I know it should appear between "Display Performance" and "Appearance of Black," but as you can see, it doesn't.
I'm using InDesign 14.0 x64.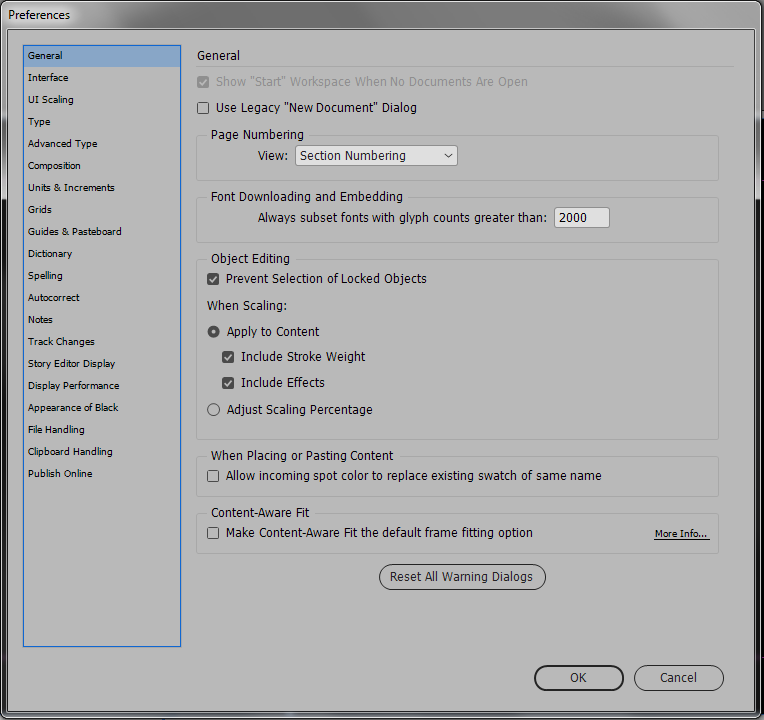 Community guidelines
Be kind and respectful, give credit to the original source of content, and search for duplicates before posting.
Learn more

1 Correct answer
Try resetting your preferences.To do so on a PC:You can try the quick way of resetting on a PC which is to hold down Ctrl + Alt + Shift when launching InDesign and respond affirmatively when asked if you want to reset. There have been some recent reports that the window asking if you want to reset is not popping up but that the prefs are being reset anyway. If this works great but if it doesn't you may have to manually delete them. To do so:On Windows 7 and above the preference files are hidden....
1

1 Like
Jump to answer
9 Replies
9